10jaan20:00Jazz.ee ja Aparaadijazz LIVE | Tribüüt: Jamie Cullum20:00 Erinevate Tubade Klubi, Kastani 42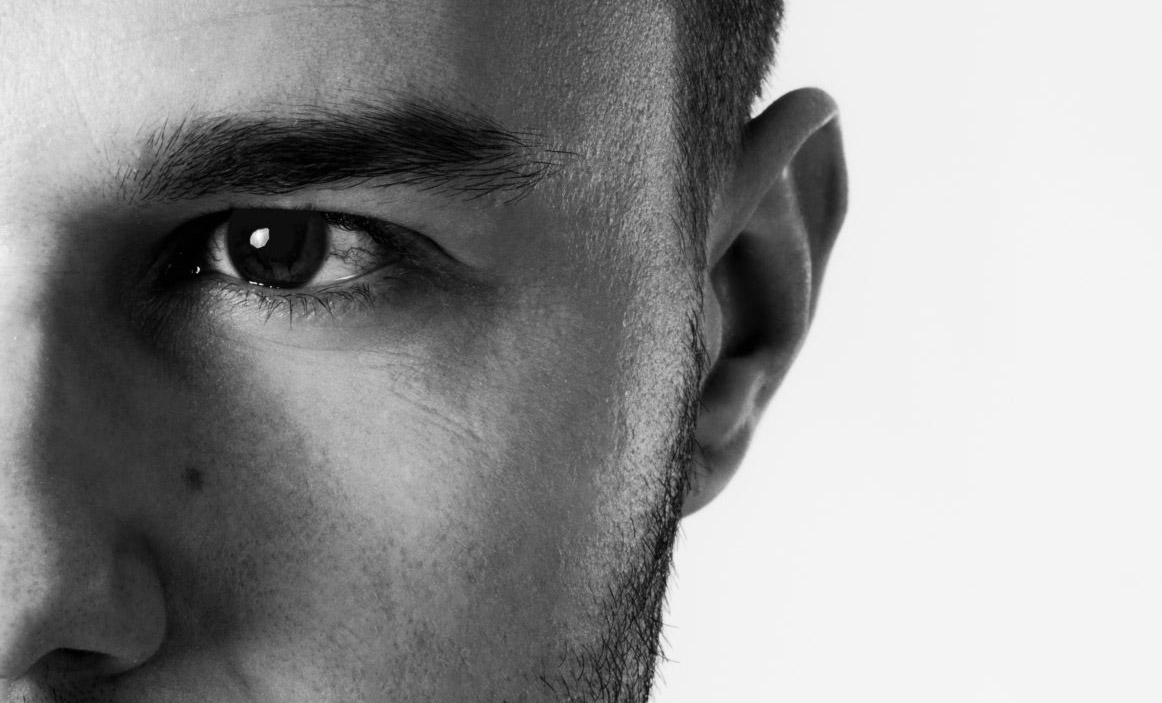 Kirjeldus

Dmitri Nikolajevski – drums

Mathei Florea – keyboards

Jamie Cullum is one of the most well-known UK jazz artists, who has sold more than 10 million records all over the world. He became famous with his LP "Twentysomething" in 2003. His last project "The Song Society" takes well-known pop songs and turns them into a tasteful composition of jazz and pop. A pleasant listening for both the fans of jazz and pop.

Kristo Ukanis graduated from the Georg Ots Tallinn Music School with a specialisation in the rhythmical music singing in 2012. Since then he has worked as a freelancer in various bands and musicals. He sees Jamie Cullum as his greatest musical role model, thus, it's not a coincidence that he performs on the stages of the Jazz Union and sings the repertoire of this 39-year old British. Although Kristo Ukanis was first attracted by Jamie's own creation of amalgam of jazz and pop music, he considers Jamie's versatility as the musician's main strength: in addition to own music writing, the ability to process others' works in a memorable way, excellent pianist abilities and communication skills with the audience. All this, in combination with his distinctive vocal timbre, makes Jamie Cullum as one of the most interesting musicians today. Kristo Ukanis considers Jamie's concert in Sweden in 2011 as one of the brightest experiences in his life.

The concert starts at 8 p.m. The concert is held at Tartu Erinevate Tubade Klubi.
An advance purchase of the ticket can be made from Piletilevi and tickets are also sold on-site.
Advance purchase ticket price is €8, preferential price is €6, on-site accordingly €10 and € 6.
Preferential prices apply to schoolchildren, students, teachers, pensioners, owners of the Jazz
Car Wash loyalty card, and members of the Jazz Estonia.
Koht

Erinevate Tubade Klubi

Kastani 42
Korraldaja