01nov20:00Sylvain Darrifourcq In Love With & Jussi Fredriksson Trio20:00 Philly Joe's Jazziklubi, Tatari 4, Tallinn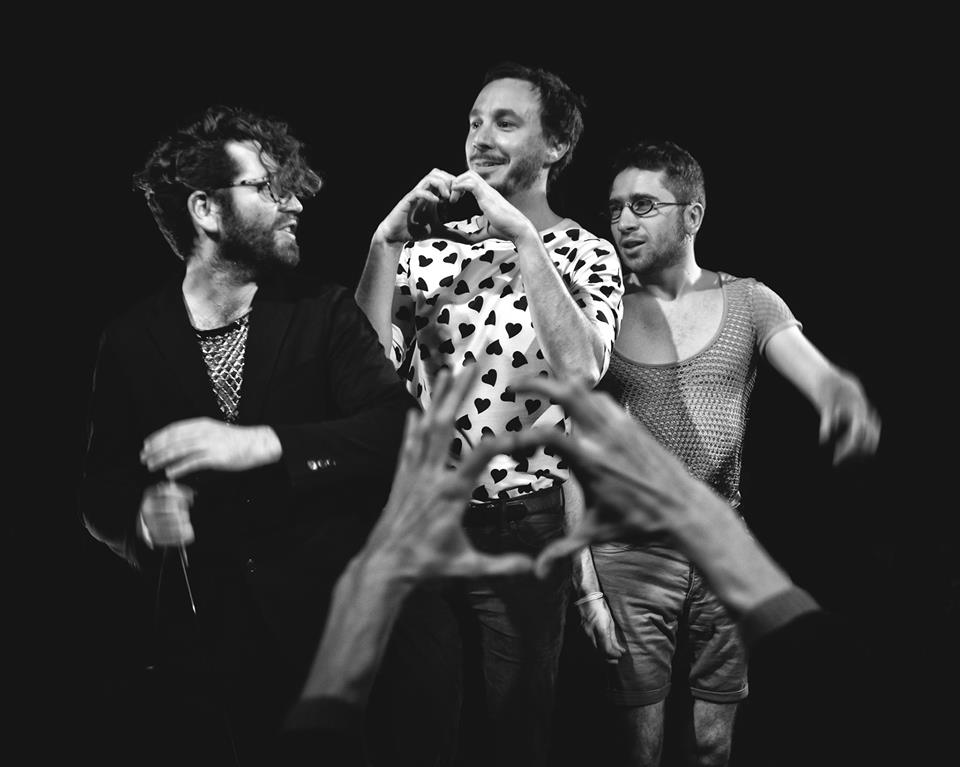 Kirjeldus

Sylvain Darrifourcq In Love With

Put together by the drummer Sylvain Darrifourcq inviting Théo Ceccaldi on violin and his brother Valentin on cello, In Love With has become one of the most emblematic group of the bubbling young French generation. A truly exhilarating project.

Their new album Coitus Interruptus is Strongly influenced by Faulkner's and Beckett's novels, where various timeframes and subjectivities unfold in a disorderly manner, almost in a barely comprehensive language. This music has been composed focusing on a main idea: avoiding the finishing point!

Pianist Fredriksson, one of Finland's leading jazz musicians, joined forces with bassist Jori Huhtala and drummer Mika Kallio. The CD issue of the new album "!" was recently followed by the LP vinyl release bringing together the new record plus its predecessor "?".

Pianist/composer Jussi Fredriksson, a key player in the active Finnish jazz scene, released his new trio album "!" though his own imprint Fredriksson Music in fall 2017 in Germany, and during the spring 2018 worldwide. The trio, comprising of Fredriksson, bassist Jori Huhtala, and drummer Mika Kallio, presents six original compositions by Fredriksson.

The new album highlights his ability to write energetic and forward-thinking pieces for the trio in the tradition of such minimalist jazz masters as Ahmad Jamal and Thelonious Monk. That being said, the band is on their own path, making music which is distinctively their own. Fredriksson has composed the music in Paris, where he spent a month a year before the release.

ADDITIONAL INFORMATION:
The concert starts at 8 p.m. the doors will be opened from 7 p.m. The seats are not numbered. You can make reservations be sending the message in Facebook.

An advance purchase of the ticket can be made from Piletilevi and tickets are also sold on-site.
Advance purchase ticket price is €12, preferential price is €8, on-site accordingly €15 and
€10. Preferential prices apply to schoolchildren, students, teachers, pensioners, owners of the Jazz Car Wash loyalty card and members of the Jazz Estonia.
Koht

Philly Joe's Jazziklubi

Tatari 4, Tallinn
Korraldaja
Jazzkaare Sõprade Ühing MTÜ