22dets20:00Jazz.ee & Võru Jazz Club present: Weekend Guitar Trio20:00 Võru Jazziklubi, Petseri 20, Võru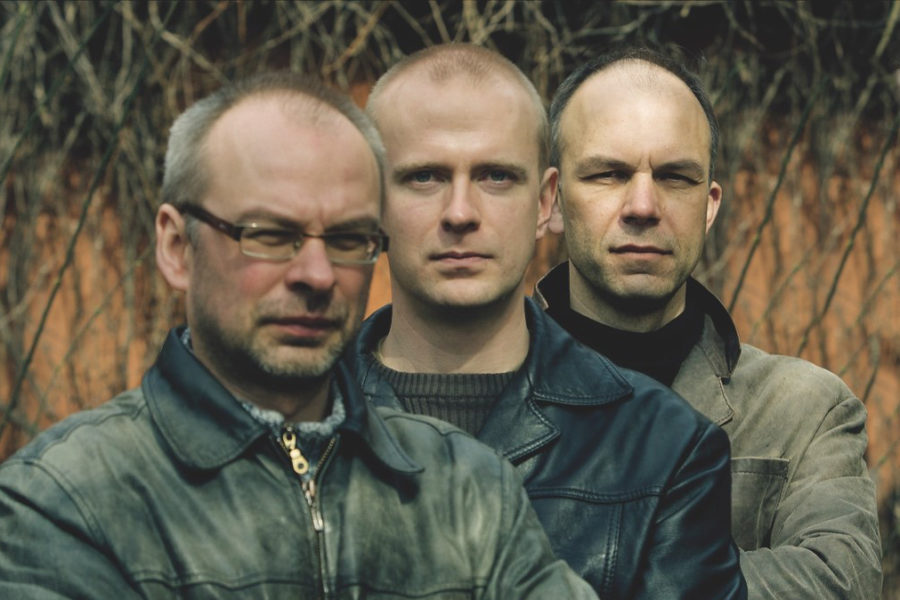 Kirjeldus

Mart Soo – guitar, electronics
Tõnis Leemets – guitar, electronics
Robert Jürjendal – guitar, electronics

Weekend Guitar Trio – Robert Jürjendal, Mart Soo, and Tõnis Leemets – creates composed and improvised music for three electric guitars and electronics. The trio has been influenced by jazz, electronic and world music.

The WGT started in 1993. They have released 7 albums and performed at prestigious jazz and new music festivals in Estonia and abroad (Marciac Jazz Festival, London Jazz Festival, PUNKT festival, etc.). WGT's music has been featured in the popular BBC 3 music program and in many other European radio stations. WGT has played with the best Estonian DJs and British DJ duo Spring Heel Jack, several percussionists (Brian Melvin, JOhn Wieczorek), folk musicians (Celia Roose, Tuule Kann), and singers (Kadri Hunt, Priit Lehto). WGT's partners at various times have been Markus Reuter (Austria), Vox Clamantis, Estonian Philharmonic Chamber Choir, and composers Anti Marguste, Jaan Rääts, Mirjam Tally, and Tõnu Kõrvits. In 2010, a WGT concert was held at Kings Palace in London with the British pop artist Toyah Willcox and Jan Bang, an electronic music artist and producer from Norway. In 2013, WGT celebrated its 20th anniversary with concerts and a double album, the guest musicians were ensemble Una Corda (Ene Nael, Liis Viira, Kristi Mühhling) and a jazz trio with Taavi Kerikmäe, Tanel Ruben, and Taavo Remmel.

ADDITIONAL INFORMATION:

The concert will start at 8 p.m. and is held in Spring Café, the number of seats is limited.

Tickets can be bought from pre-sale at Spring Café and on-site. You cannot book a seat without a ticket. Ticket price is €5, for free under 12 years of age. Before and during the concert there is a special menu in the café.
Korraldaja