20veeb19:00Jazz.ee & Viljandi Jazz Club LIVE: Karja-Ruben-Kuusk19:00 Viljandi Jazziklubi, Tasuja puiestee 6, Viljandi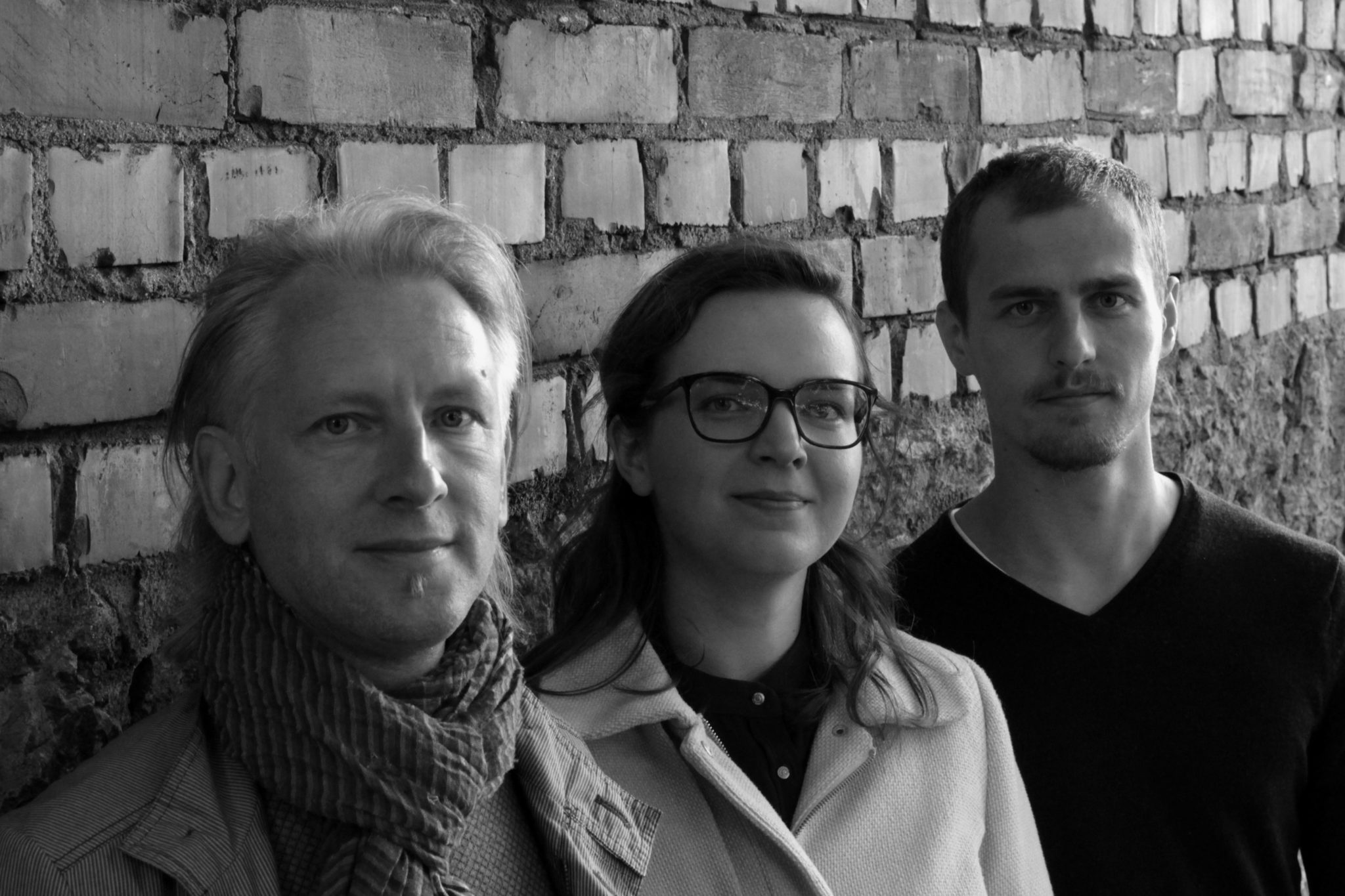 Kirjeldus

Kirke Karja – keyboards 
Tanel Ruben – drums, sampler 
Martin Kuusk – clarinet

The music of the trio Karja-Ruben-Kuusk reflects vast terrains, smoky melodies, motor rhythms, screeching ignorance, and safe homecoming. The new trio is finding and solving sound equations from the well-known and unknown paths of tones.

ADDITIONAL INFORMATION:

The concert will start at 7 p.m. and is held in Estonian Traditional Music Center.

An advance purchase of the ticket can be made from Piletilevi and tickets are also sold on-site. Advance purchase ticket price is €7, preferential price is €5, on the spot accordingly € 9 and €7. Preferential prices apply to schoolchildren, students, teachers, pensioners, owners of the Jazz Car Wash loyalty card, and members of the Jazz Estonia. The entrance is free of charge for the students of University of Tartu Viljandi Culture Academy, except for special events.
Korraldaja