16dets22:00Jazz.ee & Rakvere Jazz Café present: Ingrid Hagel Quartet22:00 Rakvere Jazzukohvik, Kreutzwaldi 2a, Rakvere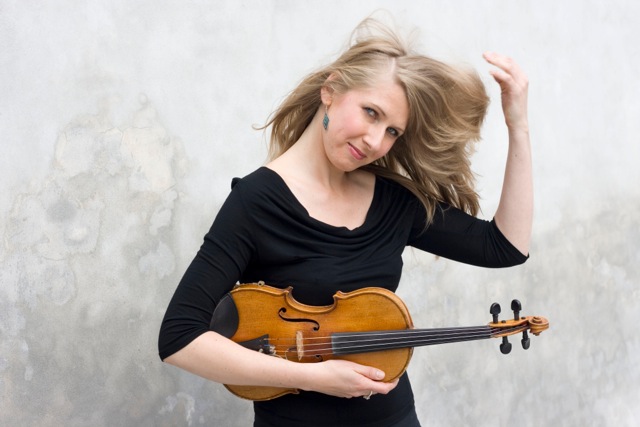 Kirjeldus

Neff Irizarry (Finland) – guitar
Ara Yaralyan – bass
Eno Kollom – drums
Ingrid Hagel – violin and vocals

The Ingrid Hagel Quartet, with Neff Irizarry (Finland) playing the guitar, Ara Yaralyan playing the bass, and Eno Kollom on drums, has never been on stage before, although Ingrid, Ara, and Eno have been playing together for ages. During the last couple of years, Ingrid has also performed with Neff who has performed with Ingrid's Danish band in Estonian jazz clubs as well as in Copenhagen Jazz Festival. The quartet will feature Ingrid's own work, this time inspired by Estonian folk music, as well as Estonian folk music arrangements, arranged by Ingrid and her co-musician Martin Fabricius (Denmark), a vibraphonist. The quartet brings to the audience the material from Ingrid's new album called Jazz på Estisk, à la Jan Johansson Jazz på Svensk, which will be released next February and which she devotes to the Republic of Estonia on her 100th birthday.

ADDITIONAL INFORMATION:

The concert will start at 10 p.m. You can book tables for the café by phoning +3723295420.

The ticket full price is € 8, preferential price € 6. Tickets can be bought from the theatre box office and café and Piletimaailm outlets. Preferential prices apply to schoolchildren, students, teachers, pensioners, owners of the Jazz Car Wash loyalty card, and members of the Jazz Estonia.
Korraldaja