26mai22:00Jazz.ee & Rakvere Jazz Café LIVE: Redel Ruudus & Mirjam Kivisild22:00 Rakvere Jazzukohvik, Kreutzwaldi 2a, Rakvere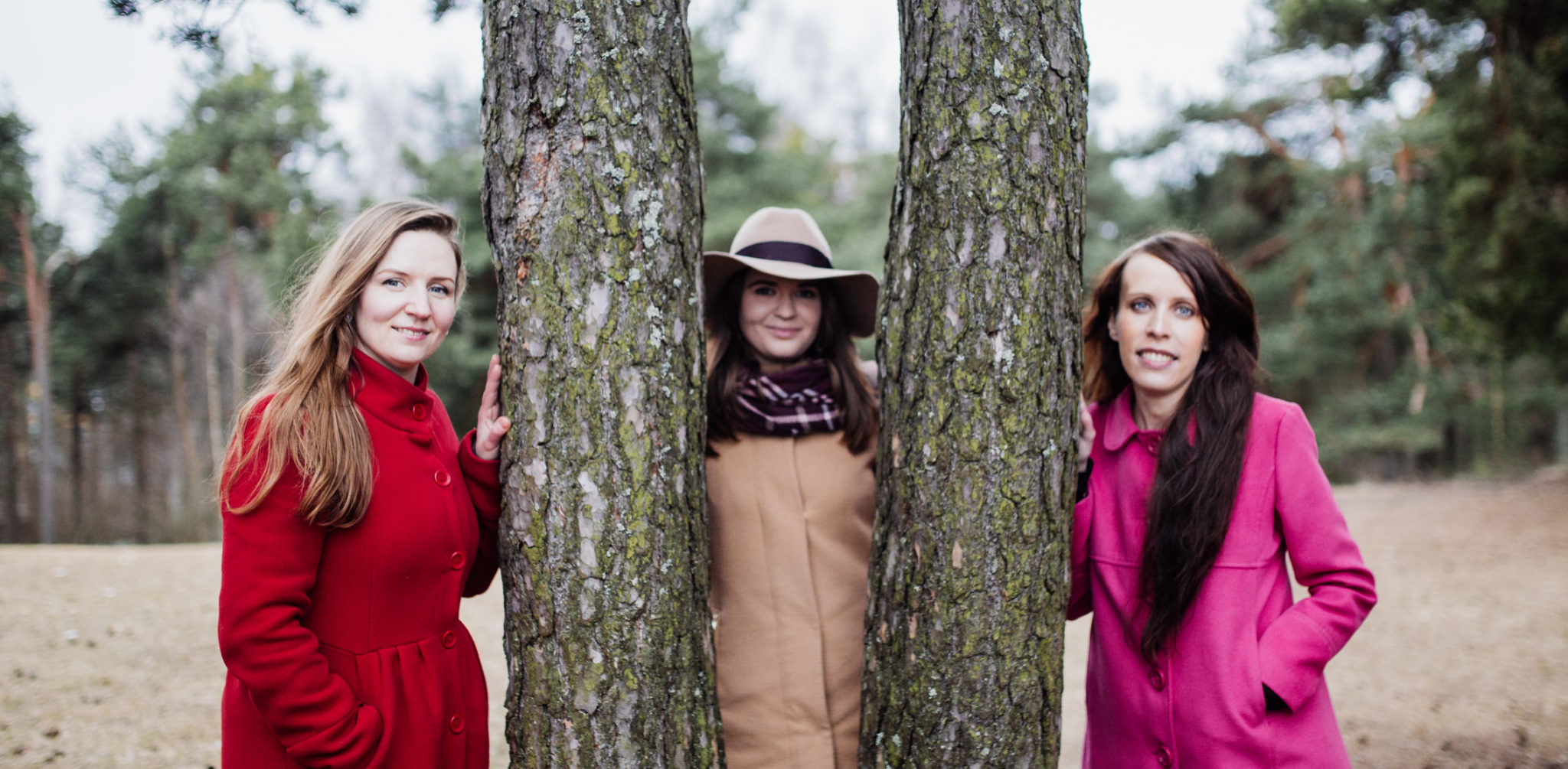 Kirjeldus

Mirjam Kivisild – vocals, kalimba
Aleksandra Kremenetski – vibraphone, marimbula, percussion
Valeria Jagudina – marimba, percussion

The nearly three-year- old Redel Ruudus (A.Kremenetski, V.Jagudina) is a unique ensemble in
the Estonian musical landscape that features jazz, folk and pop music on various percussion
instruments with the main focus on the marimba and vibraphone. The singer Mirjam Kivisild
gives the percussion instruments even more brilliance and warmth and she reaches the hearts
of the listeners with her special singing skills by forwarding the deep meaning of the texts. The
repertoire of the ensemble includes the memorable melodies of Estonian folk songs and Jewish
folklore, African-style rhythms and a great amount of improvisation.

The trio's debut album Maa ja Taevas was released in October 2016. "One can hear diverse
arrangements and textures while listening to the album. One of my favourites of the album is
the last song called "Mu süda, ärka üles" – its melody is as if it's been played too many times,
but here, the performance of three young women is surprisingly fresh, full of fantasy, and
inspiring." (Joosep Sang, Muusika magazine, December 2016)

www.redelruudus.com

ADDITIONAL INFORMATION:

The concert will start at 10 p.m. You can book a table by phoning 329 5420.

Ticket price is €8, preferential price is €6. An advance purchase of the ticket can be made from the theatre or Piletimaailm and tickets are also sold on-site. Preferential prices apply to school children, students, teachers, pensioners, owners of the Jazz Car Wash loyalty card, and members of the Jazz Estonia.
Korraldaja