08dets21:00Jazz.ee presents: Elletuse21:00 NO99 Jazzklubi, Sakala 3, Tallinn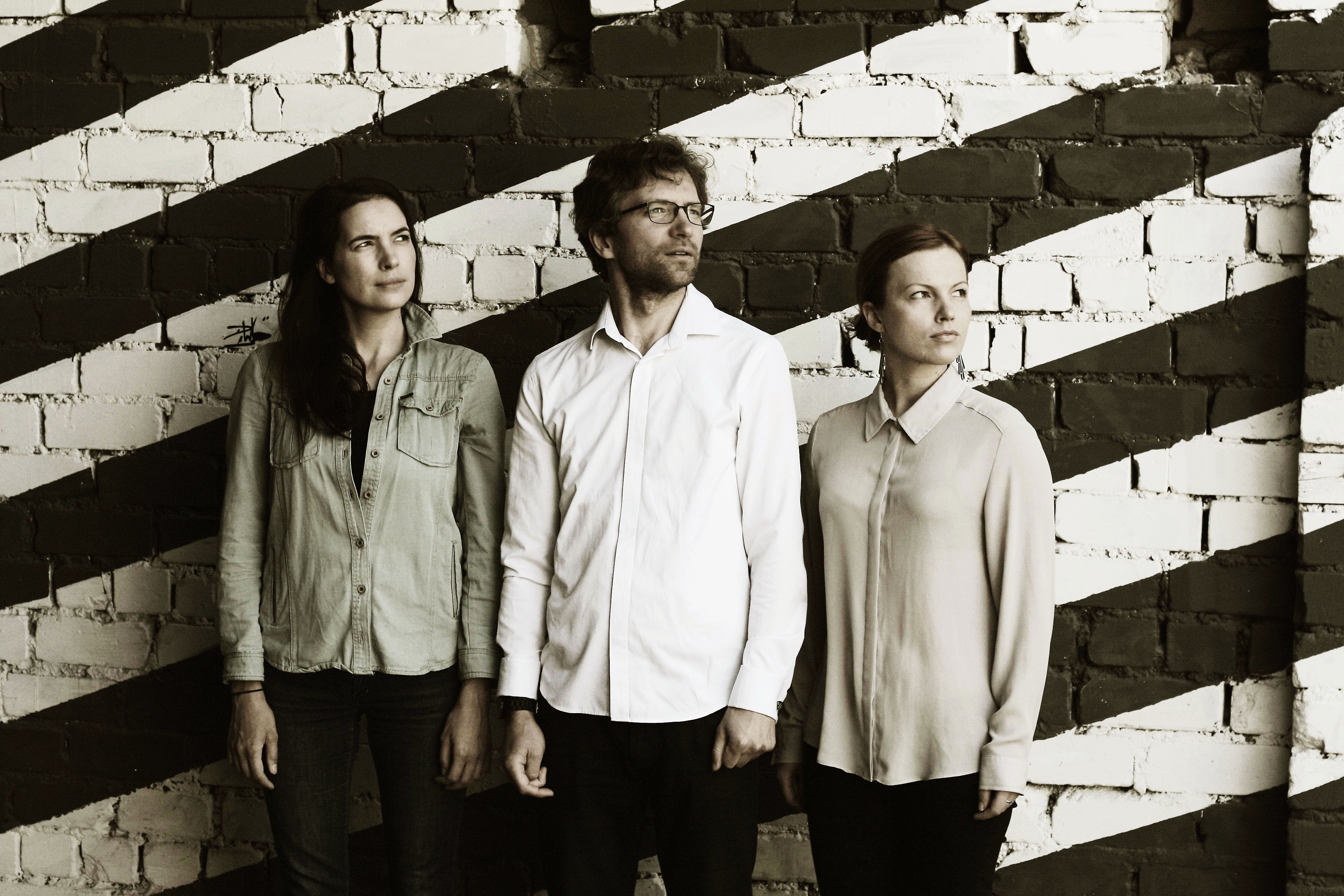 Kirjeldus

Liisi Koikson – vocal
Liina Saar – vocal
Paul Daniel – guitar
Joel-Rasmus Remmel – keyboards
Peedu Kass – bass
Aleksandra Kremenetski – drums
Ramuel Tafenau – drums

The musicians of the ensemble Elletus got together in 2006 with the aim of combining folk song with today's sounds, jazz, world's rhythms, and fresh colours. Paul Daniel, the leader of the ensemble, has said that every language has its own colour, they have wanted to discover that colour for themselves and also bring it to the listeners. The music of Elletus is like a comment or a frame for texts. Their sound is simple and clear, yet varied. Critic Joosep Sang highlights the maturity and versatility of Paul Daniel's arrangements and work.

The ensemble recorded their debut album Helletused in 2007 where Veljo Tormis, a composer, helped with his advice. On the second CD of the band Laul jookseb ehenna (2010), Paul Daniel continued to combine the world of sounds with runic songs and in addition to the main group, guest musicians also took part of the album. The third album of the ensemble called Ilu sõitis jõge pidi that will be released in autumn 2017 is recorded with new members and includes Paul Daniel's composition for the poetry of the beloved Estonian poet Kristiina Ehin. However, the connection with roots has not been broken and the simple melody that is characteristic of folk music allows the author to play with different musical patterns.

Guitarist Paul Daniels, the author of the music and arrangements of Elletus, is known for several Estonian ensembles. The singers of the ensemble are beloved Liisi Koikson and Liina Saar and new members include another three known musicians from Estonian jazz – a pianist Joel-Rasmus Remmel, a bassist Peedu Kass, and drummerd Ramuel Tafenau and Aleksandra Kremenetski.

ADDITIONAL INFORMATION:


The concert will start at 9 p.m. Restaurant is open before the concert begins. You can book a table by sending an email to kohvik@no99.ee or phoning +3726605051.

An advance purchase of the ticket can be made from GateMe and tickets are also sold on-site. Advance purchase ticket price is €7, preferential price is €5, on the spot accordingly €10 and €7. Preferential prices apply to schoolchildren, students, teachers, pensioners, owners of the Jazz Car Wash loyalty card, members of the Jazz Estonia, and people who visited the NO99 Theatre the same night.
Korraldaja