01veeb21:00Jazz.ee LIVE | Tribüüt: Roísín Murphy21:00 NO Jazzklubi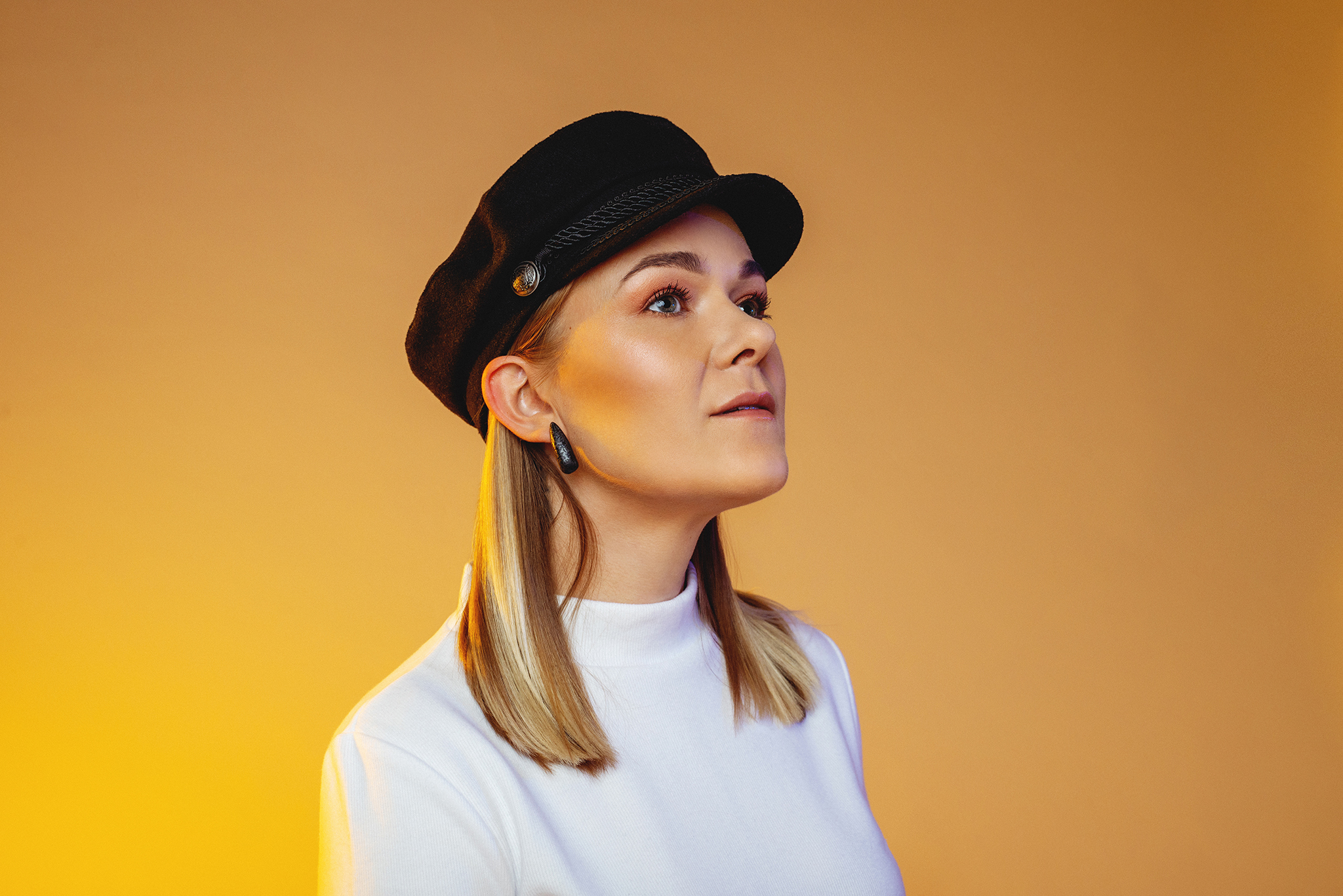 Kirjeldus

NO Jazz Club continues its activity in the premises of the former Theatre NO99 at Sakala St. 3. Jazz lives and jazz ignites!

Reelika Ranik – vocals

Keio Vutt – saxophone

Kusti Lemba – guitar

Siim Avango – bass guitar

Caspar Salo – percussions


Roísín Murphy is an Irish singer, songwriter and music producer who became famous as the singer of the electronic duo Moloko which began its activity in the mid-1990s. In 2015 she started her solo career by releasing the album "Ruby Blue". Her music is characterised by styles like pop, nu-jazz, electro, dance pop and experimental pop.

The first appearance of Tribute to Roísín Murphy took place in February 2017. Two years later the band meets again and includes a bass player in their ranks in order to allow the musicians more space for experimentation, and in this way touch the line between electronic dance music and jazz in their compositions.

Tracks from the times of Moloko as well as from Roísín's solo career will be performed.

Reelika Ranik is a singer and singing teacher who has graduated from the Estonian Academy of Music and Theatre, department of jazz, in singing; she has studied at The Royal College of Music in Stockholm and obtained a Master's degree in pedagogy in the same field. As a singer she has participated in various jazz, improvisational and electronic music projects, Roísín Murphy's creation provides an excellent opportunity to combine these three styles. Ranik currently works mainly as a teacher of rhythmical music singing at the Georg Ots Tallinn Music School, and also as a teacher of private students.

 

ADDITIONAL INFORMATION:
The concert starts at 9 p.m. Café is open before the concert, you can book a table by
sending an email to 99kohvik@gmail.com or phoning +372 53309434.
An advance purchase of the ticket can be made from Piletilevi and tickets are also sold on-site.
Advance purchase ticket price is €12, preferential price is €8, on-site accordingly €15 and
€10. Preferential prices apply to schoolchildren, students, teachers, pensioners, owners of the
Jazz Car Wash loyalty card and members of the Jazz Estonia.
Korraldaja