22mär21:00Jazz.ee LIVE | Tribüüt: J.J Johnson & Kai Winding21:00 NO Jazziklubi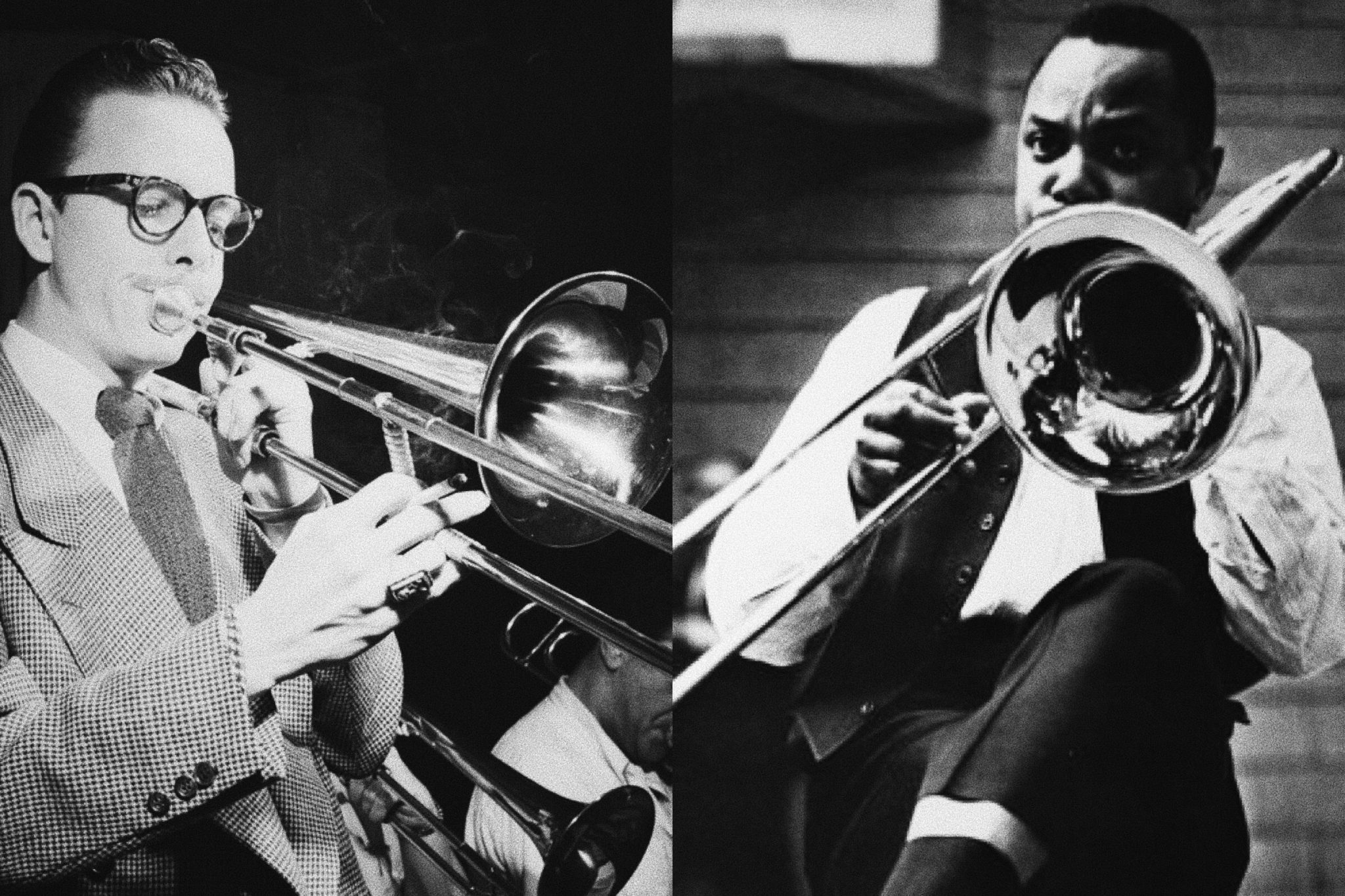 Kirjeldus

 NO Jazz Club continues its activity in the premises of the former Theatre NO99 at Sakala St. 3! Jazz lives and jazz ignites!

Sten Valdmaa – trombone

Eduard Akulin – trombone

Martin-Eero Kõressaar – drums

Joel-Rasmus Remmel – piano

Tribute to J.J.Johnson and Kai Winding worships two trombone legends. J.J.Johnson has been a role model to almost all modern jazz musicians, being one of the first trombonists to play the bebop style.

Kai Winding is an American trombonist and composer of Danish origin. He gained greater recognition thanks to several collaborative projects with J.J.Johnson. Tribute to J.J.Johnson & Kai Winding is a tribute to American jazz trombonists Kai Winding's and J.J.Johnson's album "The Great J.J. & Kai" which was released in 1960. This time, the cream of Estonian jazz music led by Sten Valdmaa and Eduard Akulin on trombones will appear on the stage.

For listening:

ADDITIONAL INFORMATION:
The concert starts at 9 p.m. Café is open before the concert, you can book a table by
sending an email to 99kohvik@gmail.com or phoning +372 53309434.
An advance purchase of the ticket can be made from Piletilevi and tickets are also sold on-site.
Advance purchase ticket price is €12, preferential price is €8, on-site accordingly €15 and
€10. Preferential prices apply to schoolchildren, students, teachers, pensioners, owners of the
Jazz Car Wash loyalty card and members of the Jazz Estonia.
Korraldaja