29mär20:00Jazz.ee LIVE: Sofia Rubina Trio20:00 Philly Joe's Jazziklubi, Tatari 4, Tallinn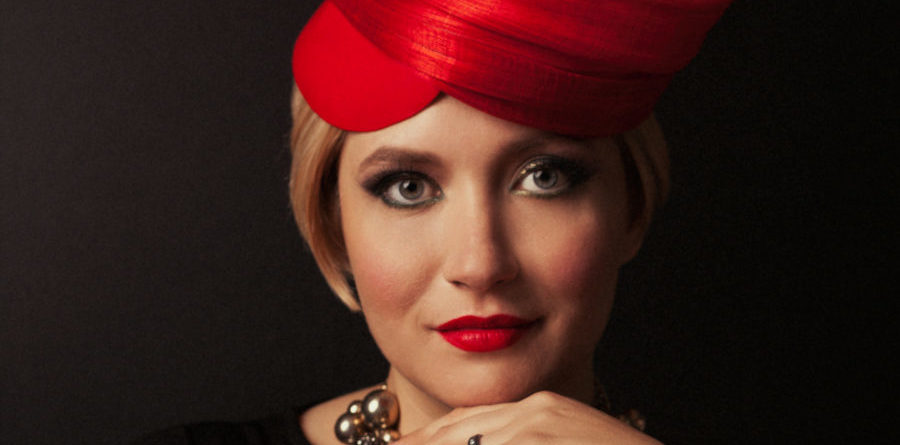 Kirjeldus

Sofia Rubina – vocals
Andre Maaker – guitar
Jason Hunter – trumpet

The way Sofia Rubina communicates with the audience and her love for music gives her a radiation
that makes the listener feel good. She can make even the most modest Estonians sing along to her
music. When it comes to vocal techniques, Sofia is a real master – she can pleasantly mix jazz, soul
and club music and her gentle timbre enables her to present all styles perfectly.
This trio will present their own original work, Jewish folk music arrangements, and timeless jazz
standards.

ADDITIONAL INFORMATION:


The concert starts at 8 p.m., the doors will be opened from 7 p.m.

An advance purchase of the ticket can be made from GateMe and tickets are also sold on-site. Advance purchase ticket price is €7, preferential price is €5, on the spot accordingly €10 and €7. Preferential prices apply to schoolchildren, students, teachers, pensioners, owners of the Jazz Car Wash loyalty card, and members of the Jazz Estonia.
Koht

Philly Joe's Jazziklubi

Tatari 4, Tallinn
Korraldaja