17jaan20:00Jazz.ee LIVE: Siim Aimla Funk Band20:00 Karbes Kitchen & Bar, Telliskivi 60A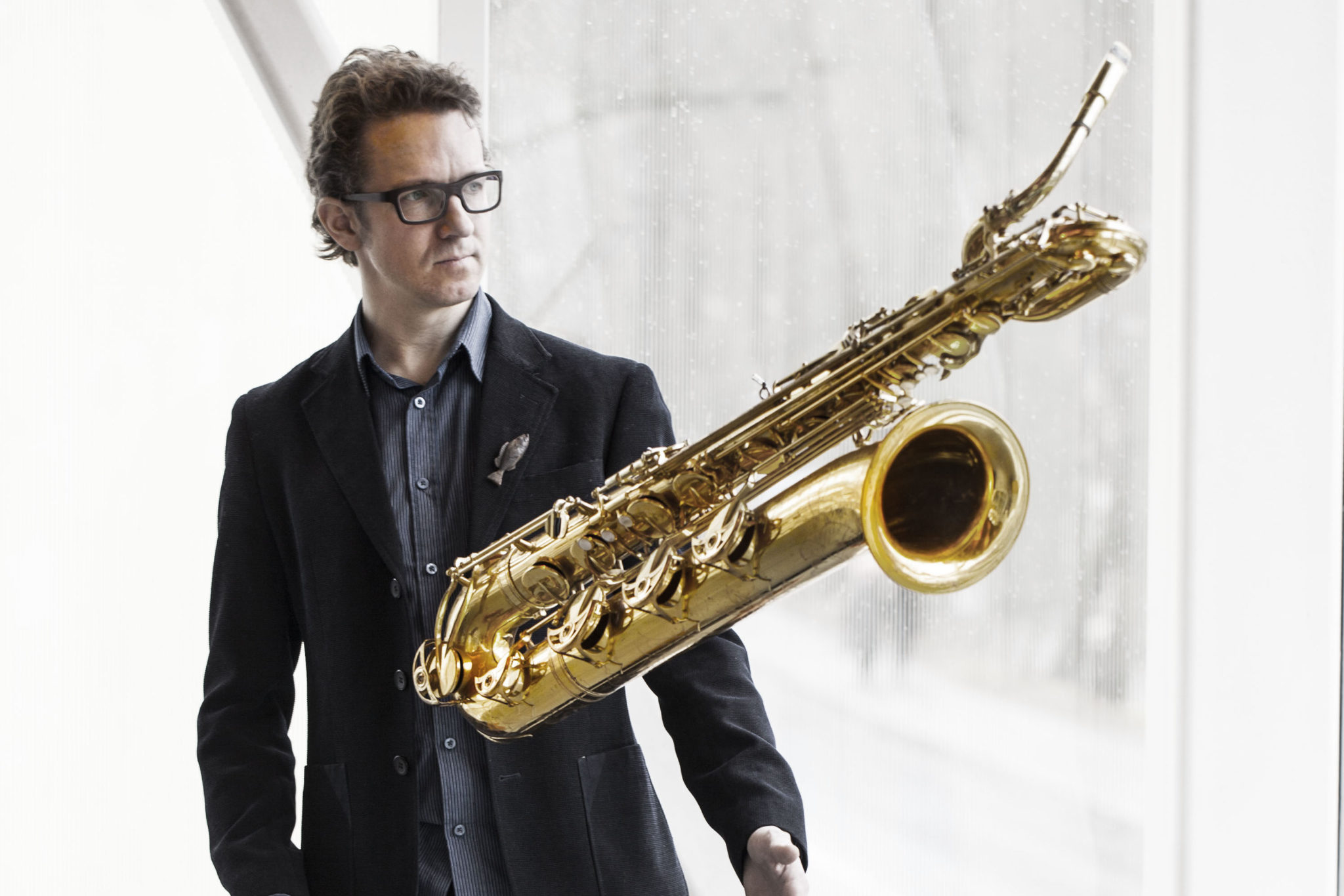 Kirjeldus

Henno Kelp – bass
Boris Hrebtukov – drums
Paul Daniel – guitar
Jason Hunter – trumpet
Siim Aimla – saxophone

Siim Aimla Funk Band plays heavyweight funk music.The program will contain original material, but also some music from Brecker Brothers.

ADDITIONAL INFORMATION:


The concert will start at 8 p.m. Restaurant is open before the concert begins.

An advance purchase of the ticket can be made from GateMe and tickets are also sold on-site. Advance purchase ticket price is €7, preferential price is €5, on the spot accordingly €10 and €7. Preferential prices apply to school children, students, teachers, pensioners, owners of the Jazz Car Wash loyalty card, and members of the Jazz Estonia.
Koht

Karbes Kitchen & Bar

Telliskivi 60A
Korraldaja