07sep21:00FeaturedJazz.ee LIVE: Külalised21:00 NO99 Jazzklubi, Sakala 3, Tallinn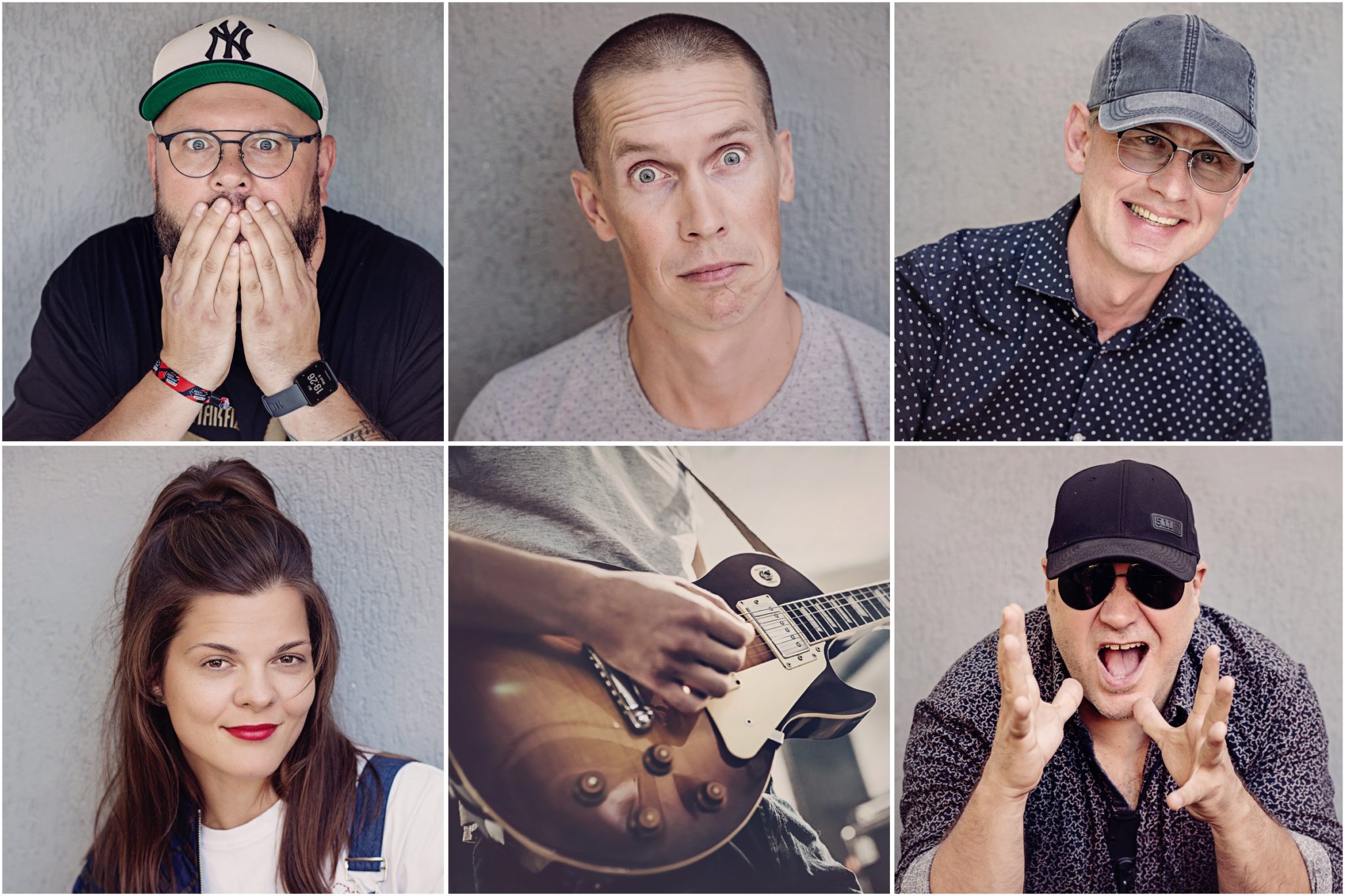 Kirjeldus

Tommyboy – rap, singing
Mai Palling – singing, rap
Mihkel Pilt – guitar
Roland Rand – keyboards
Margus Alviste – bass
Tarmo Kiuru – drums

The opening concert of the Jazz Estonia season 15 is a real funk/jazz/hip-hop party
for jazz lovers. After a long time, KÜLALISED are on the stage again!
KÜLALISED is a musical group that got together in 2006. The music of Külalised is a groovy
mix of jazz, rap, funk, rock, pop, and good mood.

The group has released two albums, Külalised – Külalised in 2008 and Külalised –Teiselt
planeedilt in 2013.

Throughout times, a variety of different musicians have played in the band, but Tommyboy
(rap, vocals), Mai Palling (vocals, rap), Margus Alviste (base), Tarmo Kiuru (drums), Roland
Rand (keyboard) and Mihkel Pilt (guitar) are on stage for the exclusive September concert in
NO99 Jazz Club. Typicalflow will be taking the stage as a special guest of the concert.

See more:

Facebook: www.facebook.com/Kylalised/

YouTube: www.youtube.com/user/stereotunnel

ADDITIONAL INFORMATION:

The concert will start at 9 p.m. Café is open before the concert, you can book a table by
sending an email to 99kohvik@gmail.com or phoning +372 53309434.

An advance purchase of the ticket can be made from GATE ME and tickets are also sold on-
site. Advance purchase ticket price is €15, preferential price is €10, on the spot accordingly
€20 and €15. Preferential prices apply to schoolchildren, students, teachers, pensioners,
owners of the Jazz Car Wash loyalty card, members of the Jazz Estonia, and people
who visited the NO99 Theatre the same night.
Korraldaja