14apr20:00Jazz.ee LIVE: Kaisa's Machine (FIN)20:00 Philly Joe's Jazziklubi, Tatari 4, Tallinn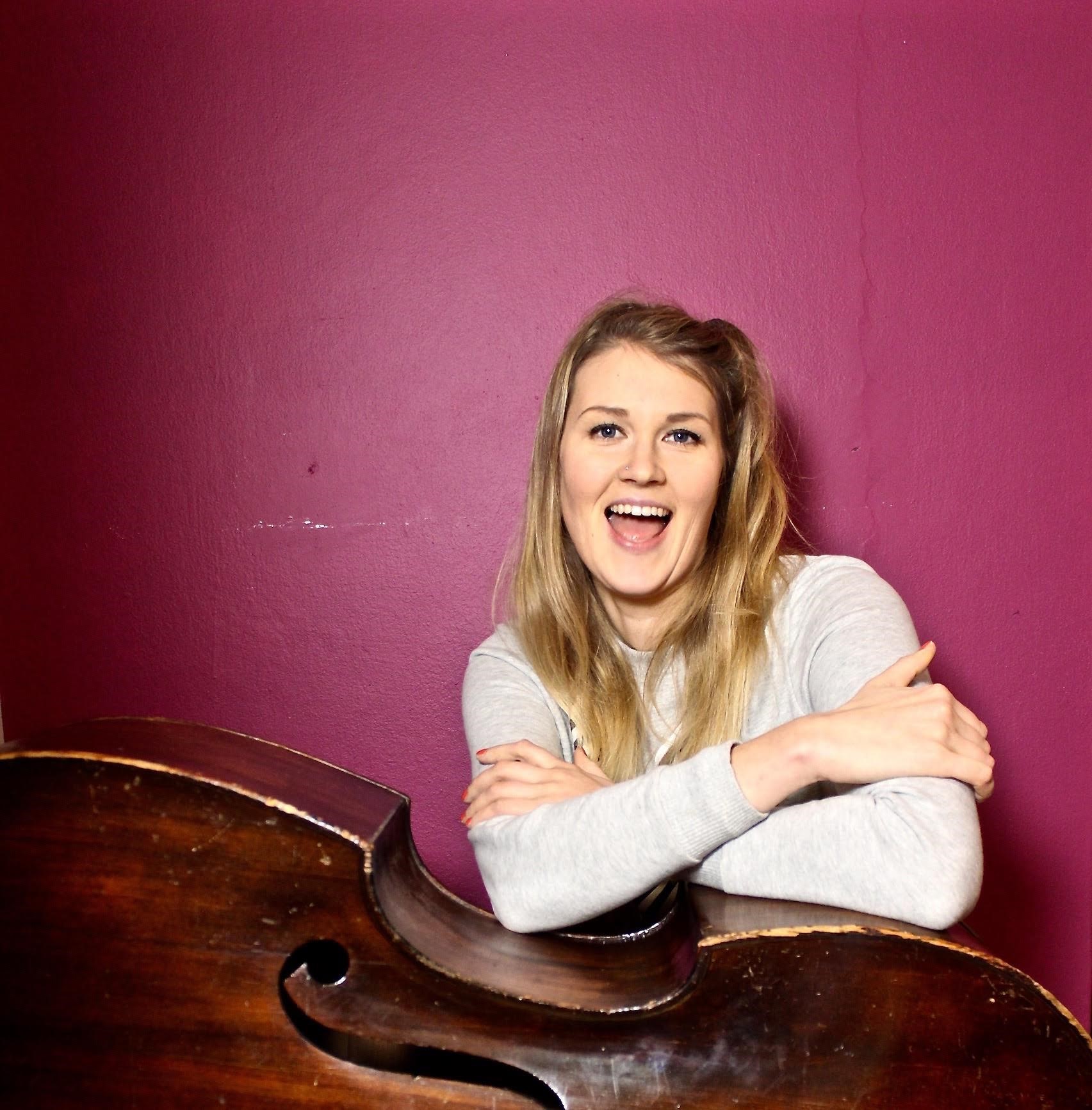 Kirjeldus

Kaisa Mäensivu – double bass
Max Zenger – saxophone
Mikael Myrskog – piano
Jonatan Sarikoski – drums

Kaisa's Machine serves a chunk of the Big Apple

Returning home after a year in the Manhattan Music School in New York in 2015, double-bassist Kaisa Mäensivu just had to put this quartet together. There was too much music in her that she couldn't hold inside anymore. Mäensivu's East Coast -influenced post-bop laid the foundation for Kaisa's Machine, and the four strong musicians held their own corners, pulling the construction in different directions with their improvisation. Deep and dark-toned at times, yet underneath bright and energetic. Urban vibes, with a hint of lyricism from the land of the lakes and the forests. The young musicians have continued to develop their sound and interplay, and one can only guess which way their new upcoming album is taking, the Scandi-jazz or the classy bebop?

"Energetic bebop that could have just easily wafted out of a hole-in-the-wall NYC bar."
– Ivana Ng, New York City Jazz Records

ADDITIONAL INFORMATION:


The concert starts at 8 p.m., the doors will be opened from 7 p.m.

An advance purchase of the ticket can be made from GateMe and tickets are also sold on-site. Advance purchase ticket price is €7, preferential price is €5, on the spot accordingly €10 and €7. Preferential prices apply to schoolchildren, students, teachers, pensioners, owners of the Jazz Car Wash loyalty card, and members of the Jazz Estonia.
Koht

Philly Joe's Jazziklubi

Tatari 4, Tallinn
Korraldaja