24mai20:00Jazz.ee LIVE: Joel Remmel Trio20:00 Philly Joe's Jazziklubi, Tatari 4, Tallinn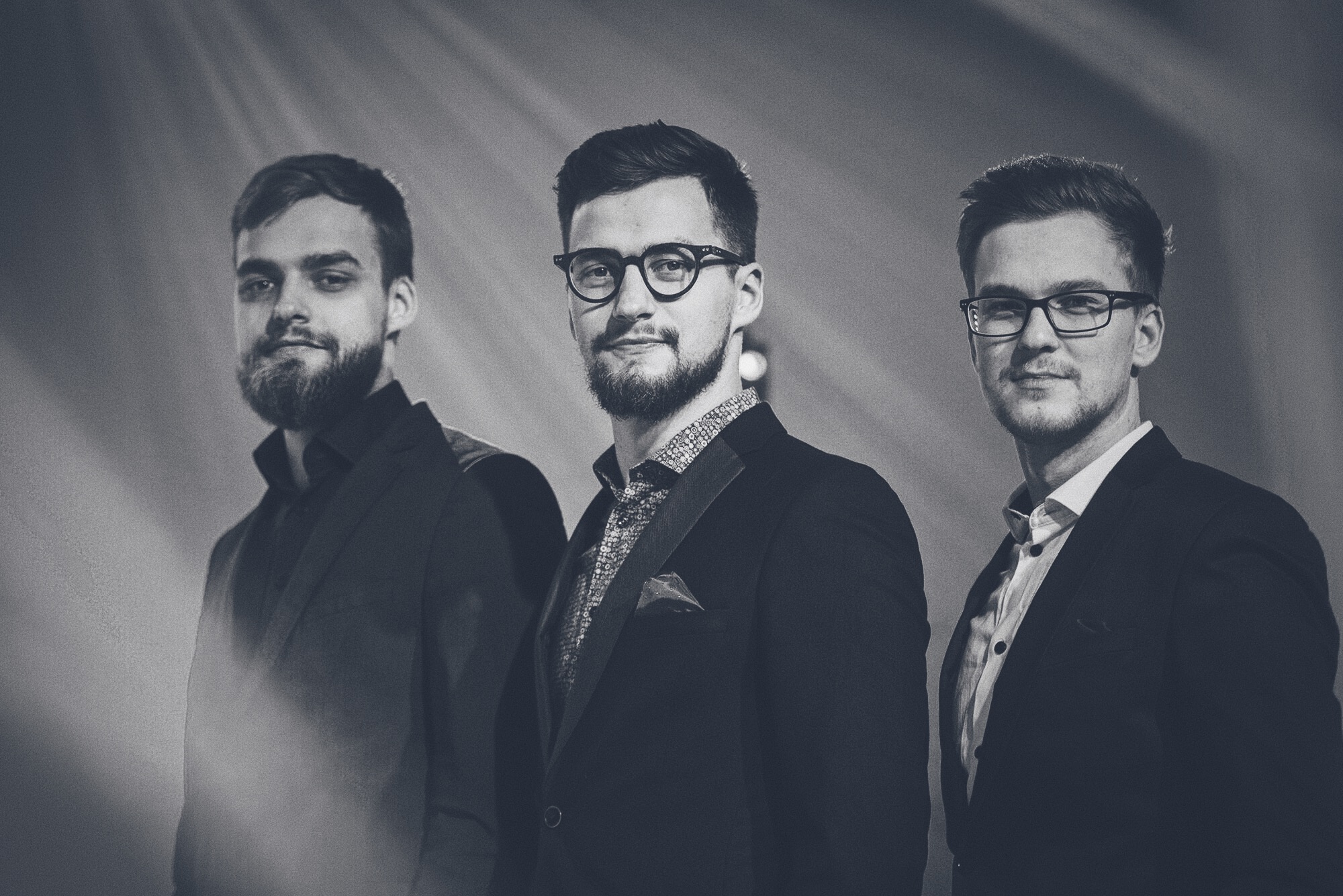 Kirjeldus

Joel-Rasmus Remmel – piano
Heikko Remmel – double bass
Ramuel Tafenau – drums

Pianist Joel Remmel, who has enriched the Estonian jazz life for about ten years has been leading a
trio named after himself for more than seven years. During that time, the ensemble's musical pattern
has changed quite a bit. When the first album Lumekristall (2012) was strongly influenced by jazz
played in Scandinavia then the trio's third and currently the last album Some Things Never Change
(2016) might be considered as a step towards the sound of a more traditional jazz. In addition to the
numerous touring in Estonia, the ensemble has performed in England, Switzerland, Sweden, Finland,
Russia, and China. All three albums that have been released this far have received a very positive
response, for example, in Japan.

In addition to Joel, one can hear more active players of younger generation making music in the trio –
Heikko Remmel on double bass and Ramuel Tafenau on drums.

In addition to the earlier favourites, they will play quite a lot of original work at the concerts that has
been written during this year.

ADDITIONAL INFORMATION:


The concert starts at 8 p.m., the doors will be opened from 7 p.m.

An advance purchase of the ticket can be made from GateMe and tickets are also sold on-site. Advance purchase ticket price is €7, preferential price is €5, on the spot accordingly €10 and €7. Preferential prices apply to schoolchildren, students, teachers, pensioners, owners of the Jazz Car Wash loyalty card, and members of the Jazz Estonia.
Koht

Philly Joe's Jazziklubi

Tatari 4, Tallinn
Korraldaja