09mai20:30Jazz.ee LIVE: Inga Tislar & Soul Now20:30 Karbes Kitchen & Bar, Telliskivi 60A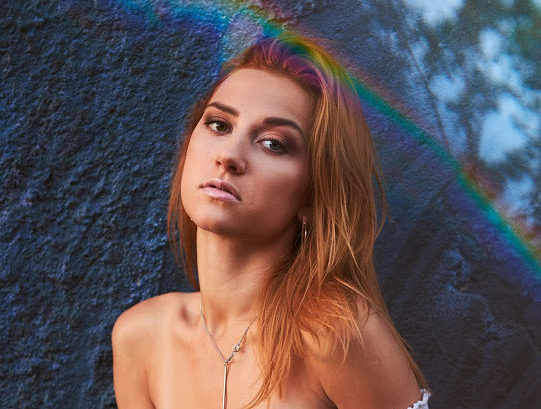 Kirjeldus

Vladimir Võssotski – keyboards

Dmitri Nikolajevski – drums

Inga Tislar and Soul Now is a fresh musical group and their repertoire is a mix of R'n'B, soul and funk.

The classical hits of soul music will be performed, but original songs will also be heard at the concert. This will be a stylish and soulful night of music.

ADDITIONAL INFORMATION:


The concert will start at 8.30 p.m. Restaurant is open before the concert begins.

An advance purchase of the ticket can be made from GateMe and tickets are also sold on-site. Advance purchase ticket price is €7, preferential price is €5, on the spot accordingly €10 and €7. Preferential prices apply to school children, students, teachers, pensioners, owners of the Jazz Car Wash loyalty card, and members of the Jazz Estonia.
Koht

Karbes Kitchen & Bar

Telliskivi 60A
Korraldaja