11apr20:30Jazz.ee LIVE: Henri Peipman Trio & Rebecca Kontus20:30 Karbes Kitchen & Bar, Telliskivi 60A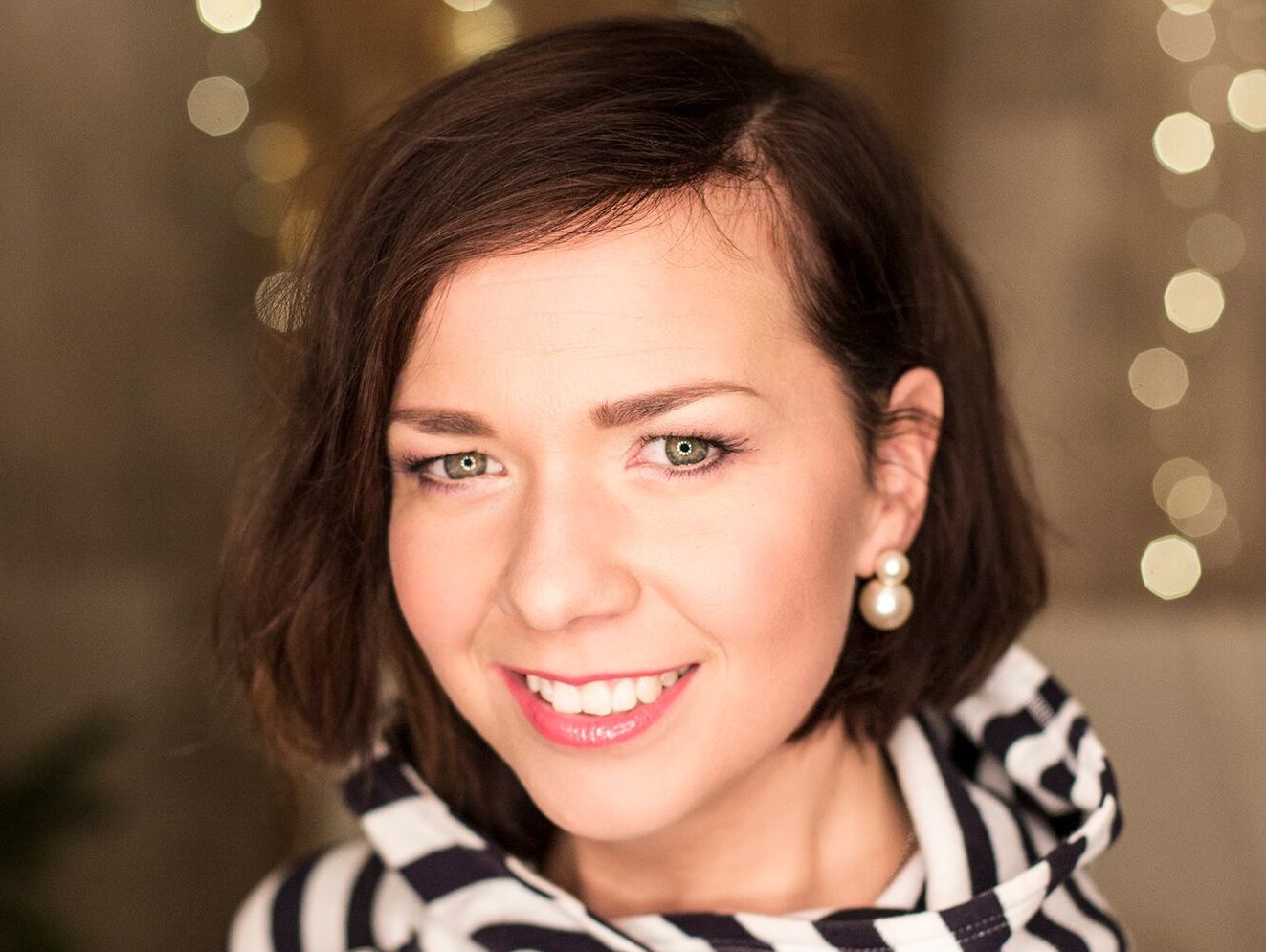 Kirjeldus

Rebecca Kontus – vocals
Henri Peipman – keyboards
Taavo Remmel – double bass
Aleksandra Kremenetski – percussion

A Sydney based jazz pianist and composer Henri Peipman's roots bring him back to Estonia every year
– his family includes well-known people from Estonian culture, including opera singer Mati Palm. Henri
has released two original albums during the years: Virmalised (2001) is recorded in Estonia and 30.
detsember (2014) was made in Australia.
Singer Rebecca Kontus has been a star in the Estonian music sky for 15 years. What connects her with
Henri Peipman is musical friendship and a together made album Pisarad (2014). Alongside Henri and
Rebecca, Taavo Remmel on double bass and Aleksandra Kremenetski on drums will be on the stage.
In the concert, people will mainly hear Peipan's original work where in addition to beautiful melodies
one can hear the influence of John Scofield's groove music. Also a few original creations by Kontus,
Remmel, and Kremenetski.

www.henripeipman.com
www.rebeccakontus.com

ADDITIONAL INFORMATION:


The concert will start at 8.30 p.m. Restaurant is open before the concert begins.

An advance purchase of the ticket can be made from GateMe and tickets are also sold on-site. Advance purchase ticket price is €7, preferential price is €5, on the spot accordingly €10 and €7. Preferential prices apply to school children, students, teachers, pensioners, owners of the Jazz Car Wash loyalty card, and members of the Jazz Estonia.
Koht

Karbes Kitchen & Bar

Telliskivi 60A
Korraldaja