31mai20:00Jazz.ee LIVE | 15. hooaja lõpetamine20:00 NUKU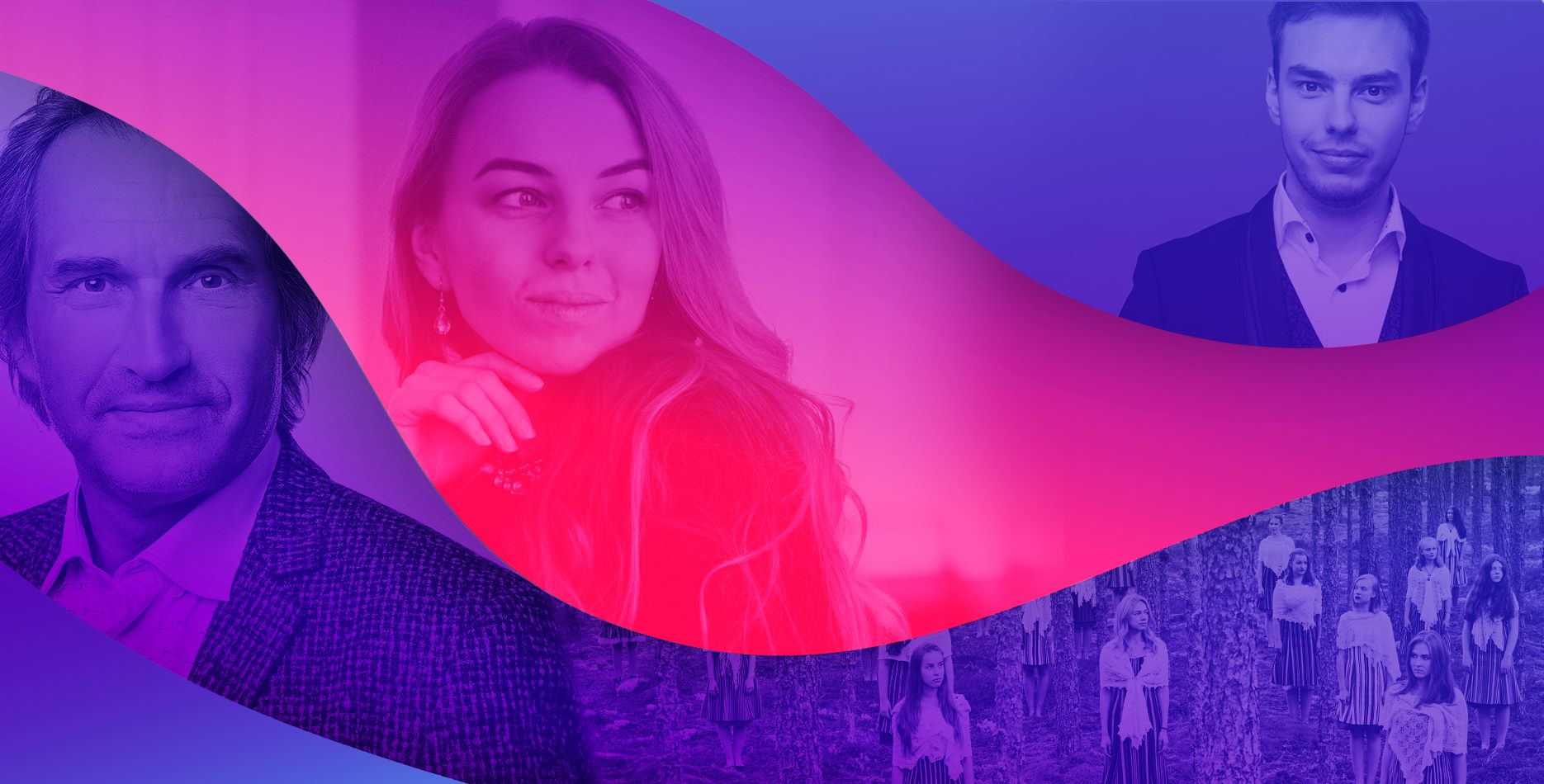 Kirjeldus

The final concert of the spring season will bring all jazz enthusiasts to NUKU!

The concert "Grammofon" is a symbiosis of the breathtaking sound of the Estonian Television Girls' Choir, the mesmerizing voice of the guest soloist Marianne Leibur and the improvisational musical skills of a band consisting of excellent Estonian jazz musicians. The concert will feature unforgettable classics of popular music in a delicious jazzy sauce. In collaboration with the choir, soloist and band, the listeners will be offered the evergreen songs by Arne Oit, Uno Naissoo, Agu Tammeorg, Olav Ehala and other well-known composers. The songs are nostalgic, but also packed with new freshness.

Estonian Television Girls' Choir

Joel-Rasmus Remmel – keyboards

Janno Trump – bass guitar

Arrangements: Kristina Bianca Rantala

An advance purchase of the ticket can be made from Piletilevi and tickets are also sold on-site.

Advance purchase ticket price is €12, preferential price is €8, on-site accordingly €15 and €10. Preferential prices apply to schoolchildren, students, teachers, pensioners, owners of the

Jazz Car Wash loyalty card and members of the Jazz Estonia.
Korraldaja