07apr18:00Jazz.ee & Jazz Time Club LIVE: Alvistar Funk Association18:00 Jazz Time Club, Kesk 24, Sillamäe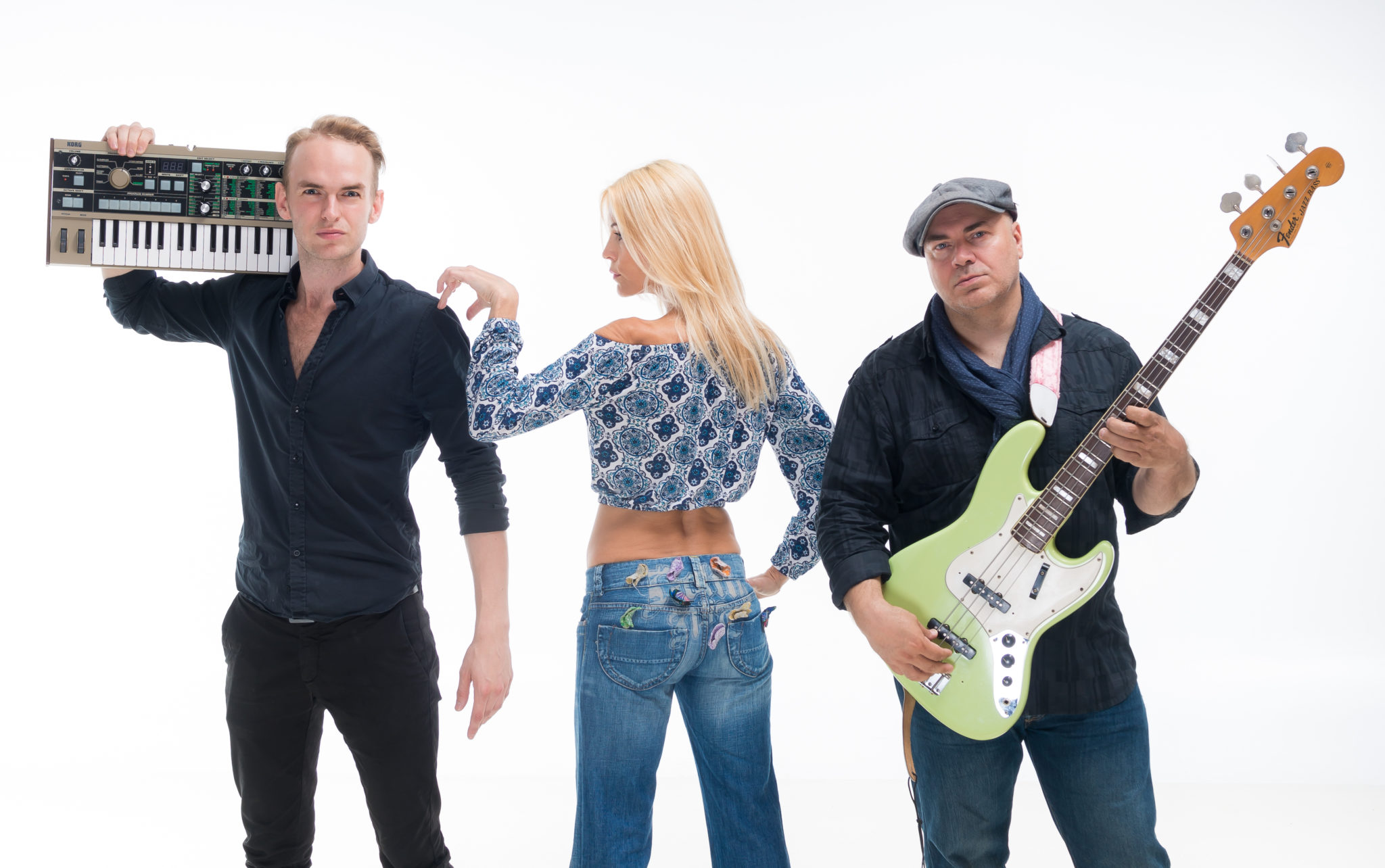 Kirjeldus

Inga Kaare – vocals
Mika Mylläri – trumpett
Siim Aimla – saxophone, flute, trombone
Vladimir Võssotski – keyboards
Aki Haarala – guitar
Toni Nordlund – drums
Margus Alviste – bass

Alvistar Funk Assotsiatsioon is a newcomer in the European jazz-funk- soul scene. The band started in
2016 by recording Margus Alviste, the band's bass player, album Vikerviisid. The album includes
Margus Alviste's work from 1982 to 2014 and features musicians who belong to the world's absolute
top – Ari Hoenig (USA, drums), Mark Berthoumieux (France, accordion), Jukkis Uotila (Finland, Fender
Rhodes), Jukka Eskola (Finland, trumpet, flugelhorn), Renae Rain (UK, vocals), Rob Brown (Canada,
drums), George Konings (the Netherlands, guitar), Ndioba (Senegal, bass, voice), Anton Davidyants
(Russia, bass), Meissa Niang (Senegal, vocals), Mongo Aaltonen (Finland, percussion), Francoise
Archanjo (Brazil, percussioin), alson known Estonian musicians – Rain Rämmal, Paul Daniel, Ain Agan,
Ain Varts, Tõnis Leemets, Ivo Lille, Roland Rand, Markus Anthony Eermann, Julia Anstal, Meelis Sütt,
Jürgen Urbanik and others.
In 2017, the band took part in the Estonian selection for the Eurovision song contest (Eesti laul) with a
song called "Make Love Not War" and made it through to semi-finals.
The band plays an enjoyable mix of jazz, funk, pop, and world music. Their name does not come from
the name of the songs' author but surprisingly from a signature instrument "The Alvistar" made for
Margus by an Italian instrument maker Enrico Passini (W&T Basses). The load-bearing instrument of
AFA is indeed the bass guitar. AFA might have not come to being if it wasn't for Inga Kaare, a jazz
singer with a unique manner. Meeting Inga inspired Margus to rearrange his previously written songs
and that led to a series of new tracks.

The concert will start at 6 p.m., doors will be open from 5 p.m. Concert is held in Sillamäe Culture Centre.

Tickets are sold on-site. Advance purchase ticket price is €5, preferential price is €3. Preferential prices apply to schoolchildren, students, teachers, pensioners, owners of the Jazz Car Wash loyalty card, and members of the Jazz Estonia. The entrance is free of charge for the students of University of Tartu Viljandi Culture Academy, except for special events.
Korraldaja