05apr19:00Jazz.ee & Jazz Club WALK: Sofia Rubina Trio19:00 Jazzklubi WALK, J.Kuperjanovi 63, Valga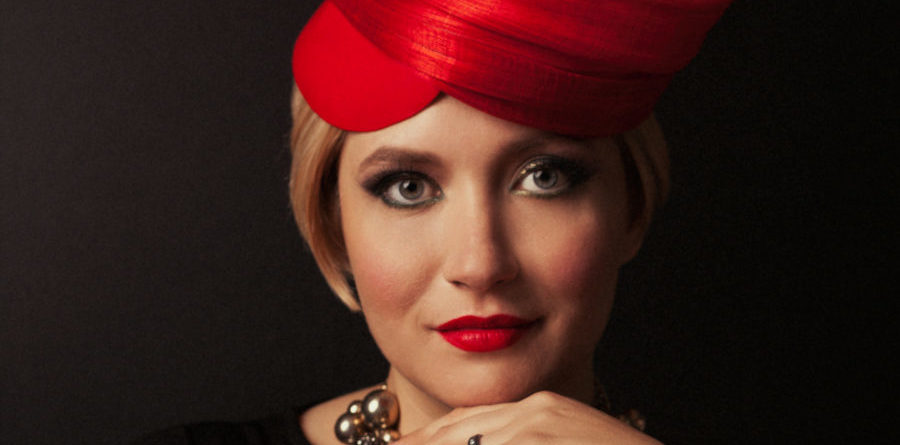 Kirjeldus

Sofia Rubina – vocals
Andre Maaker – guitar
Jason Hunter – trumpet

The way Sofia Rubina communicates with the audience and her love for music gives her a radiation
that makes the listener feel good. She can make even the most modest Estonians sing along to her
music. When it comes to vocal techniques, Sofia is a real master – she can pleasantly mix jazz, soul
and club music and her gentle timbre enables her to present all styles perfectly.
This trio will present their own original work, Jewish folk music arrangements, and timeless jazz
standards.

ADDITIONAL INFORMATION:

The concert will start at 7 p.m. and is held in Hotel Metsis.

Tickets are sold on-site. Ticket price is €5, preferential price is €3. Entrance is free of charge for children under 7 years old. Preferential prices apply to school children, owners of the Jazz Car Wash loyalty card, and members of the Jazz Estonia.
Korraldaja