28veeb19:00Jazz.ee & Jazz Club WALK: Jana Kütt Group19:00 Jazzklubi WALK, J.Kuperjanovi 63, Valga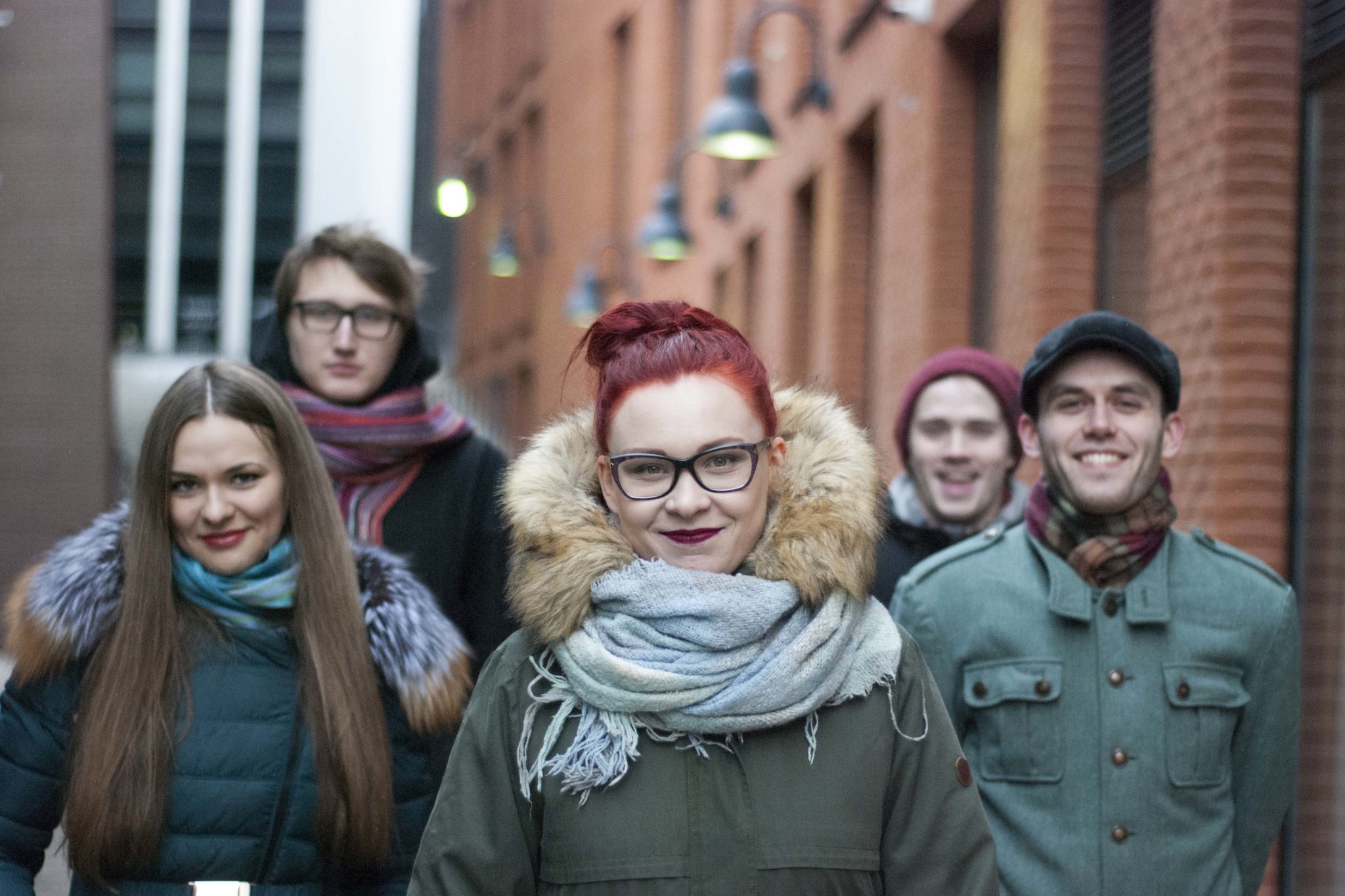 Kirjeldus

Jana Kytt – vocals
Anna Wibe – piano
Oliver Segell – guitar
Tõnis Koppel – basses
Kristjan Mängel – drums

Jana Kytt Group started in 2014 in Tartu, the City of Good Thoughts. During the years, they have performend in Jazzkaar, Tudengijazz, IDeeJazz, Visioon, and in different cities all over Estonia. In the autumn, the ensemble released their first album Värvid. Currently, new winds are blowing from Sweden where Jana is currently acquiring further education. The musical taste and focus have also changed, the emphasis is more on the lyrics and melody. From the Swedish mountains, Jana will bring with her a good friend and a guitarist Oliver Segell who complements the band with his own style and freshness. The program of Jana Kytt Group can be placed under a jazz tree of modern and Nordic sounds the gleanings of which can already be heard in the early spring!

ADDITIONAL INFORMATION:

The concert will start at 7 p.m. and is held in Hotel Metsis.

Tickets are sold on-site. Ticket price is €5, preferential price is €3. Entrance is free of charge for children under 7 years old. Preferential prices apply to school children, owners of the Jazz Car Wash loyalty card, and members of the Jazz Estonia.
Korraldaja