20sep20:00Jazz.ee ja Võru Jazziklubi LIVE | Leibur / Laas / Rebane20:00 Võru Jazziklubi, Petseri 20, Võru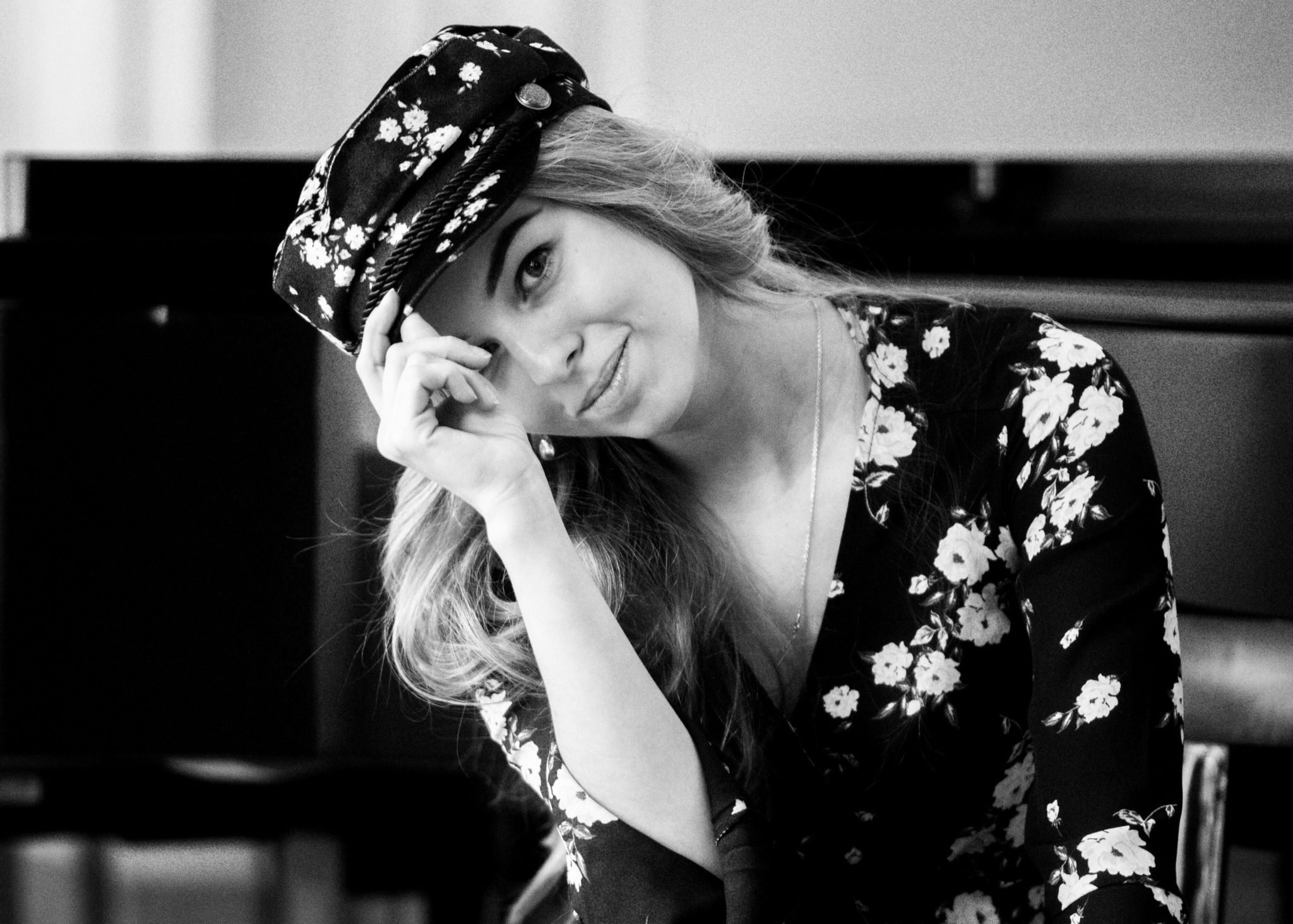 Kirjeldus

This evening you can hear beautiful tunes from Estonian composers, their own creations and pleasantly rhythmic tracks. The stage features Marianne Leibur (vocals), Johannes Laas (guitar) and Kristjan-Robert Rebane (bass guitar).

Watch Marianne's music video, "Eile, täna, homme" (Yesterday, Today, Tomorrow), with lyrics by a beloved Estonian poet Ellen Niit who drew inspiration from moments spent on the island of Hiiumaa.

ADDITIONAL INFORMATION:
The concert starts at 8 p.m. The concert is held in Stedingu Cafe. The number of seats is limited.

Pre-sale tickets are available at Stedingu Cafe and tickets can also be bought on-site. You
cannot make a reservation without buying a ticket. Ticket price is €5, for free under 12 years
of age.
Korraldaja