23nov20:00FeaturedJazz.ee and Võru Jazziklubi LIVE: Elu nagu filmis feat. Liina Saar & Ivi Rausi20:00 Võru Jazziklubi, Petseri 20, Võru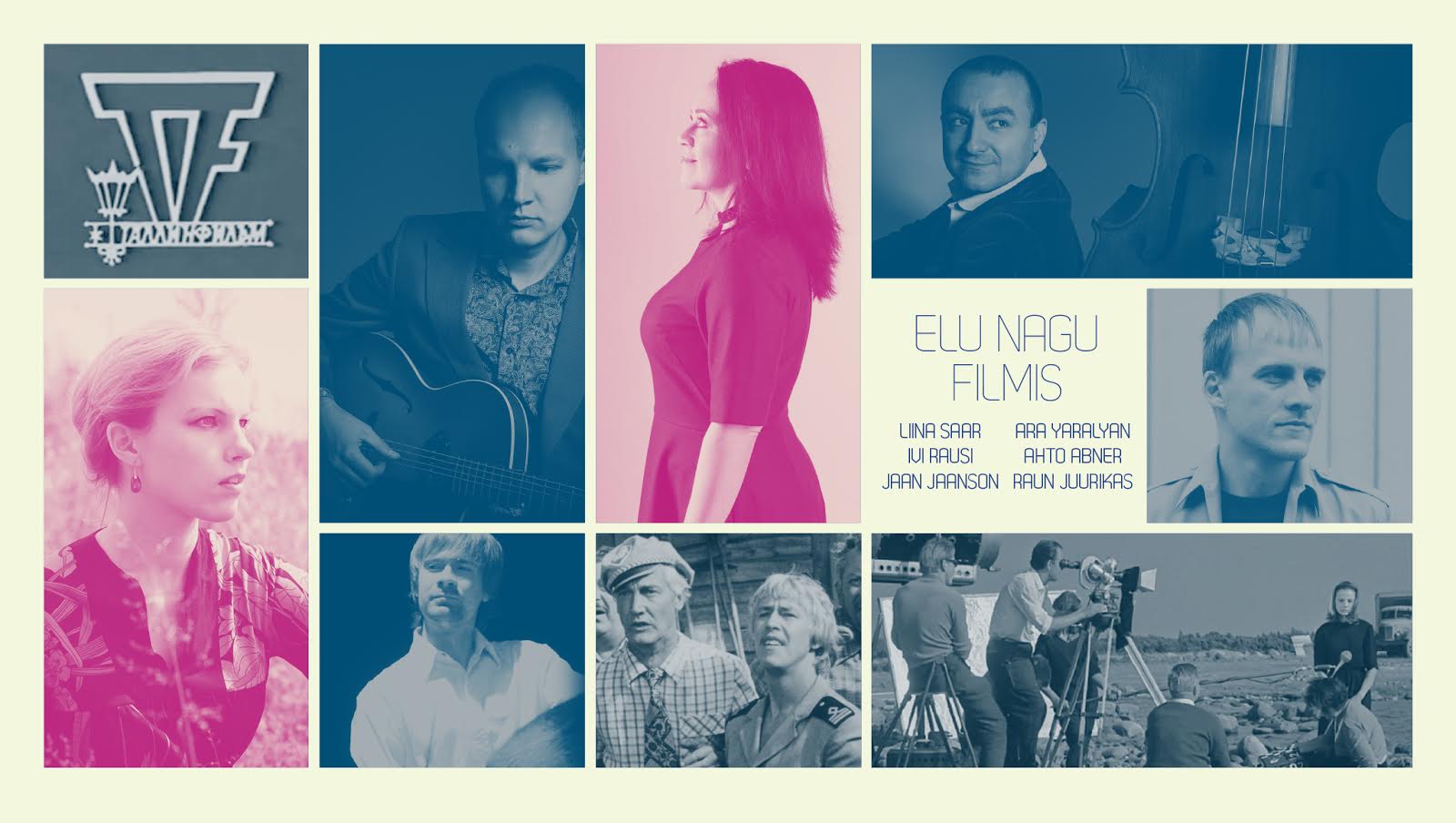 Kirjeldus

Liina Saar – vocals
Ivi Rausi – vocals
Jaan Jaanson – guitar
Raun Juurikas – keyboards
Ara Yaralyan – double bass
Ahto Abner – drums

The point where the pendulum stops, and infinity starts…

This quote is from an Estonian film and if you want to know which one, come to the concert
"Life like in a film". Jazz singers Liina Saar and Ivi Rausi together with great musicians bring
you their favourites from the Estonian film music classics.

Liina Saar is mainly known to the jazz community as a singer and a song writer. She has
graduated from the Royal College of Music in Stockholm and the Estonian Academy of
Music and Art. In addition, she has also improved herself at the Academy of Music and
Drama in Gothenburg.

She's a part of many groups, the most known are MiaMee
(http://www.soundcloud.com/miameemusic), Verbarium (www.facebook.com/verbarium),
Elletuse (www.soundcloud.com/elletuse), she's also a member of a trio named after herself.
Additionally, Liina Saar teaches young singer at the University of Tartu Viljandi Culture
Academy.

Ivi Rausi (www.ivirausi.com) as a musician is a seeker and an experimentalist who is fond of
contrast and colours. She believes that there are things that differentiate US from others and
there are things that make US who WE are.

Ivi Rausi likes to create and break boundaries and step out of the box. She has graduated from
the Estonian Academy of Music and Art, majored in music teaching. She's dove into the
world of traditional music, she's discovered the magic world of runic song and has acquired a
master's degree in modern improvisation. She's released two records KummaLiine Kleit
(2012) and 2+2 on 2 (2015).

ADDITIONAL INFORMATION:
The concert will start at 8 p.m. and is held in Stedingu cafe. The number of seats is limited.

Pre-sale tickets are available at Stedingu cafe and tickets can also be bought on-site. You
cannot make a reservation without buying a ticket. Ticket price is €5, for free under 12 years
of age.
You can order a delicious dinner for the concert from pre-sale at least two days before the jazz
club. During the concert, you can only buy lighter snacks and cakes.
Korraldaja