09okt19:00FeaturedJazz.ee ja Viljandi Jazziklubi LIVE: Kalle Pilli Quintet19:00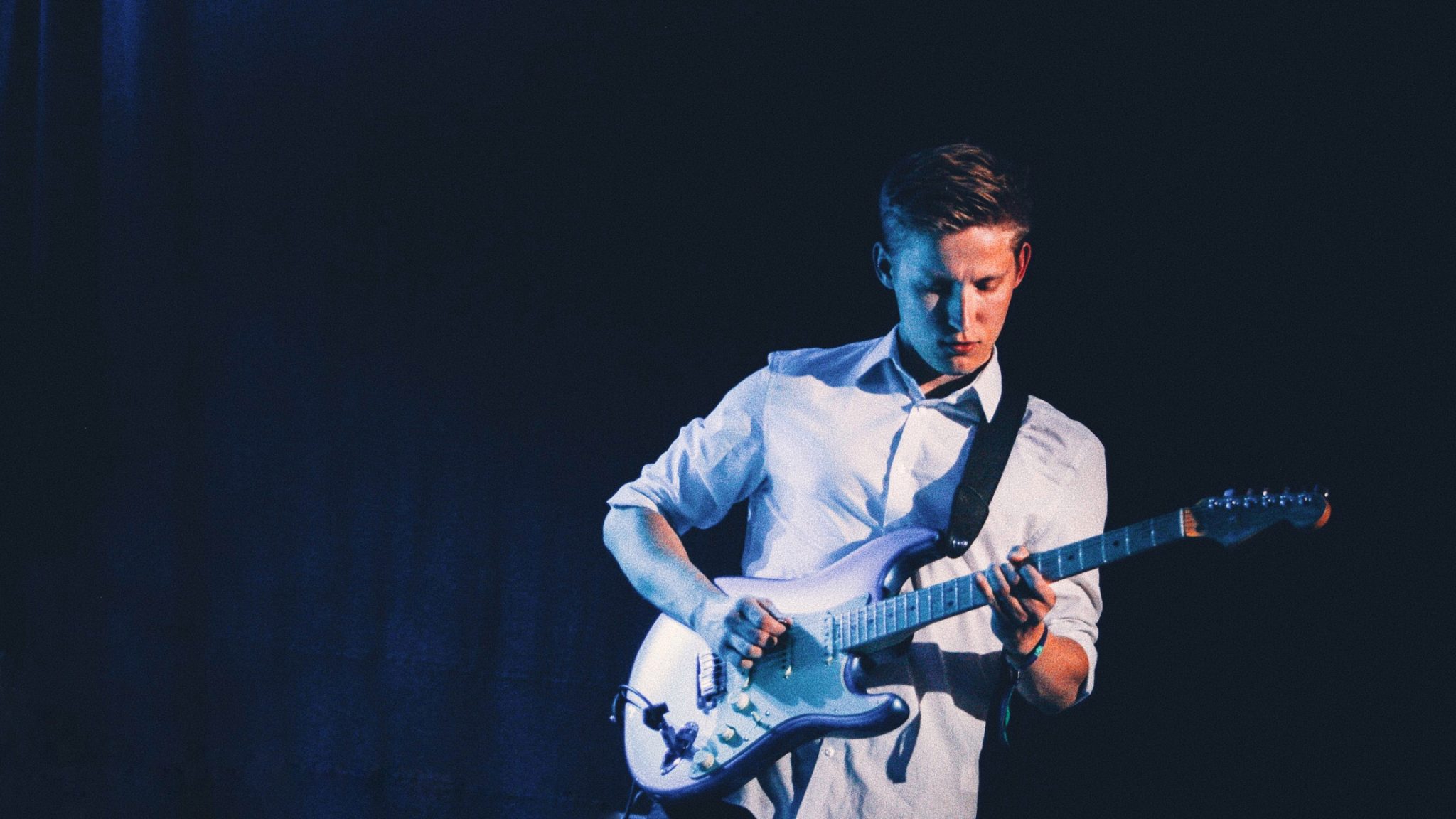 Kirjeldus

Jazz Estonia and Viljandi Guitar Festival represent: Kalle Pilli Quintet

Kalle Pilli – guitar
Keio Vutt – saxophone
Joel Rasmus Remmel – keyboards
Janno Trump – bass guitar
Ramuel Tafenau – drums


The opening concert of Viljandi Guitar Festival is traditionally presented by the winner of Tiit
Paulus Young Guitar Player Prize given out at the previous festival. This time, Kalle Pilli
Quintet is taking the stage. The concert is taking place in cooperation with the Estonian Jazz
Union.

Kalle Pilli Quintet consists of good friends who also happen to be some of the most
appreciated musicians in Estonia. For some time now, Palle Pilli, the band's leader, has
wanted to play his own music with these guys. Winning the Tiit Paulus Young Guitar Player
Prize led the way to that happening.

Kalle Pilli has played in very different bands and that is why his own music is a mixture of
jazz, groove, fusion, and pop, he also appreciates beautiful melodies and ballads. The concert
will feature a selection of original pieces written over the years.

Traditionally, the Jazz Estonia has rewarded the winner of Young Guitar Player Prize
with concerts in the Jazz Estonia main program.

Listen and see:



ADDITIONAL INFORMATION:
The concert starts at 7 p.m. and is held in the big hall of Estonian Traditional Music Center.
Tickets are available at Piletilevi and on-site.
Korraldaja