21dets19:00Jazz.ee ja Saare KEK LIVE | Tuuli & Teet Velling19:00 Saare KEK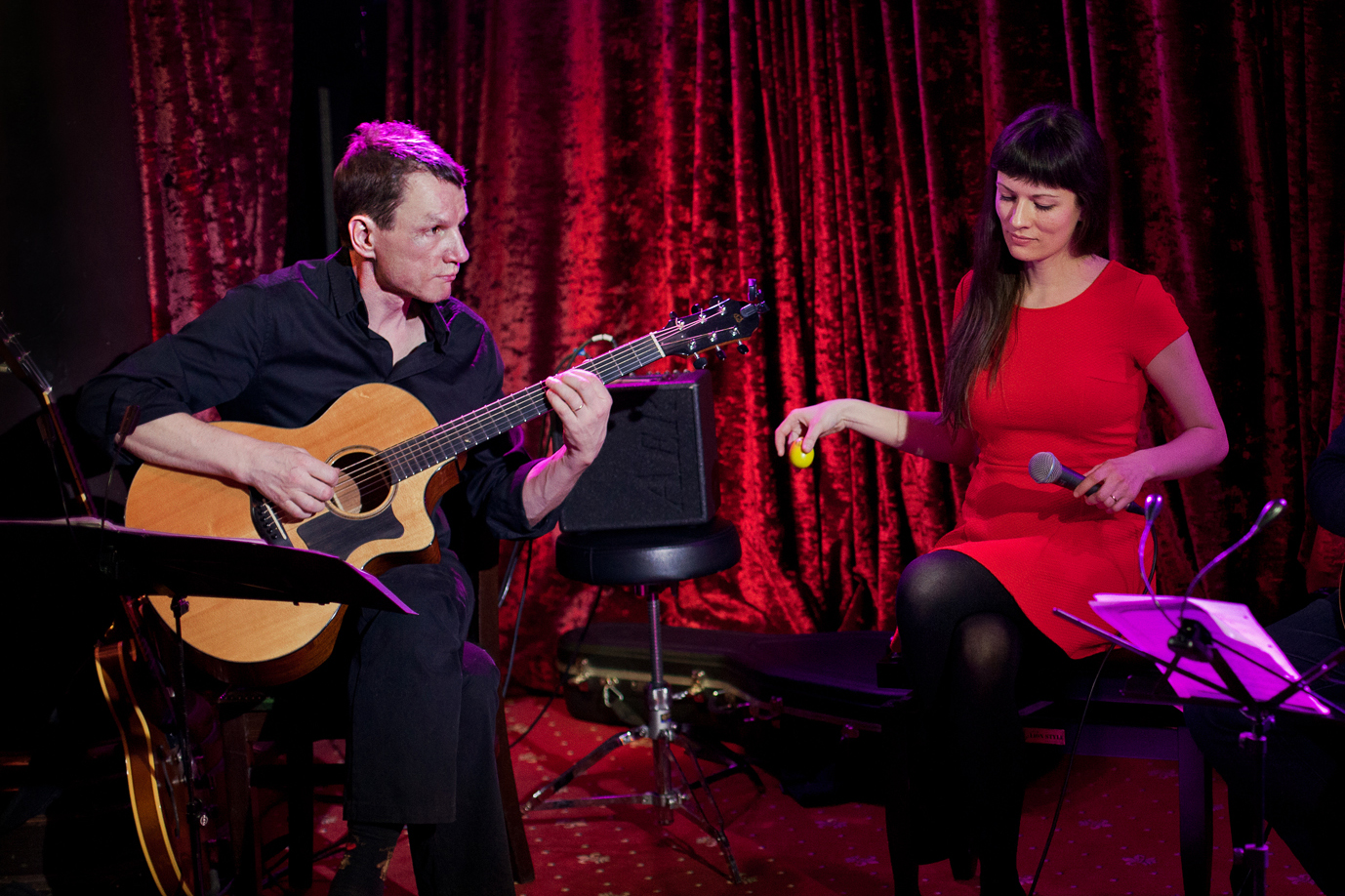 Kirjeldus

At Christmas time, concerts tend to feature more subdued music, but not without the slight spice, cloves, and snow, and other hot winterly emotions (though the focus remains on the jingle bells, within reason). The concert programme includes both original and carefully selected music from other Estonian and foreign composers.

Tuuli Velling is an Estonian singer, songwriter and poet who has performed her poetry and music in Jazzkaar, Nõmme Jazz, ETV Poetry Minutes and the Jüri Üdi Club, HeadRead and Prima Vista festivals and so on. Teet Velling is a multi-instrumentalist known for his band Jäääär; he plays guitars, various percussion instruments and Irish whistles. The two have been performing since 2009, both as a duo and in collaboration with major ensembles. In addition to each of their previous solo albums ("Kuus ruutmeetrit põrandapinda" (Six Square Meters of Floor), Tuuli Velling, 2013; and "Vend August" (Brother August), Teet Velling, 2015), they released a joint CD "Armastus eesti moodi" (Love in the Estonian Way) this May.

ADDITIONAL INFORMATION:

The concert starts at 7 p.m., the doors will be opened from 6 p.m. You can book tables for the café by phoning +372 566 883 77 or by sending the message info@saarekek.ee.

Tickets are available at Piletilevi and on-site. Advance purchase ticket price is €10, preferential price is €7, on-site accordingly €12 and €8. Preferential prices apply to schoolchildren, students, teachers, pensioners, owners of the Jazz Car Wash loyalty card and members of the Jazz Estonia.
Korraldaja