13apr19:00Jazz.ee ja Saare KEK LIVE | Trio Kanter-Remmel-Daniel19:00 Saare KEK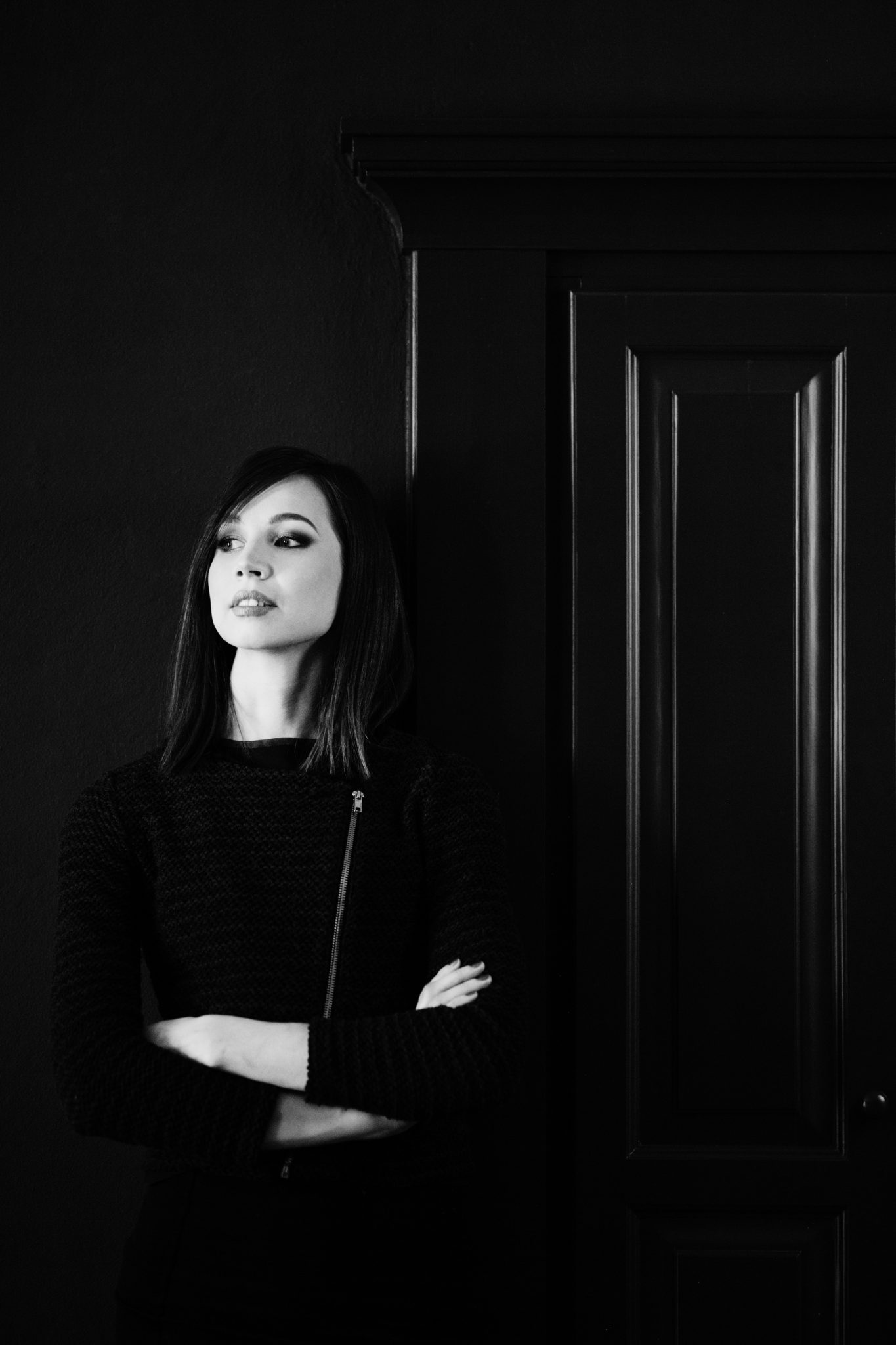 Kirjeldus

Joel-Rasmus Remmel – keyboards

Trio Linda Kanter, Paul Daniel and Joel-Rasmus Remmel will be performing as a group to the audience for the first time. The trio will perform mostly the music written by the group members themselves – the music pieces which have got a new and fresh look particularly for this group.

Linda Kanter is a vocalist, song writer and arranger. In September 2017, Linda Kanter Quartet, a band led by her, released a debut album "Mustab" which introduces singer's creation of jazz and soul character, in English and Estonian, to the listener. In the music written by Linda the melodic and lyrical sound language combines with rhythms, harmonies and improvisations inherent in jazz music.

Paul Daniel has been active as a guitarist and an arranger in diverse groups (Elletuse, Lepaseree, Tormis Quartet and others), and he released his solo album "Kreeka Tuli" in 2014.

Joel Remmel is one of the most prominent pianists of Estonian younger generation. He has been active in the Estonian jazz scene for almost eight years. Through various collaboration projects he has been connected to numerous Estonian artists active in the jazz and pop scene.

The concert starts at 7 p.m., the doors will be opened from 6 p.m. You can book tables for the café by phoning +372 566 883 77 or by sending the message info@saarekek.ee.

Tickets are available at Piletilevi and on-site. Advance purchase ticket price is €10, preferential price is €7, on-site accordingly €12 and €8. Preferential prices apply to schoolchildren, students, teachers, pensioners, owners of the Jazz Car Wash loyalty card and members of the Jazz Estonia.
Korraldaja