11okt19:00Jazz.ee ja Saare KEK LIVE | Tiit Kalluste "Midnight Sun"19:00 Saare KEK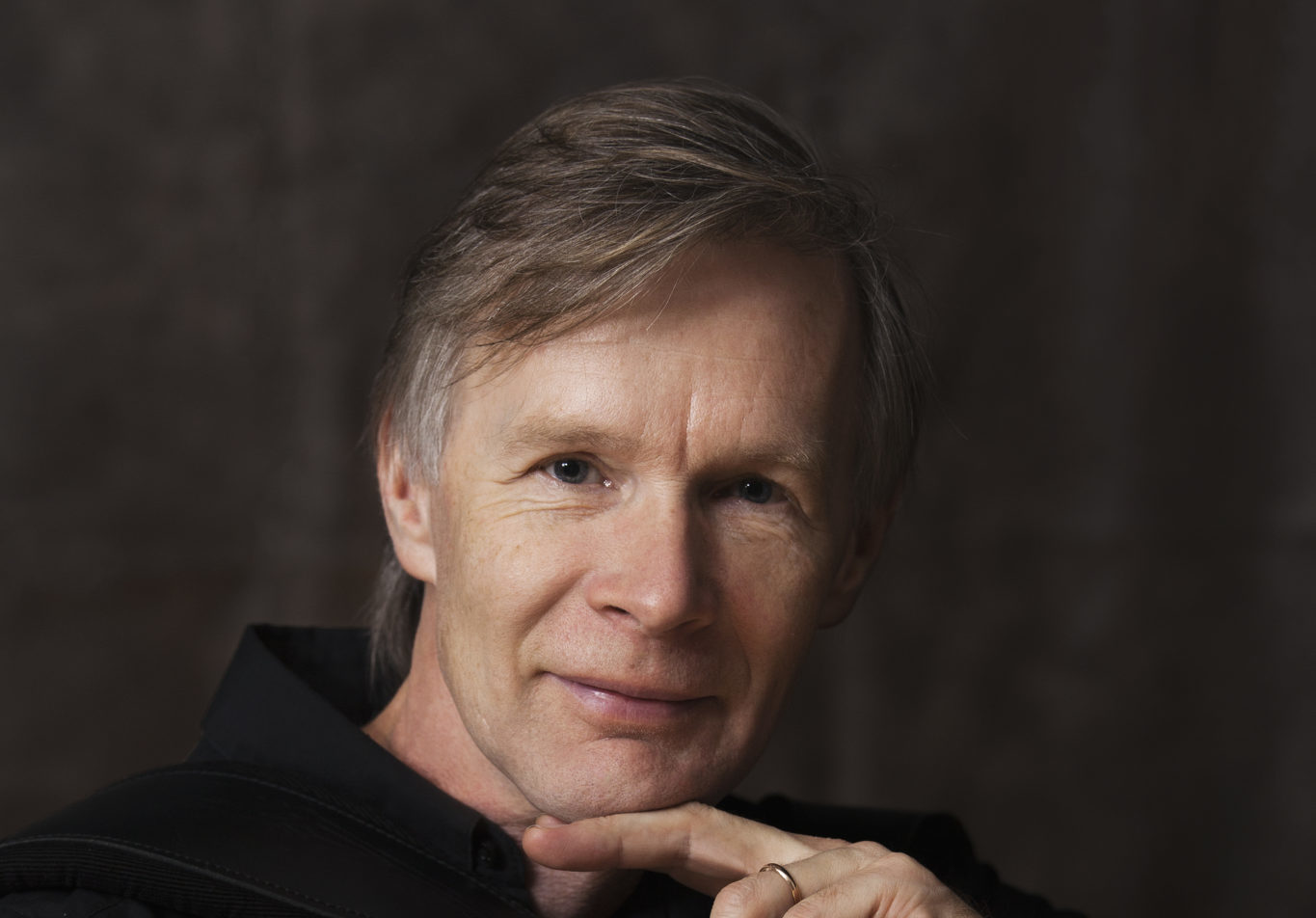 Kirjeldus

Tiit Kalluste presents his new album "Midnight Sun".

Tiit Kalluste – accordion

Heikko Remmel – double bass


feat. Allan Järve – trumpet

Having made a name for himself over the last few decades as an accordionist with a unique sound and approach to his instrument, Tiit Kalluste has been invited to appear on countless stages in Estonia and the rest of the world. His musical signature is primarily based on the Nordic awareness of the world.

The album's four-part title track "Keskööpäike" (Midnight Sun) also refers to Nordic philosophy. However, the musical spectrum of the album as a whole is much broader, and by not worshipping only one geographical point, a more universal audio language is sought, flirting with mainstream jazz and even currents of house music.

At the premiere concerts for jazz accordionist Tiit Kalluste's record, he will be joined by a younger generation of Estonian jazz – pianist Joel Remmel (2011), drummer Kaspar Kalluste (2012) and double bassist Heikko Remmel (2016). Allan Järve's trumpet adds colour to the quartet.

ADDITIONAL INFORMATION:

The concert starts at 7 p.m., the doors will be opened from 6 p.m. You can book tables for the café by phoning +372 566 883 77 or by sending the message info@saarekek.ee.

Tickets are available at Piletilevi and on-site. Advance purchase ticket price is €10, preferential price is €7, on-site accordingly €12 and €8. Preferential prices apply to schoolchildren, students, teachers, pensioners, owners of the Jazz Car Wash loyalty card and members of the Jazz Estonia.
Korraldaja