04mai19:00Jazz.ee ja Saare KEK LIVE | Kaisa Ling Thing19:00 Saare KEK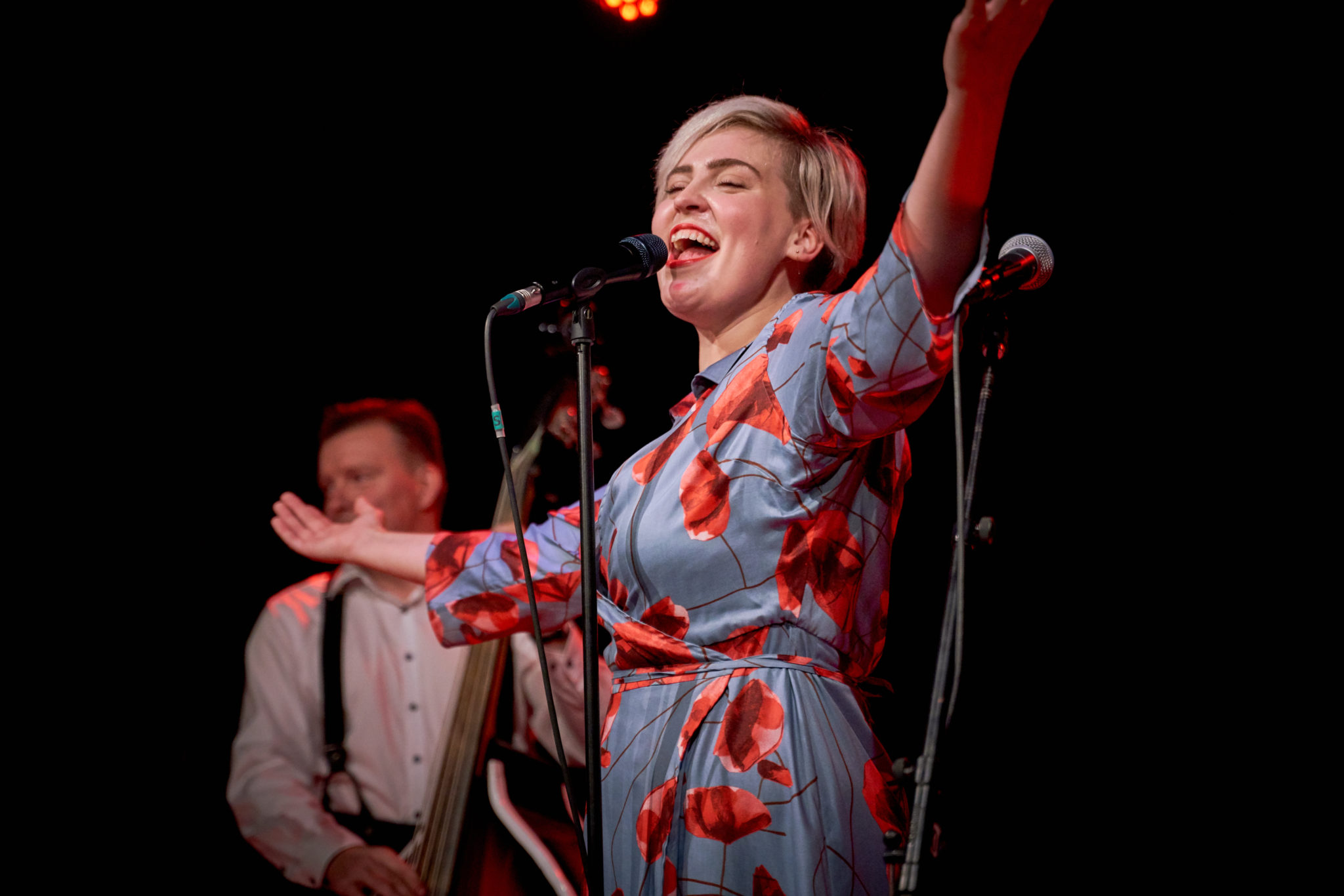 Kirjeldus

The vaudeville blues project Kaisa Ling Thing has been launched to introduce and value the music played by US black blues singers Ma Rainey, Bessie Smith, Alberta Hunter, East Cox and many others in the 1920s and 1930s. It was a merciless and complicated era when black women were the most repressed part of society. However, this gave them unexpectedly big freedom to say what others could not or did not dare. Thus, at the end of November last year, Estonia's first collection of vaudeville blues, the long-playing "Such an Ugly Man" (Teet ja pojad 2018), featuring songs about sex, racism and violence – all through the prism of the indirect humor characteristic to vaudeville. Kaisa, however, is convinced that this music should be remembered also today, to set these strong, courageous and daring women as an example in order not to stop again "in the same hole".

The project leader and singer Kaisa Maria Ling is dedicated to researching female blues and has gathered a number of musicians and co-thinkers around her, headed by Aapo Ilves, a lyricist and blues musician, thanks to whom the 100-year old tricky blues is now possible to be listened to in the Estonian language.

The concert starts at 7 p.m., the doors will be opened from 6 p.m. You can book tables for the café by phoning +372 566 883 77 or by sending the message info@saarekek.ee.

Tickets are available at Piletilevi and on-site. Advance purchase ticket price is €10, preferential price is €7, on-site accordingly €12 and €8. Preferential prices apply to schoolchildren, students, teachers, pensioners, owners of the Jazz Car Wash loyalty card and members of the Jazz Estonia.
Korraldaja