12sep19:00Jazz.ee ja Rüki Galerii LIVE | Marie & Raul Vaigla19:00 Rüki Galerii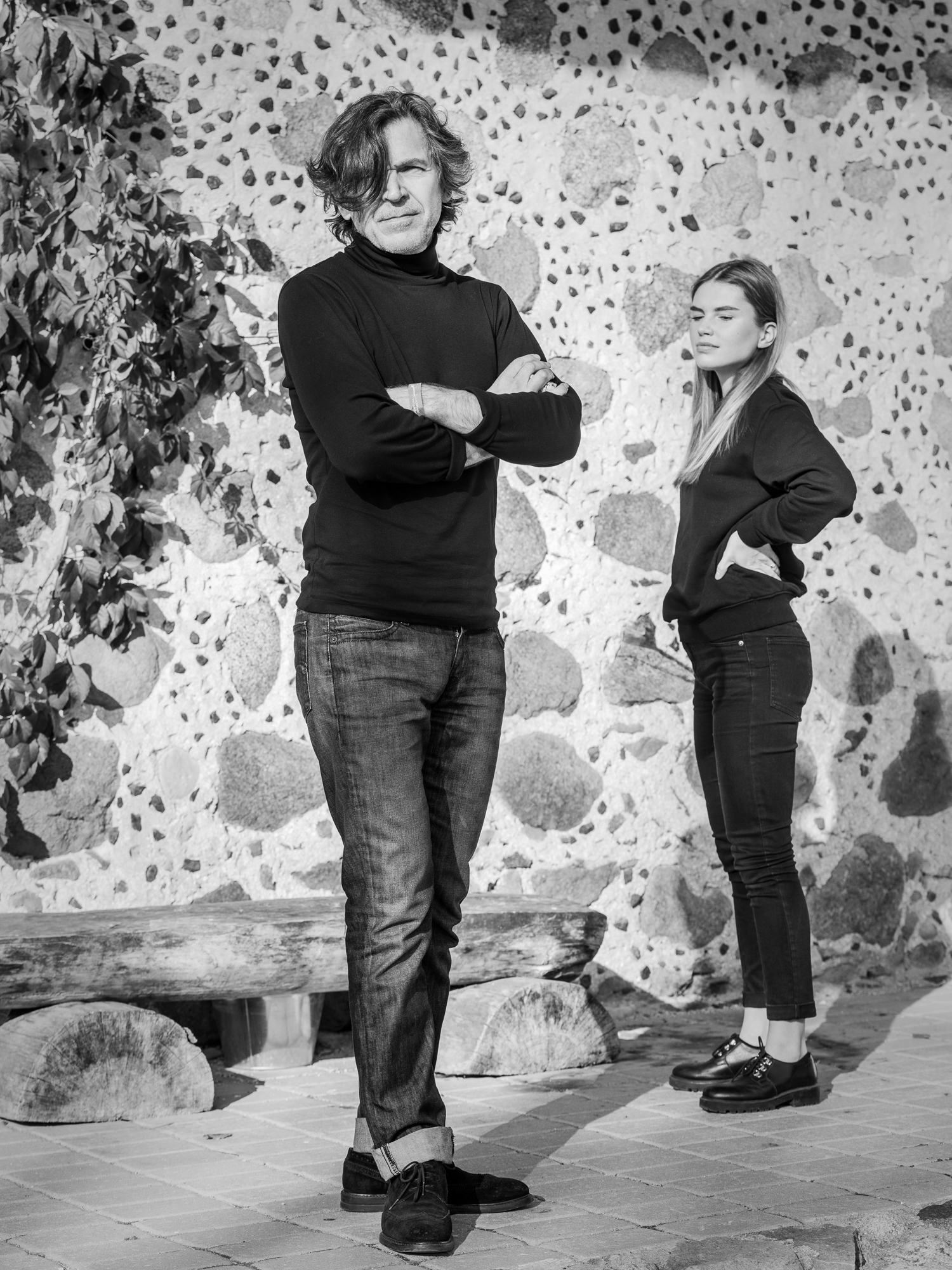 Kirjeldus

Marie Vaigla and Raul Vaigla have been making music together since 2013, when they participated in the Eesti Laul music competition. Marie has also collaborated on Raul's last two solo albums ("Heights", 2015, and "A Better Place", Spring 2019). They have performed together at festivals like Jazzkaar, Stockholm Jazz Festival, Sõru Jazz, and Juu Jääb.

The concert will feature collaborative pieces from Raul's latest album, "A Better Place", as well as music by his favourite performers (Joni Mitchell, Jim Morrison, etc.). Together, Raul and Marie form a mix of bass and vocals, looking for different sound colours and nuances on their instruments.

ADDITIONAL INFORMATION:

The concert starts at 20. An advance purchase of the ticket can be made from Ticketer and tickets are also sold on-site. Advance purchase ticket price is €7, preferential price is €5, on-site accordingly €10 and € 7. Preferential prices apply to schoolchildren, students, teachers, pensioners, owners of the Jazz. Tables can be booked by sending a message on Rüki galerii Facebook page.
Korraldaja