05dets19:00Jazz.ee ja Rüki Galerii LIVE | Lauri Kadalipp Social Jazz19:00 Rüki Galerii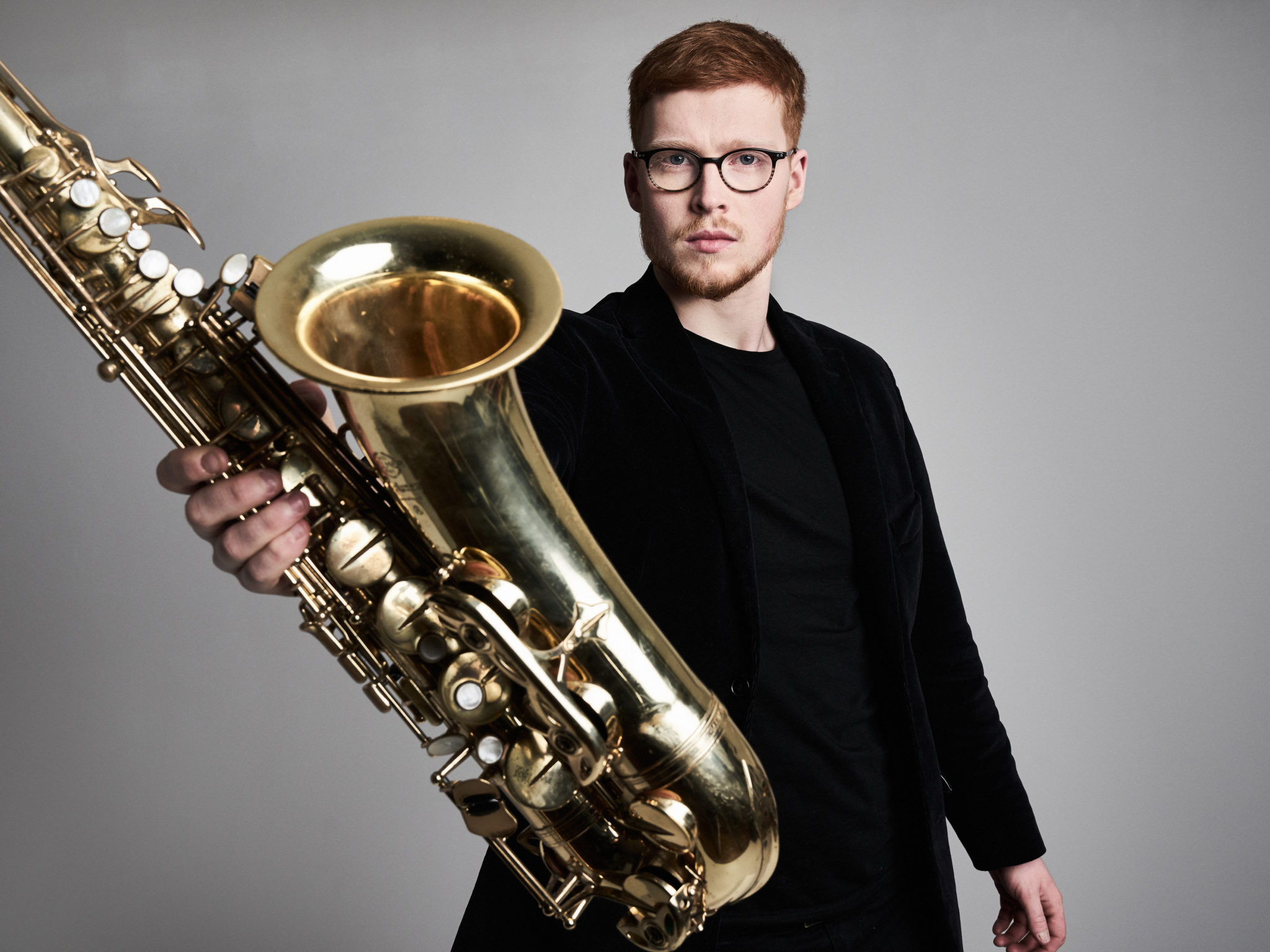 Kirjeldus

Lauri Kadalipp – saxophone

Award-winning saxophonist Lauri Kadalipp is a talented musician that has quickly found his way onto the Estonian jazz scene. Growing up in a music-loving family, it was not unexpected that Lauri's life path would lead him to music. Although still in the early stages of his career, Lauri has already played for numerous bands and projects on both small and large stages. Over the years, his musical career has brought him together with many well-known musicians, bands and orchestras. He can also be seen conducting troops in the New Wind Jazz Orchestra.

In 2018, Lauri Kadalipp was awarded the "Young Jazz Talent" by Jazzkaar and the Jazz Estonia.

Under renowned saxophonist Lauri Kadalipp's leadership, Lauri Kadalipp Social Jazz has joined forces with the brilliant Estonian jazz musicians Allan Järve, Kirke Karja and Tõnu Tubli. Together, they experiment with renowned jazz hits and their own works, and seek inspiration from standards, R'n'B and all that modern music has to offer. At once aggressively, at once gently, the upper layers of the texture interweave wind sounds, intersecting with tasteful rhythms and colourful harmony. This creates instant, emotional and attractive music that, as if floating in a weightless state, leaves the listener to decide where the truth is, where the foundation is. The ensemble has given numerous concerts all over Estonia since 2017, captivating its audience with vibrant, energy-rich sounds, and has since received a great deal of positive feedback. Lauri Kadalipp Social Jazz has released two albums – the full-length album "Feels Just Right" (2018) and EP "Live at Põhjala Factory" (2019).

The concert starts at 20. An advance purchase of the ticket can be made from Ticketer and tickets are also sold on-site. Advance purchase ticket price is €7, preferential price is €5, on-site accordingly €10 and € 7. Preferential prices apply to schoolchildren, students, teachers, pensioners, owners of the Jazz. Tables can be booked by sending a message on Rüki galerii Facebook page.


Korraldaja