18sep19:00FeaturedJazz.ee ja Rakvere Jazzukohvik LIVE: Alfa Collective19:00 Rakvere Jazzukohvik, Kreutzwaldi 2a, Rakvere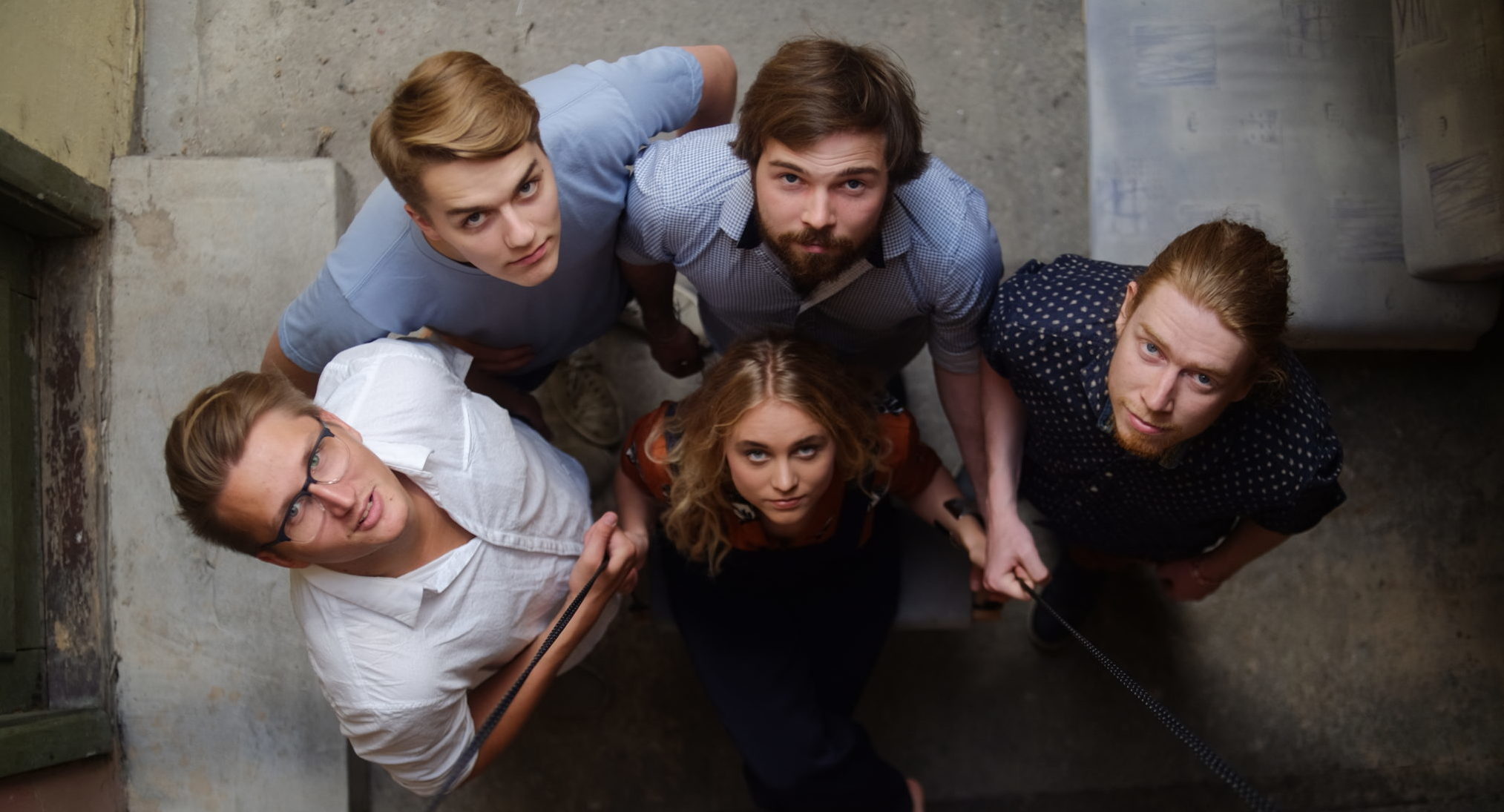 Kirjeldus

Anett Tamm – vocals, guitar piano
Johannes Laas – electric guitar
Taaniel Pogga – electric piano
Robert Nõmmann – double bass, bass guitar
Martin Petermann- percussion


Alfa Collective is a neo soul band that got together during the summer of 2017. The quintet
mainly builds their music around the vocals of Anett Tamm. Her work is influenced by soul
and jazz and she fearlessly connects elements of pop and folk into her music. Alfa Collective
based their wholeness on common ideas, fragile and emotional as well as bolder musical
expressions have an equal role in their work. They´ve had their debut in the jazz clubs in
Tartu, Tallinn, and Viljandi and they've performed in festivals such as Tudengijazz, Mailaul
and NOVUS Music Incubator. In the autumn, Alfa Collective will present their debut album
Canvas, on which the guitarist Erki Pärnoja and the singer-violinist Marianne Leibur made
their appearances.

ADDITIONAL INFORMATION:

The concert will start at 7 p.m. You can book tables for the café by phoning +3723295420.

The ticket full price is €8, preferential price €6. Tickets can be bought from the theatre box
office and café and Piletimaailm outlets. Preferential prices apply to schoolchildren, students,
teachers, pensioners, owners of the Jazz Car Wash loyalty card, and members of the Estonian
Jazz Union.
Korraldaja