08nov20:00Jazz.ee ja Philly Joe's LIVE | Tribüüt: Viktoria Tolstoy20:00 Philly Joe's Jazziklubi, Tatari 4, Tallinn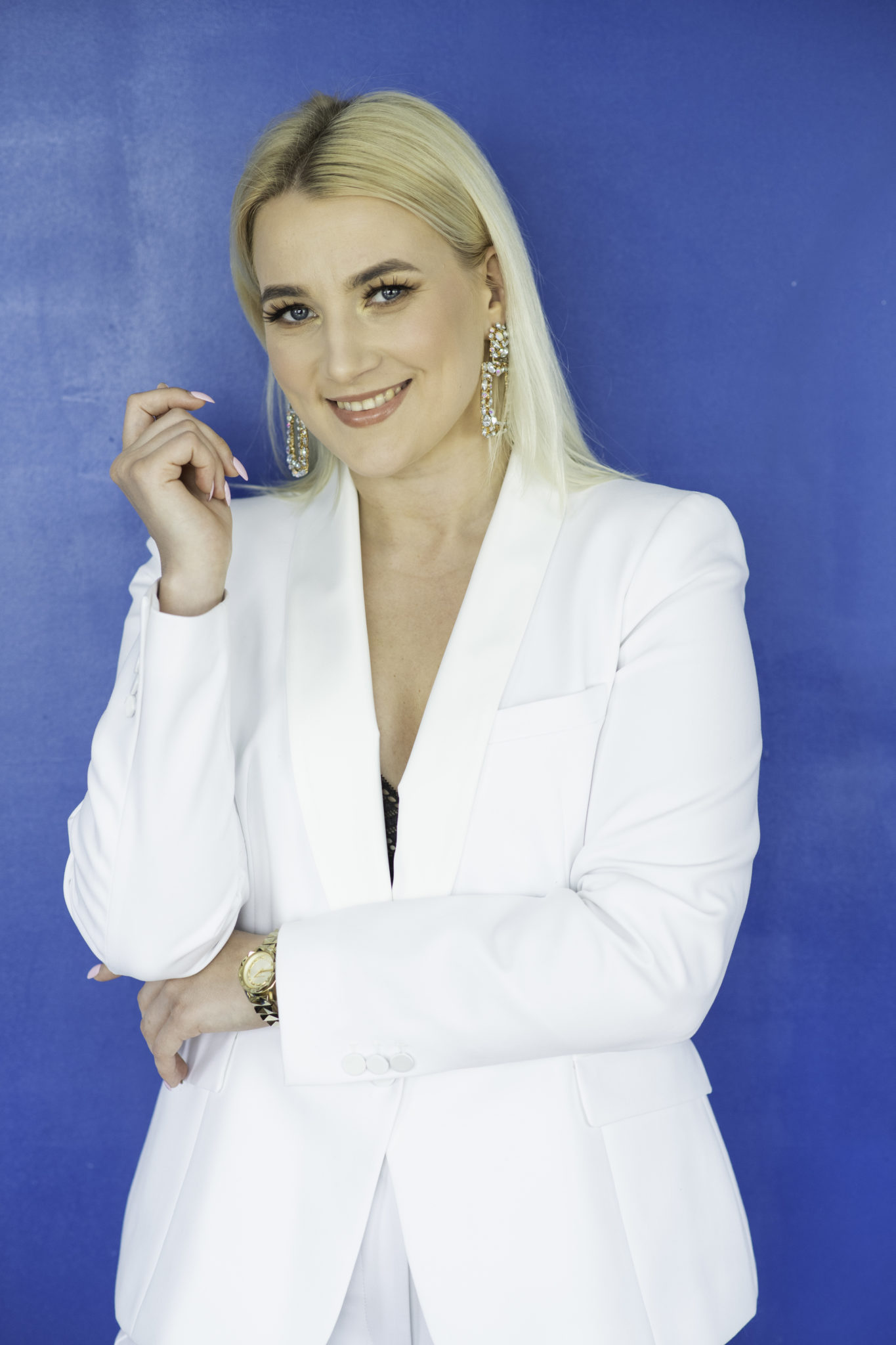 Kirjeldus

Tuuli Rand & Band invite you to listen to the compositions of Viktoria Tolstoy, Queen of Scandinavian Jazz!

Karl-Juhan Laanesaar – trumm

Tuuli Rand is a singer from the island of Saaremaa who has gained recognition as a solo artist under the name WINDY BEACH (her name literally in Estonian). Over the past year, Tuuli has been making waves with the band Öed, where she shares the role of a soloist with singer and actor Kristel Aaslaid. Tuuli Rand graduated from Georg Ots Tallinn Music College, with a specialisation in singing, and has performed as a singer in ensembles such as TuuliKustiPeep, Funkifize, Bliss, Estonian Dream Dixieland Band and vocal ensemble Söörömöö.

Viktoria Tolstoy is a Swedish singer with Russian roots whose voice and work are wonderfully soothing and beautiful. She has written and recorded music with beloved Swedish pianist Esbjörn Svensson, has released 12 albums and since 2003 has been signed to the famous ACT record label.

ADDITIONAL INFORMATION:
The concert starts at 8 p.m. the doors will be opened from 7 p.m. The seats are not numbered. You can make reservations be sending the message in Facebook.

An advance purchase of the ticket can be made from Ticketer and tickets are also sold on-site.
Advance purchase ticket price is €12, preferential price is €8, on-site accordingly €15 and
€10. Preferential prices apply to schoolchildren, students, teachers, pensioners, owners of the Jazz Car Wash loyalty card and members of the Jazz Estonia.


Koht

Philly Joe's Jazziklubi

Tatari 4, Tallinn
Korraldaja