18okt20:00Jazz.ee ja Philly Joe's LIVE | Tanel Ruben "Üksi karjääris"20:00 Philly Joe's Jazziklubi, Tatari 4, Tallinn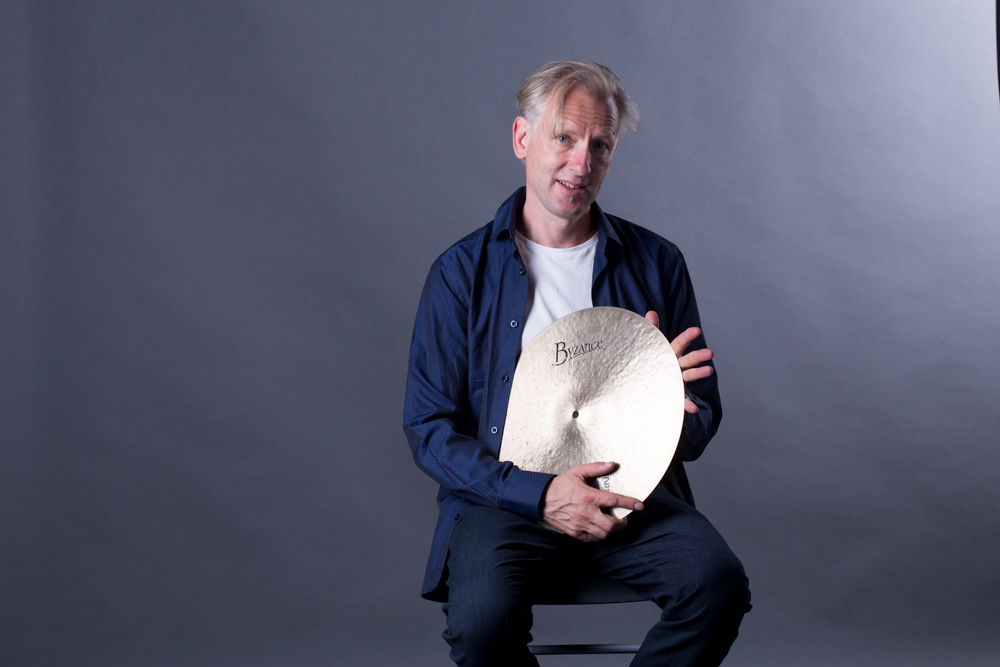 Kirjeldus

Tanel Ruben – drums, sampler, looper, voice, PC

Tanel Ruben is a jazz musician, drummer, lecturer and composer who has been active as a musician since the 1990s. Tanel has recorded over 60 albums, 9 of which he has produced himself. In addition to his freelance position, he has been a docent at the Estonian Academy of Music and Theatre since 2000. He is also one of the founders of the jazz department with Jaak Sooäär and Raul Sööt at the Estonian Academy of Music and Theatre. Tanel Ruben has collaborated with various Estonian theatres and participated as a musician and composer in nine of their shows. As a composer, Tanel has written over a hundred pieces for different ensembles. Tanel Ruben has performed with a number of well-known musicians both in Estonia and abroad including David Liebman, Avishai Cohen, Anders Jormin, Brian Melvin, Omar Torez, Alexey Kruglov, Jaak Sooäär, Miguel Cruz, Raimonds Pauls and many more.

This time around, almost every quality and skill comes together in one person.

The solo programme includes both a traditional solo on a drum set and the use of electronic instruments with a drum set. There will be works that are strict in form and movement, but also pieces that may not have a start or an end.

ADDITIONAL INFORMATION:
The concert starts at 8 p.m. the doors will be opened from 7 p.m. The seats are not numbered. You can make reservations be sending the message in Facebook.

An advance purchase of the ticket can be made from Ticketer and tickets are also sold on-site.
Advance purchase ticket price is €12, preferential price is €8, on-site accordingly €15 and
€10. Preferential prices apply to schoolchildren, students, teachers, pensioners, owners of the Jazz Car Wash loyalty card and members of the Jazz Estonia.

Koht

Philly Joe's Jazziklubi

Tatari 4, Tallinn
Korraldaja