27sep20:00Jazz.ee ja Philly Joe's LIVE | Siim Aimla Funk Band20:00 Philly Joe's Jazziklubi, Tatari 4, Tallinn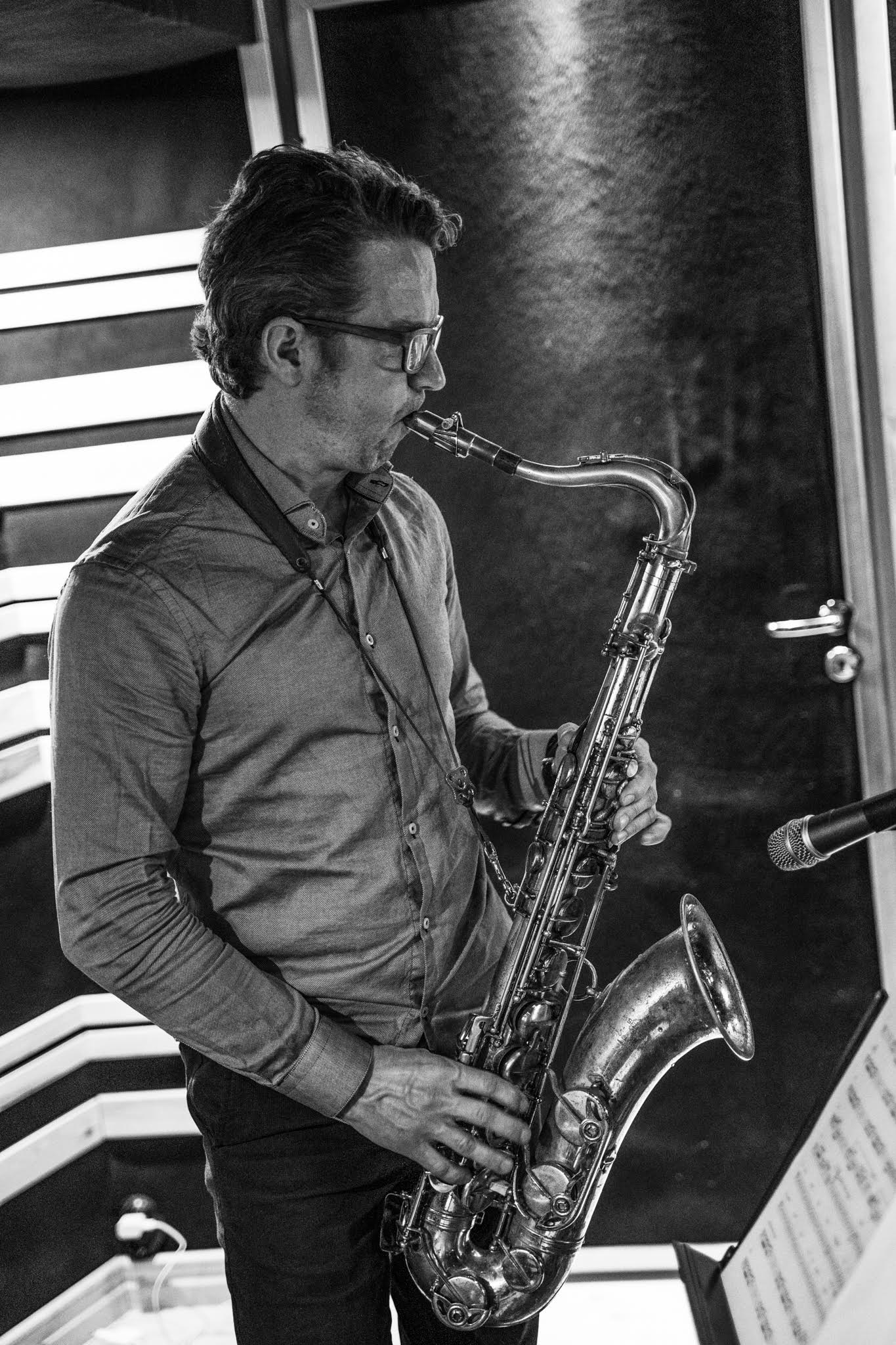 Kirjeldus

Siim Aimla Funk Band's album release concert!


Karl-Juhan Laanesaar – drums

Funk has been flowing through Siim Aimla's veins for a long time. Specifically, it is that part of the funk represented by James Brown, Michael and Randy Brecker and Nils Landgren. The idea of forming his own funk band smouldered quietly in his heart long time ago, but it was thanks to the insistence of Siim Aimla's daughter Aino in 2017 that it came to fruition. Now, a few years later, with the band founded and in place, the first record is also coming out. The band's music has many influences, especially from Nils Landgren and Michael Brecker.

ADDITIONAL INFORMATION:
The concert starts at 8 p.m. the doors will be opened from 7 p.m. The seats are not numbered. You can make reservations be sending the message in Facebook.

An advance purchase of the ticket can be made from Ticketer and tickets are also sold on-site.
Advance purchase ticket price is €12, preferential price is €8, on-site accordingly €15 and
€10. Preferential prices apply to schoolchildren, students, teachers, pensioners, owners of the Jazz Car Wash loyalty card and members of the Jazz Estonia.
Koht

Philly Joe's Jazziklubi

Tatari 4, Tallinn
Korraldaja