24mai20:00Jazz.ee ja Philly Joe's LIVE | Johannes Laas 5tet20:00 Philly Joe's Jazziklubi, Tatari 4, Tallinn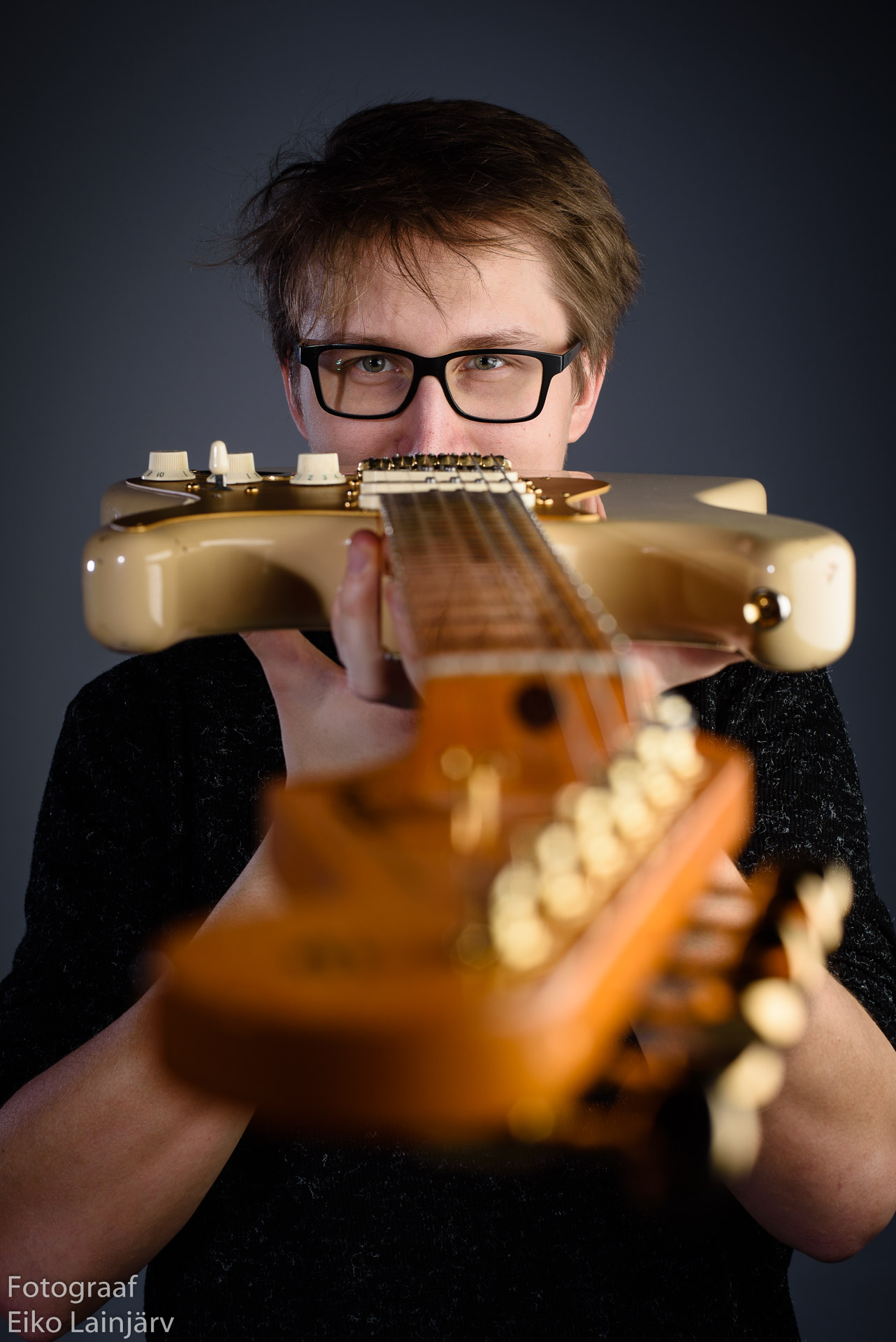 Kirjeldus

Tobias Tammearu – saxophone

Karl Tammaru – bass guitar

5 musicians are walking onto the stage. One is reading, the others are listening – the rest is history!

Johannes Laas 5tet plays author's creation that capture conflict, reconciliation, pain but also ecstasy. The emotions that most of us can identify with.

Johannes Laas is a guitarist and composer. He has played and recorded in ensembles Innersound, Jana Kütt Group, Johannes Laas 5tet and Alfa Collective. With the last one, the debut album "Canvas" was released last autumn. Johannes Laas has graduated from the H.Eller Tartu Music School and he is currently continuing his studies at the Estonian Academy of Music and Theatre.

The concert starts at 8 p.m. the doors will be opened from 5 p.m. The seats are not numbered. You can make reservations be sending the message in Facebook.

An advance purchase of the ticket can be made from Piletilevi and tickets are also sold on-site.

Advance purchase ticket price is €12, preferential price is €8, on-site accordingly €15 and €10. Preferential prices apply to schoolchildren, students, teachers, pensioners, owners of the Jazz Car Wash loyalty card and members of the Jazz Estonia.
Koht

Philly Joe's Jazziklubi

Tatari 4, Tallinn
Korraldaja