20dets20:00Jazz.ee ja Philly Joe's LIVE | Jason Hunter20:00 Philly Joe's Jazziklubi, Tatari 4, Tallinn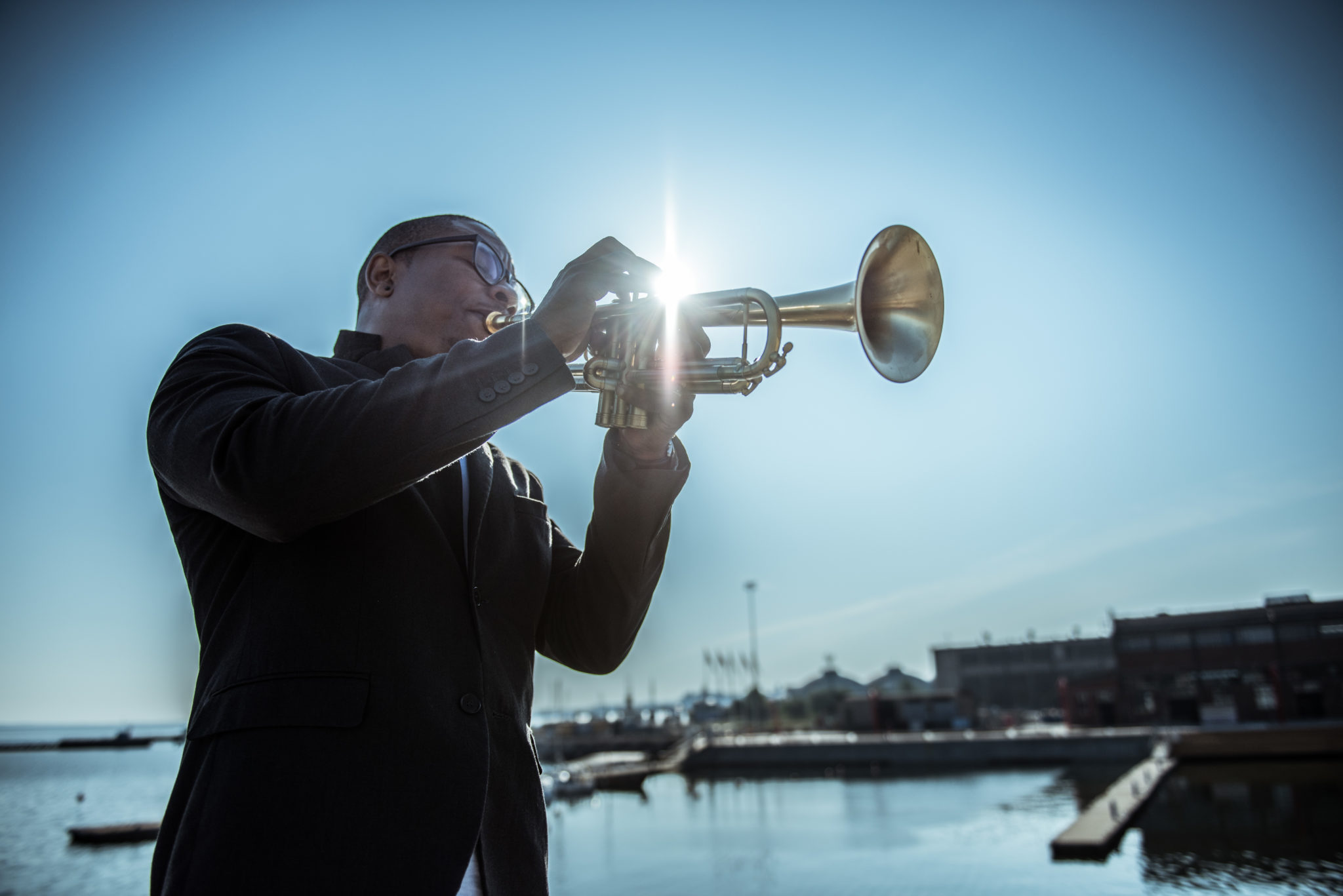 Kirjeldus

Alexander Paal – alt saxophone


Jason Hunter is a Trumpeter, Arranger, and Composer originally from Los Angeles California. After studying music at both Fullerton College and Berklee College of Music with jazz greats such as, Mark Whitfield, Ralph Peterson and Tiger Okoshi, Jason has been performing with various projects as a side man and band leader all over the world.

Jason is currently residing in Estonia and is set to release new music in the upcoming months.  Hunter's style of blending his west coast jazz roots with modern jazz creativity can certainty be considered good music for the mind, body, and soul.

ADDITIONAL INFORMATION:
The concert starts at 8 p.m. the doors will be opened from 7 p.m. The seats are not numbered. You can make reservations be sending the message in Facebook.

An advance purchase of the ticket can be made from Ticketer and tickets are also sold on-site.
Advance purchase ticket price is €12, preferential price is €8, on-site accordingly €15 and
€10. Preferential prices apply to schoolchildren, students, teachers, pensioners, owners of the Jazz Car Wash loyalty card and members of the Jazz Estonia.

Koht

Philly Joe's Jazziklubi

Tatari 4, Tallinn
Korraldaja