11okt20:00Jazz.ee ja Philly Joe's LIVE | Jaanis Kill20:00 Philly Joe's Jazziklubi, Tatari 4, Tallinn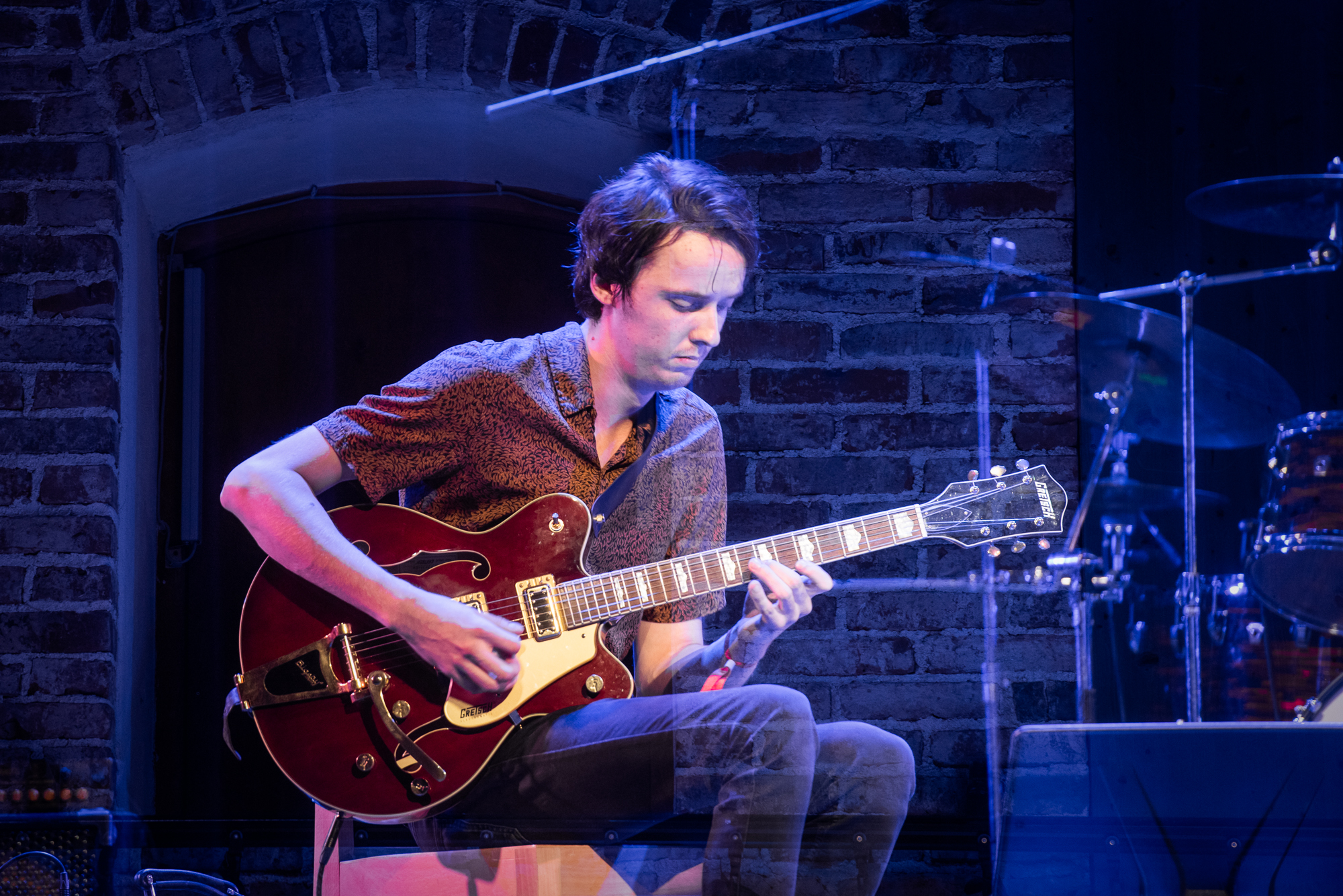 Kirjeldus

Carlos Liiv – vocals
Jaanis Kill – guitar
Monika Erdman – bass
Ramuel Tafenau – drums

Jaanis Kill started his music studies at Põltsamaa Gymnasium, then graduated from Tartu Heino Eller Music School. This spring he received a bachelor's degree in jazz guitar from the Estonian Academy of Music and Theatre. Currently, Kill's main project is the gypsyjazz trio Tito, but at the Viljandi Guitar Festival, he is performing a brand-new composition with a whole new line-up.

ADDITIONAL INFORMATION:
The concert starts at 8 p.m. the doors will be opened from 7 p.m. The seats are not numbered. You can make reservations be sending the message in Facebook.

An advance purchase of the ticket can be made from Ticketer and tickets are also sold on-site.
Advance purchase ticket price is €12, preferential price is €8, on-site accordingly €15 and
€10. Preferential prices apply to schoolchildren, students, teachers, pensioners, owners of the Jazz Car Wash loyalty card and members of the Jazz Estonia.
Koht

Philly Joe's Jazziklubi

Tatari 4, Tallinn
Korraldaja