20sep20:00Jazz.ee ja Philly Joe's LIVE | Elina Hokkanen20:00 Philly Joe's Jazziklubi, Tatari 4, Tallinn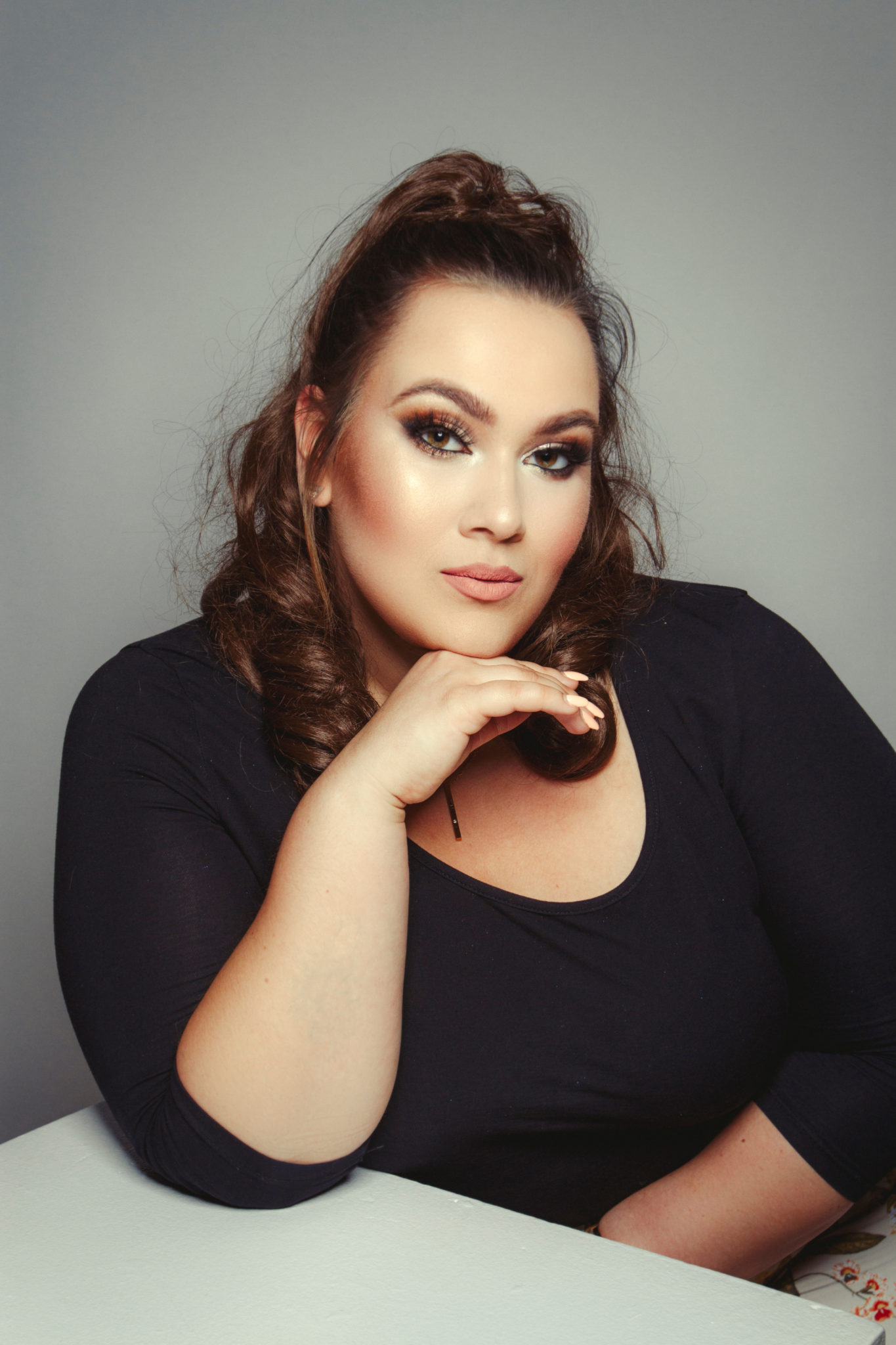 Kirjeldus

Elina Hokkanen is an Estonian singer whose work, just like she herself, lies on the borders of pop and jazz. Elina has had a strong flair for pop music since childhood, but her studies have deepened her love for jazz. The combination of the two genres and the lively content of the songs makes her music enchanting for even the most apathetic music lover.

Elina has participated in various projects in the Estonian music scene, but has also been writing her own music for years. A more recent event in Elina's music career was the single released on 7 July with a music video, which you can watch and listen to here!

ADDITIONAL INFORMATION:
The concert starts at 8 p.m. the doors will be opened from 7 p.m. The seats are not numbered. You can make reservations be sending the message in Facebook.

An advance purchase of the ticket can be made from Ticketer and tickets are also sold on-site.
Advance purchase ticket price is €12, preferential price is €8, on-site accordingly €15 and
€10. Preferential prices apply to schoolchildren, students, teachers, pensioners, owners of the Jazz Car Wash loyalty card and members of the Jazz Estonia.
Koht

Philly Joe's Jazziklubi

Tatari 4, Tallinn
Korraldaja