15mai19:00Jazz.ee ja Jazziklubi WALK LIVE | Kadri Voorand Duo19:00 Jazzklubi WALK, J.Kuperjanovi 63, Valga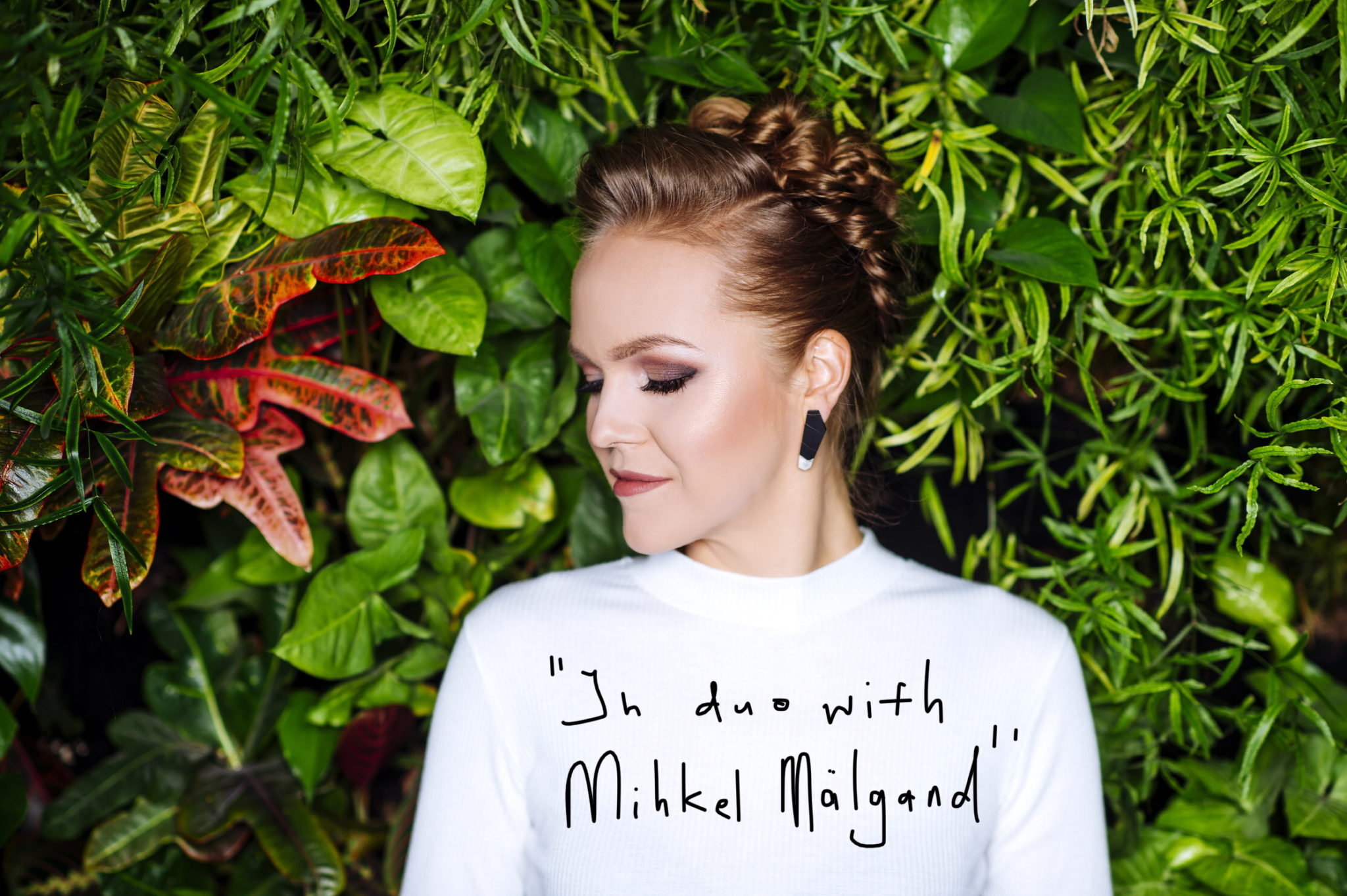 Kirjeldus

The presentation of Kadri Voorand's album "In Duo with Mihkel Mälgand"

Kardri Voorand – vocals, piano

Mihkel Mälgand – double bass

Kadri Voorand is a beloved Estonian vocalist and composer who, in 2017, was awarded the title of "Female Artist of the Year" at the Estonian Music Awards. Mihkel Mälgand is one of the most musically active bassists in Estonia. Together they form a duo that primarily plays the original creation for voice, bass and piano, which gives space for improvisation and is decorated by airy electronic effects. Both Estonian poetry and original texts are used for lyrics. Duo has given numerous concerts both in Estonia and abroad, including recent touring in China, Hungary, Italy, England, Germany, Finland and elsewhere.

The concert starts at 7 p.m. and is held in Hotel Metsis.

Tickets are sold on-site. Ticket price is €10, preferential price is €7, for free under 7 years of age. Preferential prices apply to schoolchildren, owners of the Jazz Car Wash loyalty card,

and members of the Jazz Estonia.
Korraldaja