07nov19:00Jazz.ee ja Jazziklubi WALK LIVE | Joel Remmel Trio19:00 Jazzklubi WALK, J.Kuperjanovi 63, Valga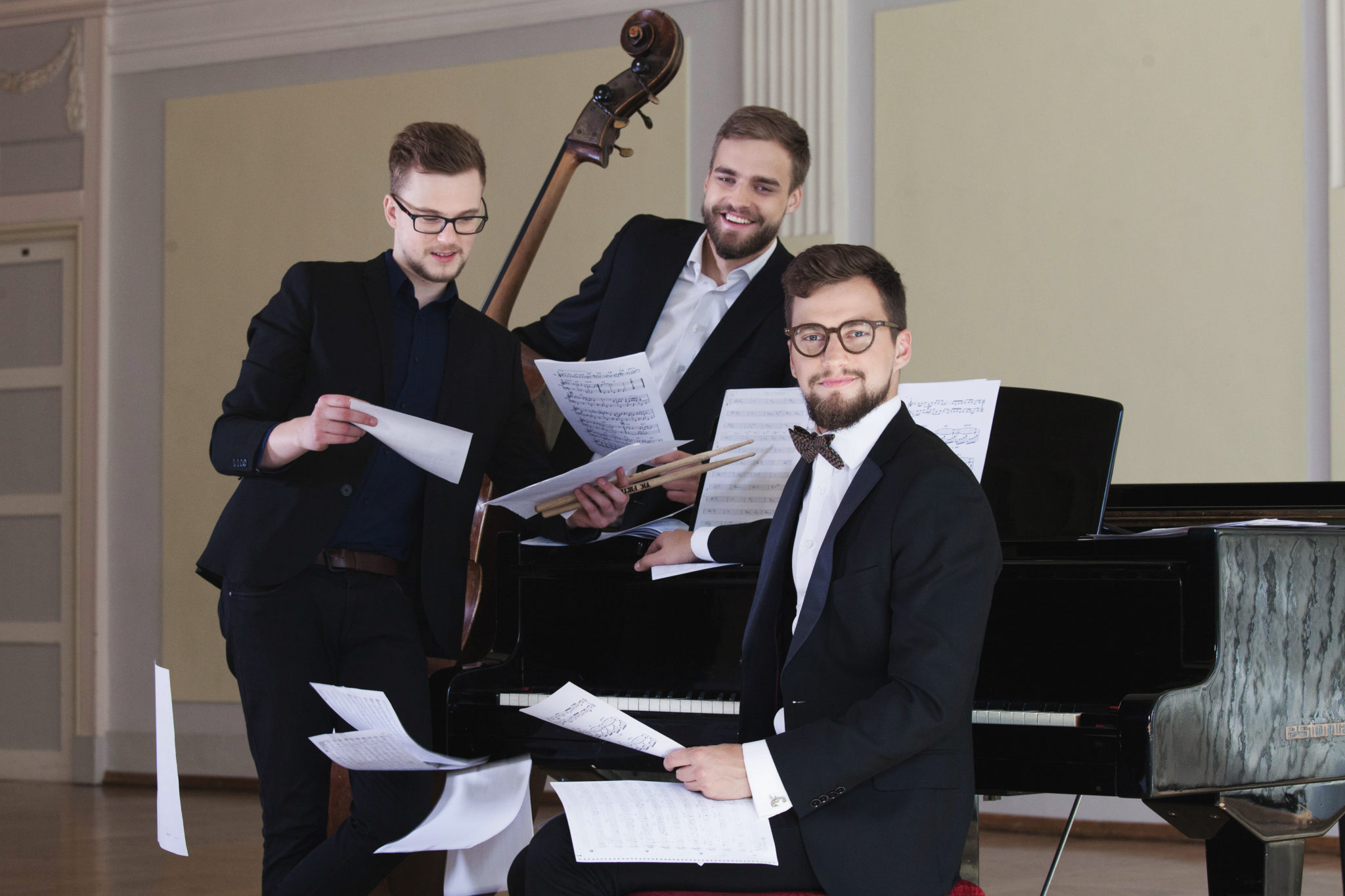 Kirjeldus

Heikko Remmel – double bass


The Joel Remmel Trio that has been successfully travelling the domestic jazz piano trio scene for over eight years, has invited Jukka Eskola, one of Finland's most acclaimed trumpeters, to visit Estonia! The tour offers listeners a memorable concert experience, mainly involving the work of band leader Joel-Rasmus Remmel, as well as Jukka Eskola's engaging compositions.

The collaboration between the two musicians began last autumn, when Eskola recorded two songs as a guest on Joel Remmel Trio's new album "Sharp". Musical understanding came from this thrill, and with this enthusiasm, there was no other option than to find time for a joint stage production in Eskola's busy performance schedule. We are all excited about how the original creation, most of which is recorded, will turn out at the end of October! As the title of the album suggests, the concert will certainly have some sharper moments to it, but there is no lack of the familiar softness that characterises both Joel's and Jukka's creations.

ADDITIONAL INFORMATION:
The concert starts at 7 p.m. and is held in Hotel Metsis.

Tickets are sold on-site. Ticket price is €10, preferential price is €7, for free under 7 years of
age. Preferential prices apply to schoolchildren, owners of the Jazz Car Wash loyalty card,
and members of the Jazz Estonia.
Korraldaja