24jaan19:00Jazz.ee ja Haapsalu Jazziklubi LIVE | Sooäär-Yaralyan-Ounaskari19:00 Haapsalu Jazziklubi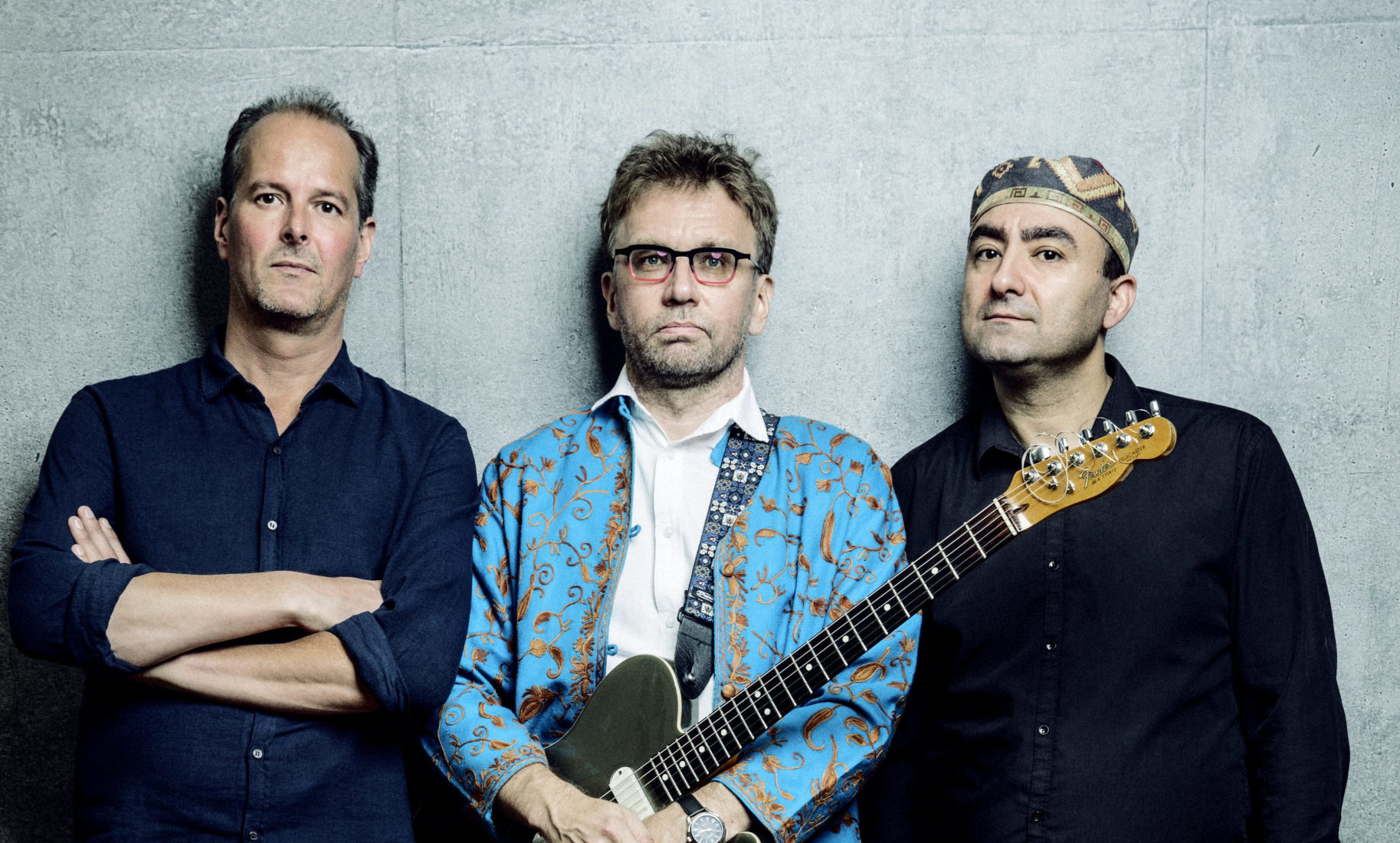 Kirjeldus

Ara Yaralyan – double bass

Estonian guitarist Jaak Sooäär, Armenian-Estonian bass player Ara Yaralyan and Finnish drummer Markku Ounaskari formed the trio in spring 2016 and have performed in various places in Estonia and Finland since then. In the centre of the trio's Nordic-coloured music there are melody lines, exotic Armenian tunes and improvisations on Johann Sebastian Bach's themes. Trio's last, highly popular album "Sabaga täht" ("A Shooting Star"), released by a German record label O-Tone Music, will be presented at the concert.

Jaak Sooäär is one of the busiest Estonian musicians who is also known on foreign stages. The list of Sooäär's cooperation partners is long and weighty. In addition to Estonian musicians, the guitarist's good and long term partners are Han Bennink, Mikko Innanen, Aleksei Kruglov, Anders Jormin, Liudas Mockunas and many others. Sooäär has also cooperated with Ray Andreson, Will Calhoun, Dave Liebman, Vladimir Tarasov and many other well-known musicians of our time.

Outside of Estonia the bass player Ara Yaralyan is known from Kari Ikonen Trio. Among others, Yaralyan has also cooperated with Ingrid Jensen, Vardan Ovsepian and Verneri Pohjola.

Markku Ounaskari is one of the most valued drummers in the Nordic countries, his partners include European top artists like Arve Hendriksen, Anders Jormin, Nils Petter Molvaer, Trygve Seim, Markus Stockhausen, Tore Brunberg, Mats Eilertsen, Lena Willemark, Kristjan Randalu and others. The drummer has participated in various ECM albums.

The concert starts at 7 p.m. and is held in Haapsalu Culture Centre.
Tickets are available at Piletilevi and on-site, prices being €6 or €8 accordingly.
Korraldaja