16nov19:00FeaturedJazz.ee and Haapsalu Jazziklubi LIVE: Raivo Tafenau 5519:00 Haapsalu Jazziklubi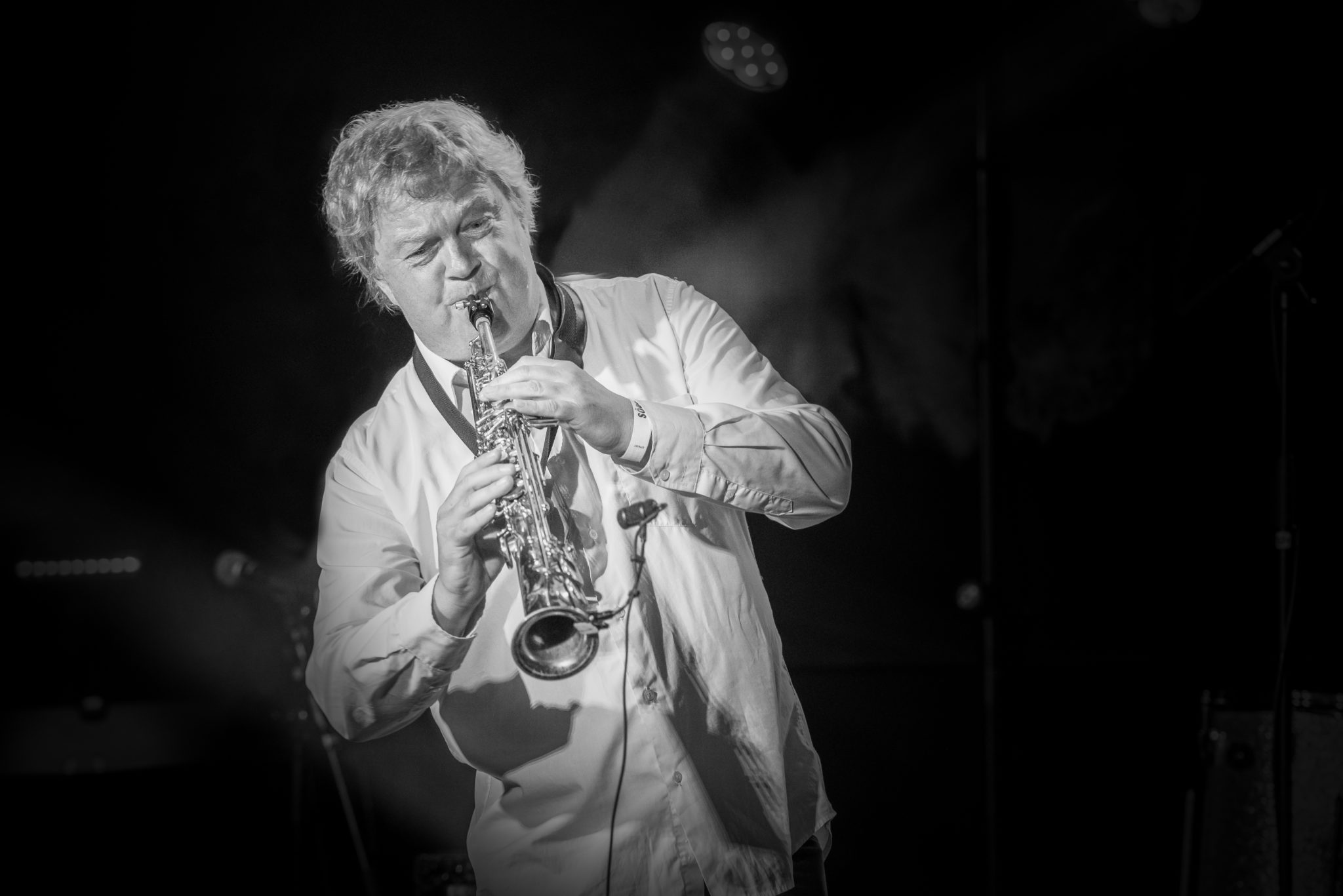 Kirjeldus

Raivo Tafenau – saxophones
Joel-Rasmus Remmel – piano
Heikko Remmel – double bass
Ramuel Tafenau – drums
 
It was 1975 when Raivo Tafenau walked through the doors of Pärnu Children's Music School
with his brand-new accordion. Since that moment, music has been his lifestyle with all
possible twists and turns which can be thrown on a path of a freelance musician. Still walking
with his back perfectly straight, mind creative, nature caring and cooperative, the practicing
and forward-thinking musician waits for his audience today to celebrate his 55th birthday
together.

Tafenau thinks, of course, that 55 is not a special birthday, but, then again, he believes that it
is a good age to look back and remember the important events that helped one of the most
charismatic Estonian saxophonists become the musician and person he is and is known for
today.

The concert features the original works of Raivo Tafenau himself. In addition, the musician
will tell stories of those wonderful and somewhat extreme events that have once upon a time
happened in Russia or during the tougher times in the early 90ies on ferry boats.

Young musicians with an impressive energy, musicality, and innovative worldview will take
the stage alongside Raivo.
 
ADDITIONAL INFORMATION:
The concert will start at 7 p.m. and is held in Haapsalu culture centre.

TICKETS:
Tickets are available at Piletilevi and on-site, prices being €6 or €8 accordingly.
Korraldaja