12okt19:00FeaturedJazz.ee ja Haapsalu Jazziklubi LIVE: Peep Kallas Trio19:00 Haapsalu Jazziklubi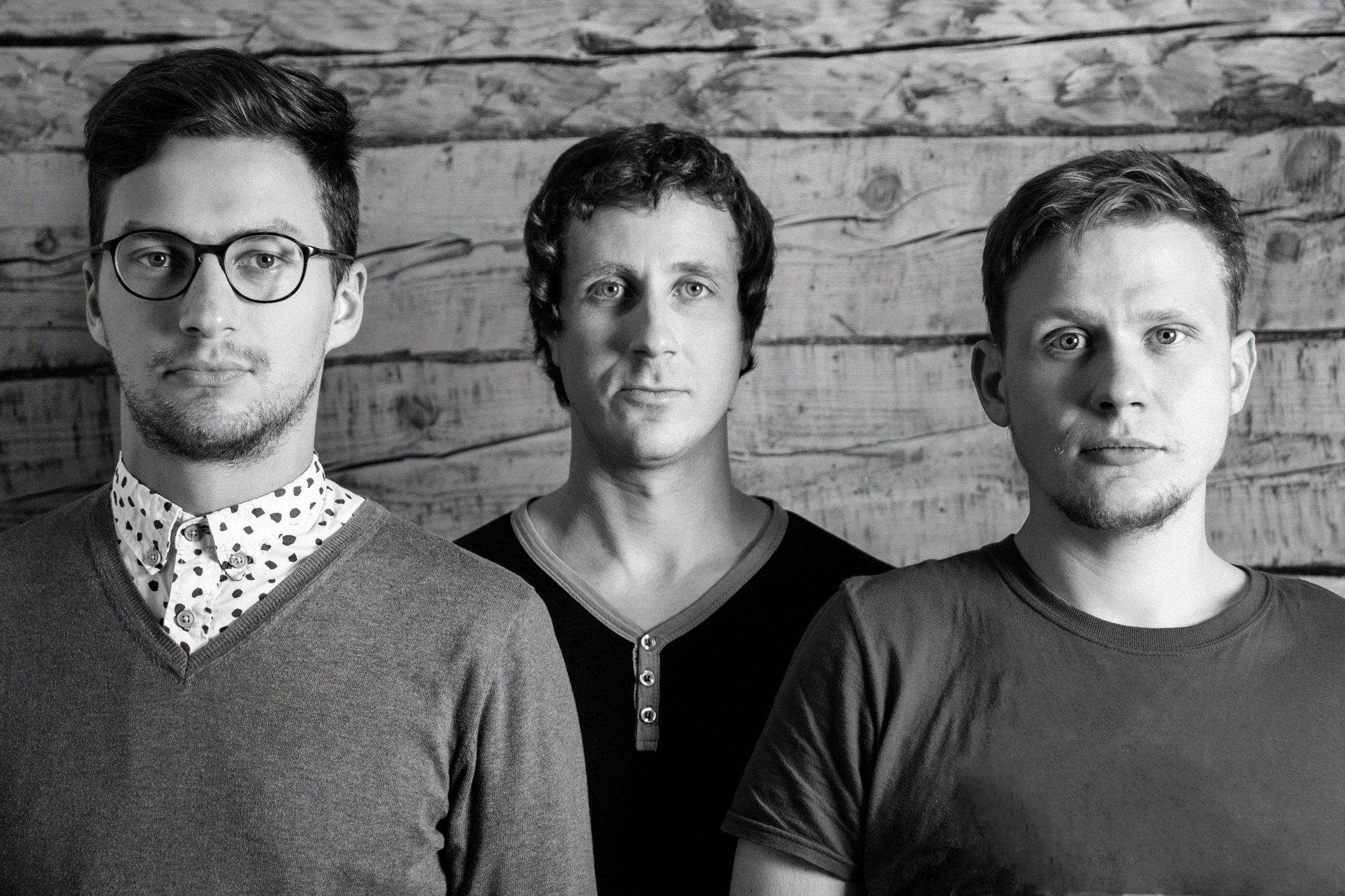 Kirjeldus

Peep Kallas – drums
Martin-Eero Kõressaar – double bass
Joel-Rasmus Remmel – piano
Viljar Parts – lights

The Peep Kallas Trio is a band led by the drummer Peep Kallas to where Joel-Rasmus
Remmel on the piano and Martin-Eero Kõressaar on double bass add their musical colours. A
special emotion and the colours of light are added to the concert by a lighting artist Viljar
Parts.

The greatest influences of Peep Kallas have been the Nordic celebrities such as Jan
Johansson, Esbjörn Svensson Trio, Sigur Ros, Nils Frahm, Armada, Flavor, and the
surrounding life.

Peep Kallas Trio's debut album Kannatlikkus was released in March 2018.

The concert will feature Peep Kallas's original work that is soaked with northerness,
minimalistness, rock, jazz, and God knows what i.e. the life itself.

Listen:


ADDITIONAL INFORMATION:
The concert will start at 7 p.m. and is held in Haapsalu culture centre.
Tickets are available at Piletilevi and on-site, prices accordingly 6€ and 8€.
Korraldaja