07dets21:30Jazz.ee and Endla Jazzklubi LIVE: Robert Jürjendal & Iiris Oja21:30 Endla Jazzklubi, Keskväljak 1, Pärnu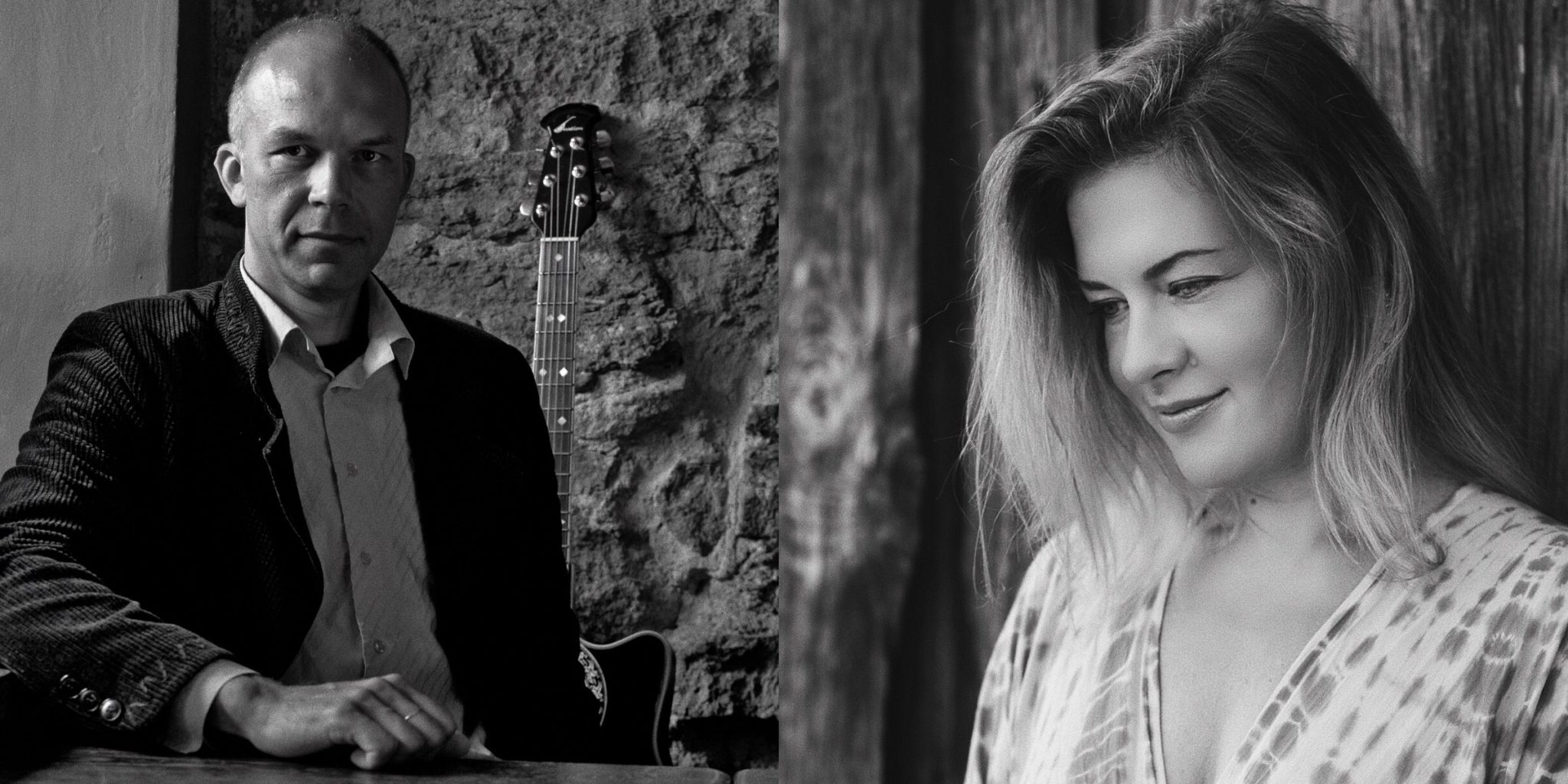 Kirjeldus

Iris Oja – vocals
Robert Jürjendal – guitars, live-electronics

The duo Iris Oja and Robert Jürjendal offers the listener an emotional and inspiring mixture of
their creation. The colourful and wide range vocals of Iris Oja are added the guitars and live-
electronics of Robert Jürjendal and together they create a world of sounds that is orchestral and filled with fantasy.The collaboration of Iris Oja and Rober Jürjendal begun in 2012 in a band called UMA. With Iris Oja as mezzo-soprano, Aleksei Saks on trumpet and corno da caccia, Robert Jürjendal on the guitar and electronics, they prepared a set based on orthodox chorals and the work of the composer Tiina Hirvoja. The set represented classical and church music, also modern and ambient sound of music. The trio gave several concerts in Saaremaa, Tallinn, Helsinki, and
Moscow.

Iris Oja is an opera singer with a master's degree who constantly performs on stages around

the world as a soloist as well as a part of a group.In fact, Iris went to study singing because of her great interest in jazz singing. Her brother,

who's a composer, had played the cassettes of Ella Fitzgerald and other jazz singers and he

also improvised on the piano for hours. That affected Iris's taste in music, she wanted to get to

know and control her voice as comprehensively as possible. Having learned only classical

music since she was little, it was the certain freedom in jazz that Iris had started to miss in her

music career, and then the band UMA proposed the first collaboration. It was a leap of faith

for Iris, but also a dream come true.Robert Jürjendal studied classical guitar and composition (Anti Marguste) at the Georg Ots

Tallinn Music School, he later improved himself at R. Fripp Guitar Craft courser in Germany.

In 2013, he obtained a master's degree in music education at University of Tartu Viljandi

Culture Academy.

He's worked with many Estonian and foreign artists: Weekend Guitar Trio, UMA, Iris Oja,
Arvo Urb, Riho Sibul, Tõnis Mägi, Andi Pupato, Markus Reuter, Toyah Willcox, Tim
Bowness, Jan Bang, Miguel Noya, Sandor Szabo, Colin Edwin and many others.

The music editors of the Estonian Public Broadcasting awarded him with a Musician of the
Year 2016 award.

ADDITIONAL INFORMATION:
The concert will start at 9.30 p.m. and the café will be open from 9 p.m. You can book places
and tables for the café, for additional information, email kohvik@endla.ee.

Entrance is free of charge for everyone.
Korraldaja