29mär21:30Jazz.ee ja Endla Jazziklubi LIVE | Susanna Aleksandra Trio21:30 Endla Jazzklubi, Keskväljak 1, Pärnu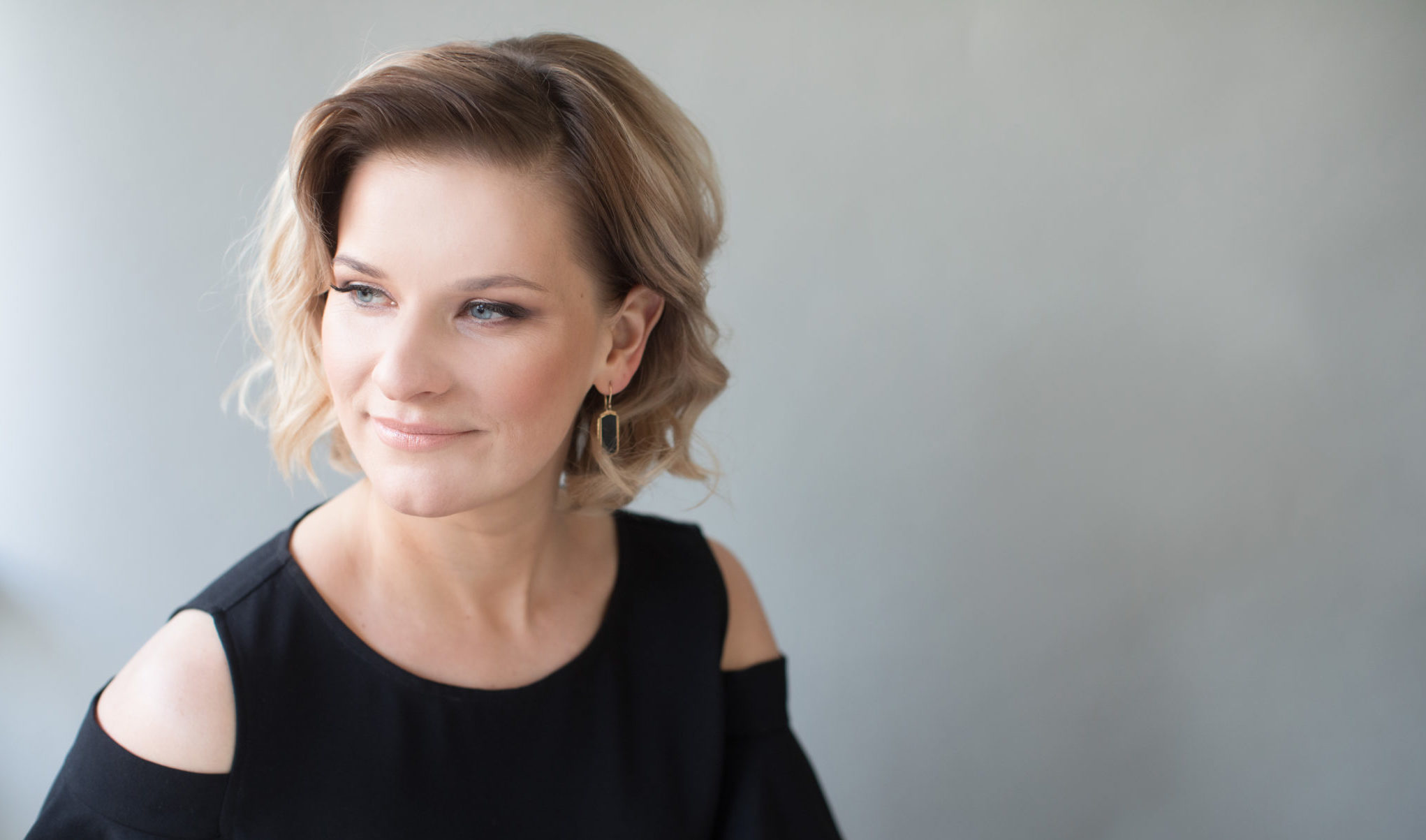 Kirjeldus

Susanna Aleksandra / Ain Agan / Jaanis Kill

Susanna Aleksandra – vocals

Ain Agan – guitar

Jaanis Kill – guitar

At an intimate concert two guitars and mellow vocals meet. One can listen to the own creation and arrangements of the singer Susanna Aleksandra and the guitarist Ain Agan. There will be wandering on the paths of Nordic music, jazz and improvisations. The group includes also an outstanding guitarist from the younger generation, Jaanis Kill.

Susanna Aleksandra is an outstanding young singer who is active in Estonia, Finland and elsewhere in Europe. She is studying jazz music at the Sibelius Academy in Finland. Ain Agan is recognised as a musician and pedagogue, was a founding member of Estonian Dream Big Band and has played on more than 150 records published in Estonia. Jaanis Kill was awarded the Tiit Paulus Young Guitar Player Award in 2018 and is known from the ensemble Titoks.

For listening:

https://www.youtube.com/watch?v=BbmEXP_PXBA

ADDITIONAL INFORMATION:
The concert starts at 9.30 p.m. and the café will be open from 9 p.m. You can book places
and tables for the café, for additional information, email kohvik@endla.ee.

Entrance is free of charge for everyone.
Korraldaja