01veeb21:30Jazz.ee ja Endla Jazziklubi LIVE | Mingo Rajandi Kvintett21:30 Endla Jazzklubi, Keskväljak 1, Pärnu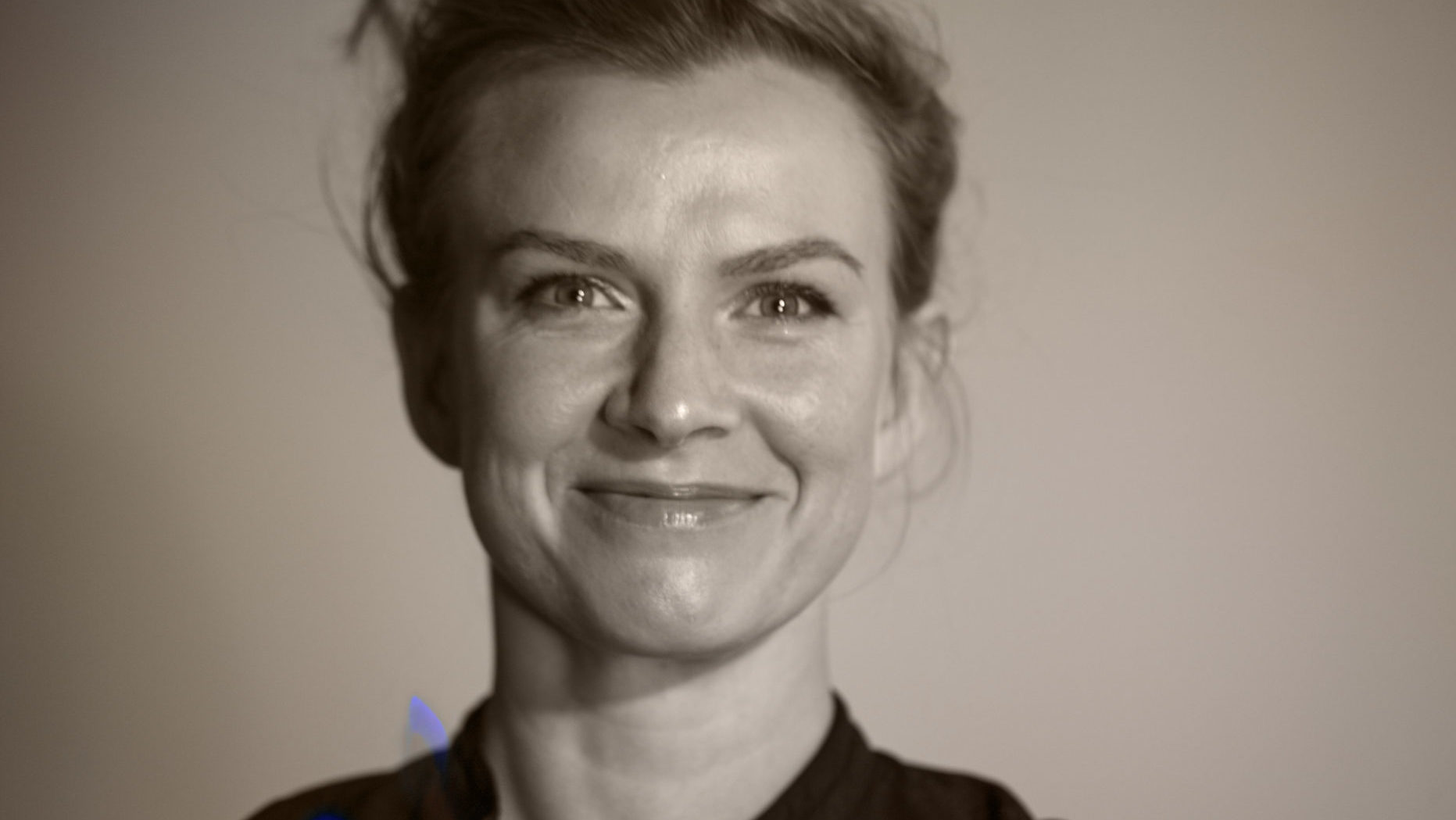 Kirjeldus

Mingo Rajandi – double bass and compositions

Liisi Koikson – vocals

Joel Remmel – piano

Marek Talts – guitar

Ahto Abner – drums

In distant times when people didn't spend the dark evenings behind the screens, companies entertained themselves by making music in salons. Mingo Rajandi gathered her favourite musicians exactly for the same reason – to spend time in good company and make herself and others happy by singing and playing musical instruments.

The quintet's programme includes music from the repertoire of various ensembles that were formerly led by Mingo Rajandi but have stopped their activity (Verbarium, Heliotroop, Ajavares), their music now put into a new form. However, there are quite fresh songs that will find their right shape in this very group. The programme is in Estonian but the musical language speaks various dialects form several longitudes and latitudes.

In Mingo Rajandi's musical language the various styles are always synthesised, it's hard to find a name to them but one can find clues from various musical worlds that Mingo has encountered on her musical journeys. Her music is bright, buzzing and expressive. There's momentum, contemplation, dancing and walking rhythms, excitement for the musicians as well as for the audience.

ADDITIONAL INFORMATION:
The concert starts at 9.30 p.m. and the café will be open from 9 p.m. You can book places
and tables for the café, for additional information, email kohvik@endla.ee.

Entrance is free of charge for everyone.
Korraldaja