13dets21:30Jazz.ee ja Endla Jazziklubi LIVE | Josmarine21:30 Endla Jazziklubi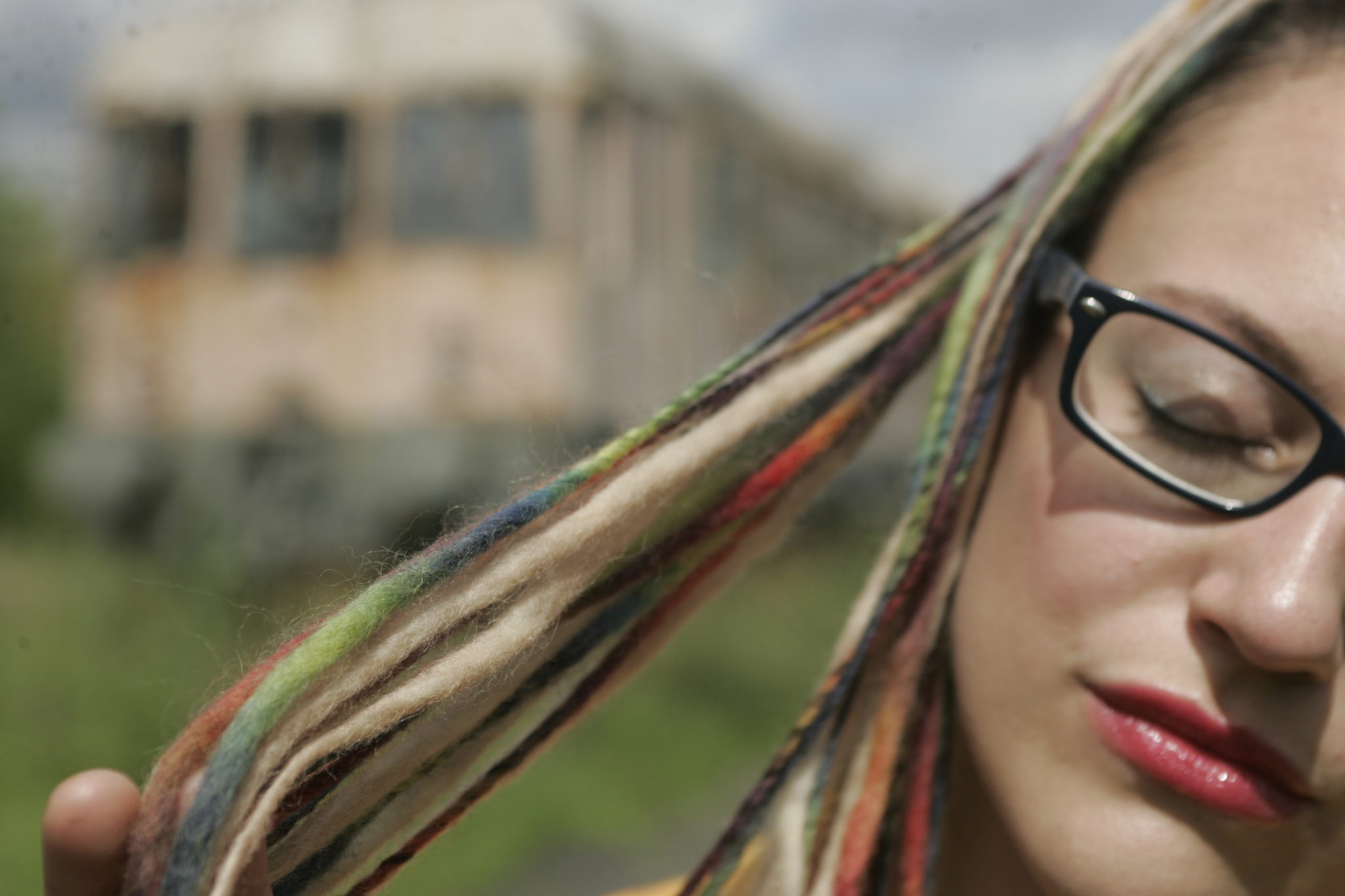 Kirjeldus

Joanna "Josmarine" Prääts – vocals


Josmarine's vocals and creations come from the borders of jazz and soul, occasionally peeking into blues and hip-hop landscapes. In 2018, Josmarine released its debut album, "Absence", which was created in collaboration with Pärtel-Peeter Pere and Jakob Juhkam. The Josmarine Trio includes musicians Mike Both and Rene Tamm.

Mike Both is a bass player from Australia who has been active in Estonia for many years in various groups. His musical influences include mainly 1960s blues and rock as well as contemporary neo soul music. Rene Tamm is a multi-instrumentalist fascinated by the soundscapes and their design. Rene takes care of the Josmarine Trio's rhythm.

ADDITIONAL INFORMATION:
The concert starts at 9.30 p.m. and the café will be open from 9 p.m. You can book places
and tables for the café, for additional information, email kohvik@endla.ee.

Entrance is free of charge for everyone.
Korraldaja