18okt21:30Jazz.ee ja Endla Jazziklubi LIVE | Jaanis Kill21:30 Endla Jazziklubi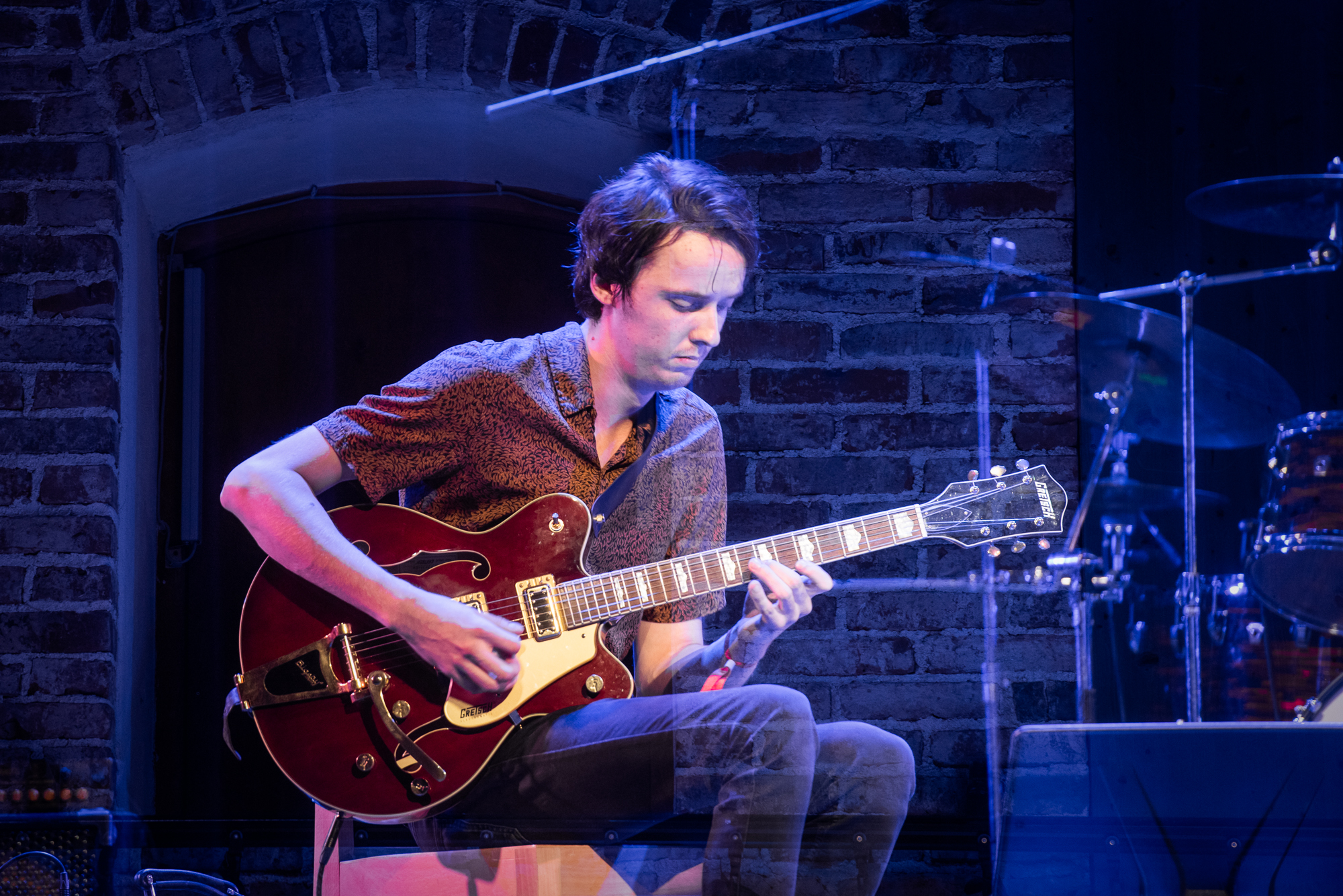 Kirjeldus

Carlos Liiv – vocals
Jaanis Kill – guitar
Monika Erdman – bass
Ramuel Tafenau – drums

Jaanis Kill started his music studies at Põltsamaa Gymnasium, then graduated from Tartu Heino Eller Music School. This spring he received a bachelor's degree in jazz guitar from the Estonian Academy of Music and Theatre. Currently, Kill's main project is the gypsyjazz trio Tito, but at the Viljandi Guitar Festival, he is performing a brand-new composition with a whole new line-up.

ADDITIONAL INFORMATION:
The concert starts at 9.30 p.m. and the café will be open from 9 p.m. You can book places
and tables for the café, for additional information, email kohvik@endla.ee.

Entrance is free of charge for everyone.
Korraldaja