01nov21:30Jazz.ee ja Endla Jazziklubi LIVE | Foyl aka21:30 Endla Jazziklubi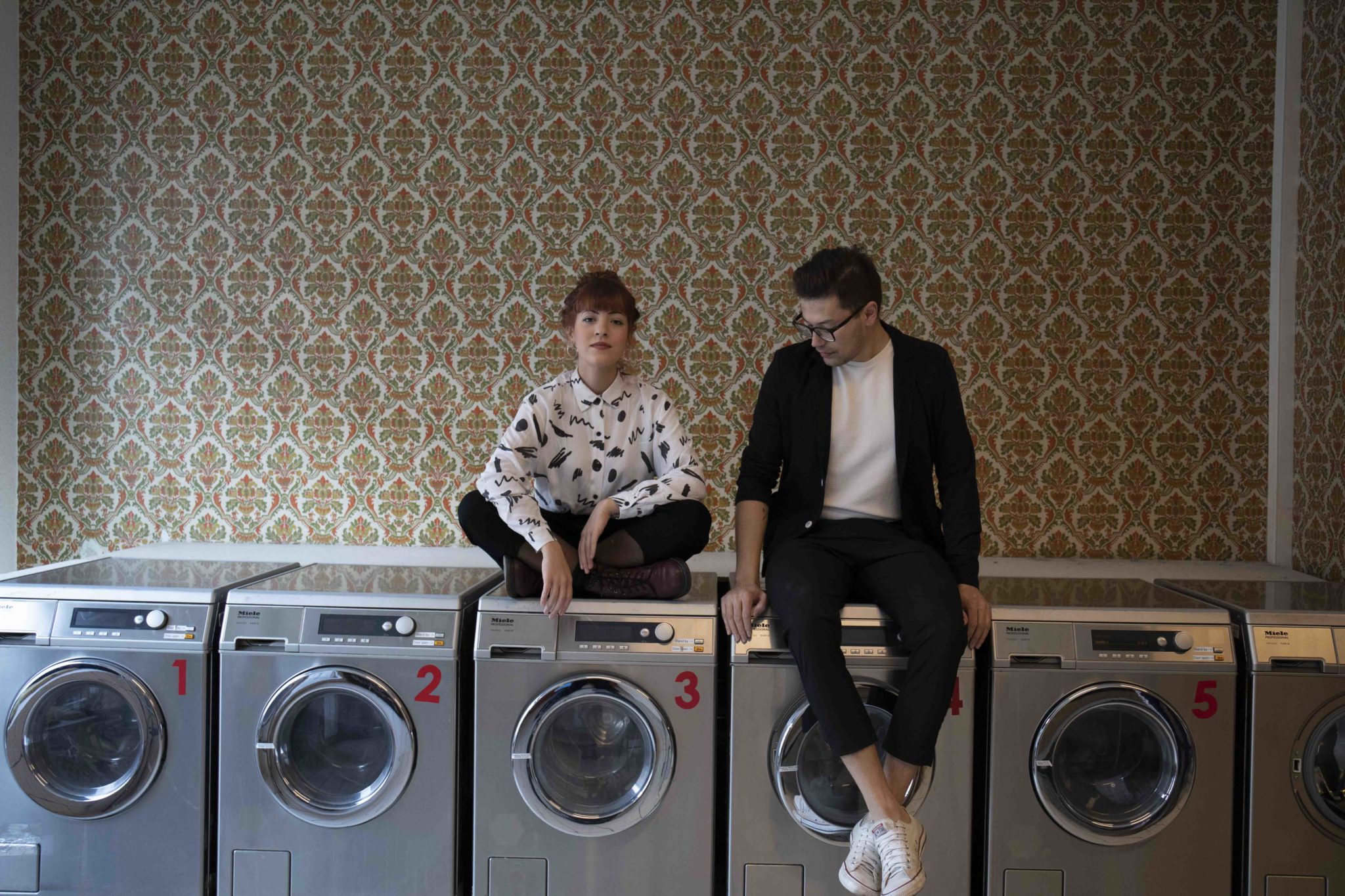 Kirjeldus

Mathei Florea – keyboards

Foyl Aka is a band led by Maja Mágedli and Mathei Florea. The two write music inspired by Robert Glasper, Anomalie and other soul and jazz artists. Neo-soul harmonies and beautiful melodies await the audience.


Foyl Aka is a Berlin-based band made up of four students at the Jazz Institute Berlin and one lecturer.


Maja Mágedli is a Hungarian singer who has lived and studied in Berlin for the last few years. Her sound is characterized by mixture of soul and jazz. A few years ago, she won the first prize in the Dezsö Lakatos International Jazz Competition.


Arno Grußendorf is a German guitarist. He took his bachelor's degree from the Amsterdam University of the Arts. His band Die Therapie has toured Germany and will release its debut album in April at the XJAZZ Festival.


Max Hughes is a bass teacher at the Jazz Institute Berlin. He is a sought-after bassist both in Germany and abroad.


Amund Kleppan is a Norwegian drummer. He is a sought-after musician in Scandinavia and Berlin. In 2018, he won the Best Young Artist Grammy in Denmark with the band Aloft Quartet.


Mathei Florea is an Estonian pianist. For the last five years he has studied abroad at the Skurup Music School (Skurup Folkhøjskola) and the Jazz Institute Berlin. He has given concerts in Scandinavia, Germany, the Baltics and Spain.


ADDITIONAL INFORMATION:
The concert starts at 9.30 p.m. and the café will be open from 9 p.m. You can book places
and tables for the café, for additional information, email kohvik@endla.ee.

Entrance is free of charge for everyone.
Korraldaja