30nov20:00Jazz.ee ja BVSC Jazziklubi LIVE | Mathieu Spaeter/Mart Soo20:00 BVSC Jazziklubi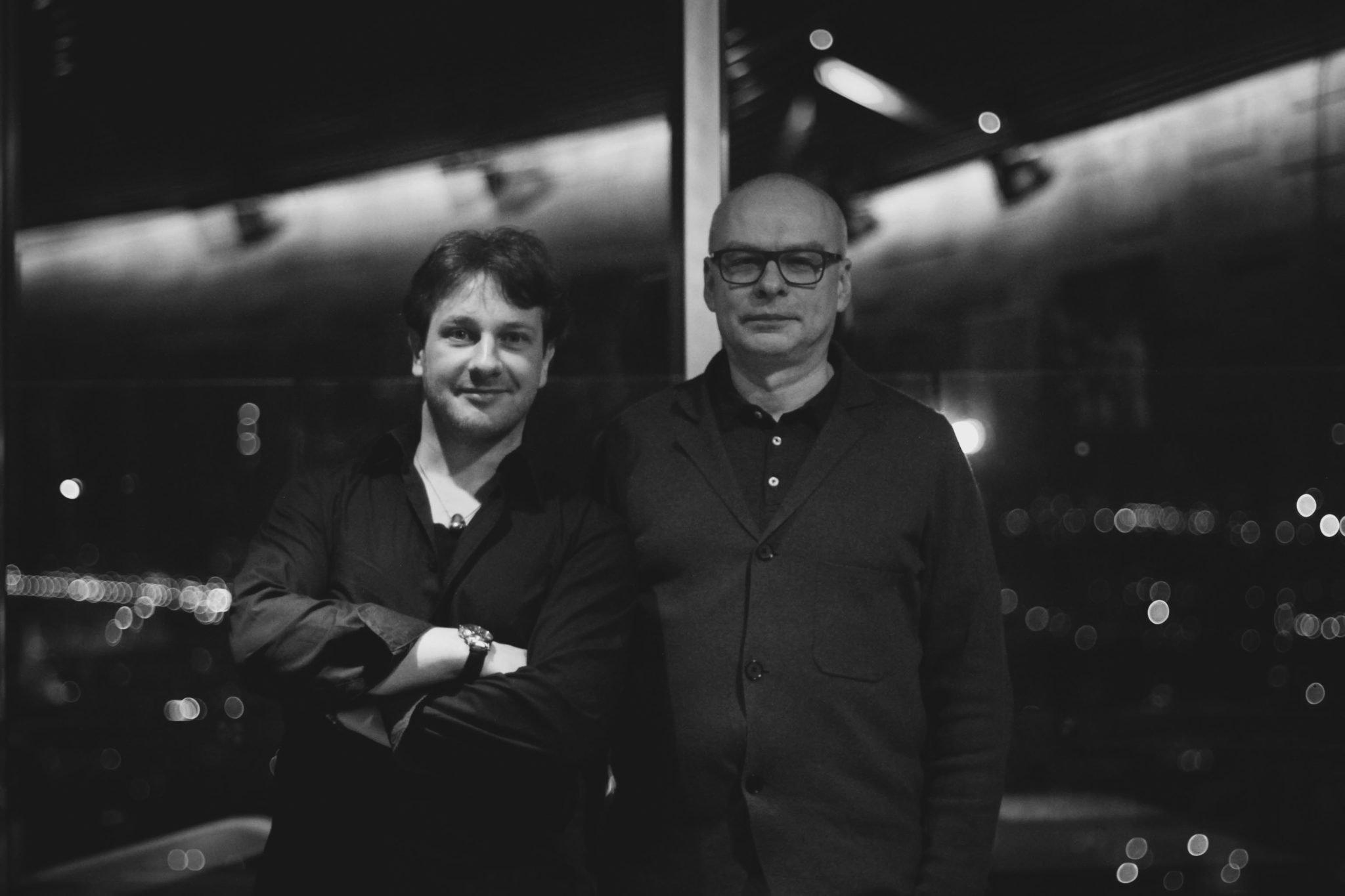 Kirjeldus

The duo plays jazz classics, swing and bossa nova, all with a light French touch. The programme features Le Grand, Galliano, Django and other renowned jazz hit masters.

French-born Mathieu Spaeter is a versatile guitarist who, in addition to accompanying French pop music artists, has collaborated with musicians around the world and has a great command of blues, funk, jazz, bossa nova, progressive rock and other music styles. While on tour in Europe, Mathieu gave a 2015 concert in Tallinn, where he met his soulmate, and has been living in Estonia ever since.

Mart Soo is a guitarist, educator, improviser and composer who specialises in improvisational and jazz music, as well as minimalist and world music.

Mart Soo has collaborated with many beloved musicians from Estonia and abroad, including Lembit Saarsalu, Raivo Tafenau, Taavo Remmel, Toivo Unt, Helin-Mari Arder, Riho Sibul, Mikko Helevä, Siim Aimla, Vinnie Cutro, Bob Ferrel, Deniss Paskevich, Teemu Viinikainen, Niklas Winter and others. Mart has performed at festivals in Europe, the US and Japan.

In addition, Mart Soo has been involved in recording over 50 CDs and creating music for films, radio plays and theatre performances. Since 2005, Mart and Taavi Kerikmäki have been curating the improvisation concert series "Improtest". In the spring of 2014, Mart Soo's first solo album "KULG" (The Flow) was released.

ADDITIONAL INFORMATION:
The concert starts at 9 p.m. the doors will be opened from 8 p.m. You can book tables for the café by phoning +37255578420 or by sending the message in Facebook.

The tickets are sold on-site and ticket is €10.
Korraldaja