09mär21:00Jazz.ee ja BVSC Jazziklubi LIVE | Helin-Mari Arder Kvartett21:00 BVSC Jazziklubi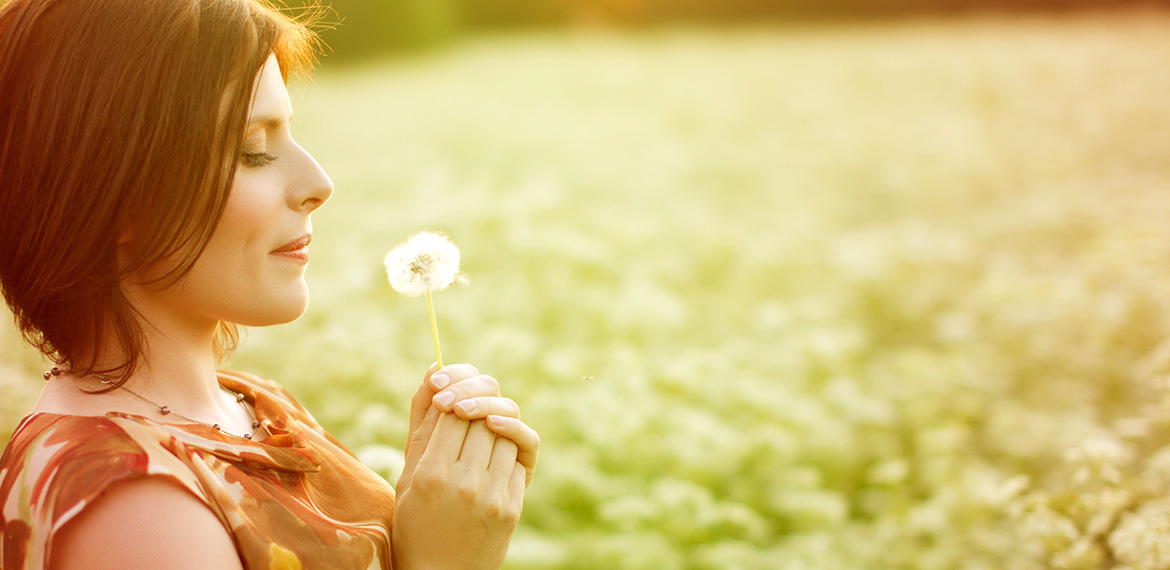 Kirjeldus

Helin-Mari Arder – singing

Teet Raik – guitar

Ara Yaralyan – double bass

Eno Kollom – drums

MAY BEGAN IN MARCH

Helin-Mari Arder is a sunny performer who is known for many by her song "Väike Päike" (Little Sun). Since the beginning of her singing career she has been linked to a beautiful music style that comes from Brazil. Bossa nova is a graceful and enchanting style that also fits well with the rhythm of the Estonian language. Helin-Mari has become personally committed to singing beautiful bossas in her mother tongue as well as in Portuguese and several other languages.

Bossa nova, which began largely thanks to Antonio Carlos Jobim and the surrounding Brazilian musicians, has gathered admirers from all over the world. Estonian authors have also written several beautiful songs that sound wonderfully in the robe of bossa, or they are actually written in this style. Recently, the trio of Helin-Mari has been happy to play bossa nova more often, like in the stunning Keila-Joa castle where the audience has been able to get to know this wonderful music more profoundly during the concerts of five different programmes.

The accompaniment to the singer in the original trio are Teet Raik on guitar and Ara Yaralyan on double bass. Together they have been performing for nearly 15 years and playing music from various countries in the world, still creatively and improvising, as it is appropriate for jazz-loving musicians. This time, a great drummer and percussionist Eno Kollom will join the trio. Come and discover the beautiful world of bossa nova!

LISTEN TO:

https://www.youtube.com/watch?v=Qb9aGEkM4Qs

ADDITIONAL INFORMATION:
The concert starts at 9 p.m. the doors will be opened from 8 p.m. You can book tables for the café by phoning +37255578420 or by sending the message in Facebook.

The tickets are sold on-site and ticket is €10.
Korraldaja